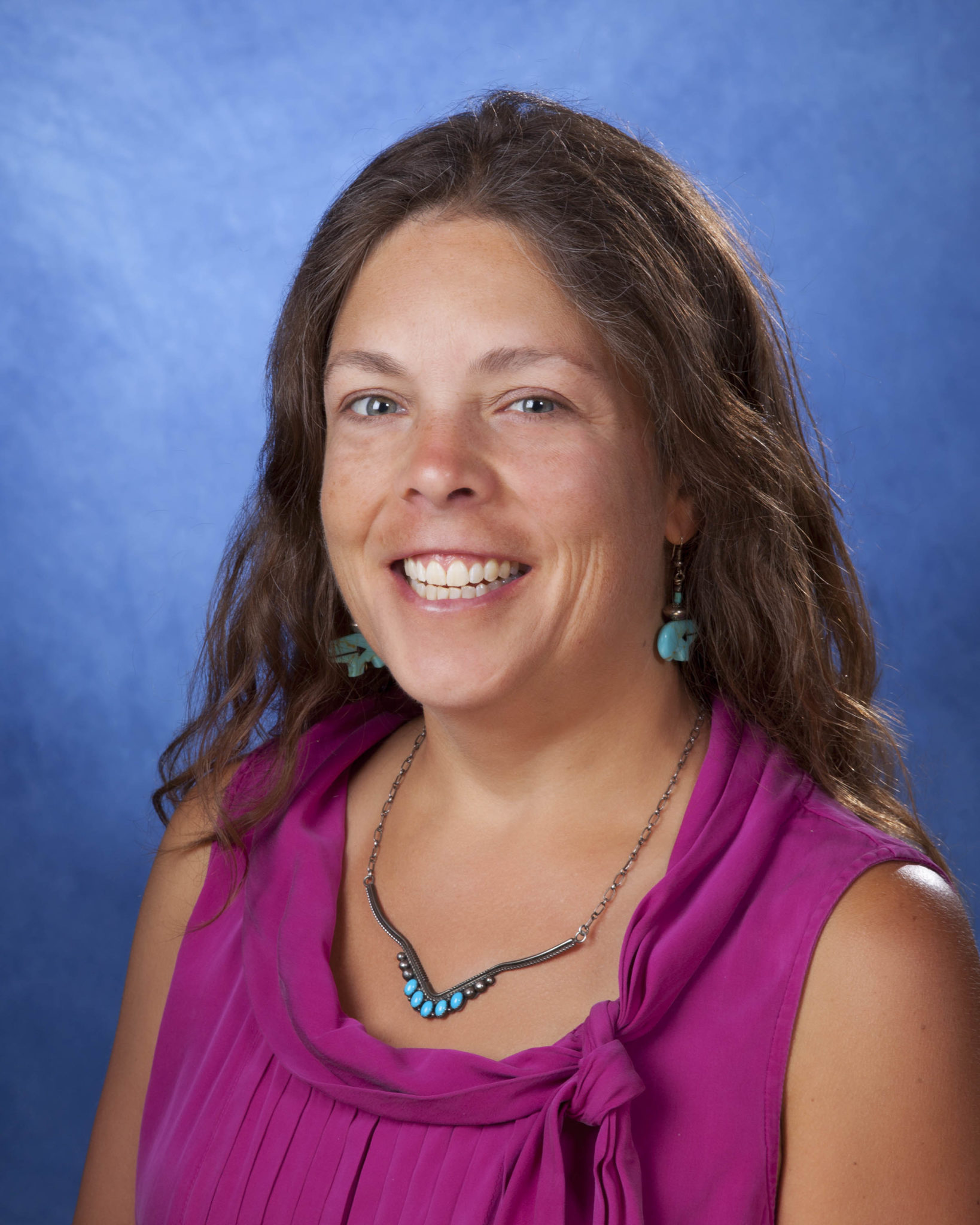 By Rene RedDay, M.Ed
What an experience! Each of us is creating our new normal. Extra time at home brings up different emotions for all of us. Maybe some joy in the novelty. Maybe some stress in having kids home more often without a routine. Maybe mixed feelings about extra family time. Maybe a sadness for missing events. Maybe angry about being temporarily out of work. Maybe overwhelmed because you are a health care or emergency service provider. Or maybe hopeful for humanity as you witness folks reaching out to each other and new ways. Most likely a mix of throughout a day! Whatever you are feelings it's ok!
Our current situation provides us an opportunity to create new routines and prioritize. As you consider what this means for you, please consider Coconino Coalition for Children and Youth's invitation to be mindful! Take a few moments a few times a day to simply…take 3 deep breaths! For those moments…just be! Let thoughts of a moment ago or what's to come float by. Those few breathes are for you! You are a priority! Give yourself the gift of taking moments to simply be and feel!
We invite you to continue to read our weekly newsletter and follow us on social media for more tips and resources for building family protective factors and resiliency, especially during these trying times. For now, breathe and live one moment at a time!
To learn more about family protective factors check out this
link
— Rene RedDay, M.Ed, Family and Community Engagement Consultant, Building
Community, LLC, Flagstaff, AZ. Call 928-266-8006 for more information.
— CCC&Y is excited to partner with Building Community. Leadership expansion is an important pillar of Self-Healing communities. It is our intent to increase voice, connection and partnership throughout the county through this very targeted service. We have engaged Rene to help increase our reach for prevention initiatives, support our child abuse and substance abuse prevention strategies across the county and to assist with increasing our NEAR-informed (neuroscience, epigenetics, ACES and Resiliency) capacity — Virginia Watahomigie, executive director, Coconino Coalition for Children & Youth
Also see:
Gov. Doug Ducey has announced the launch of ArizonaTogether.org, a new website designed to provide resources that can help support families and businesses in this time of need.
Category: Advocacy, Child Welfare, Education, Educational Opportunities, Health, Resources