Presented by Flagstaff Childbirth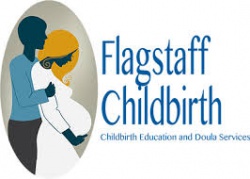 Saturday, March 25, 2017 2 pm – 3 pm
Pregnant?  Interested in learning how a doula can benefit you and your family before, during and after labor?  Come and meet several Flagstaff area Doulas and learn about the services they offer.  Free family event.  Low cost options for families that qualify.  2-3pm North Country Healthcare in OBGYN community room.
Free Registration 928-607-3706
Follow the link here or click on the picture for more information!
North Country Healthcare
2920 N. 4th ST.
Flagstaff, AZ86004
Category: Educational Opportunities, Events, Health, Resources