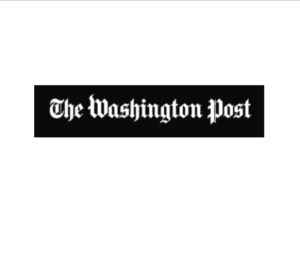 By Joe Heim • Washington Post
… For many close observers, a direct line can be drawn from today's civics crises to a long-standing failure to adequately teach American government, history and civic responsibility. Breadth has been emphasized over depth, they say, and the cost is a citizenry largely ignorant of the work needed to sustain a democracy.
Now, a diverse collection of academics, historians, teachers, school administrators and state education leaders is proposing an overhaul of the way civics and history are taught to American K-12 students. And they're calling for a massive investment of funds, teacher training and curriculum development to help make that happen.
…Read the full article HERE
See more National education news here:
See more courtesy of the Arizona Education News Service (AZEDNEWS):
Category: Education