(EDITOR'S NOTE: PLEASE BE SURE TO CHECK WITH THE INDIVIDUAL ORGANIZATIONS REGARDING POSTPONEMENT / CANCELLATION OF EVENTS DUE TO THE ONGOING CORONAVIRUS SITUATION)
By CCC&Y
From virtual activities from toddlers through teens at the Downtown and East Flagstaff Public Library, to family-friend Spring and Summer events, the Flagstaff region has a variety of events for local families. Please click on flyers below for the latest information.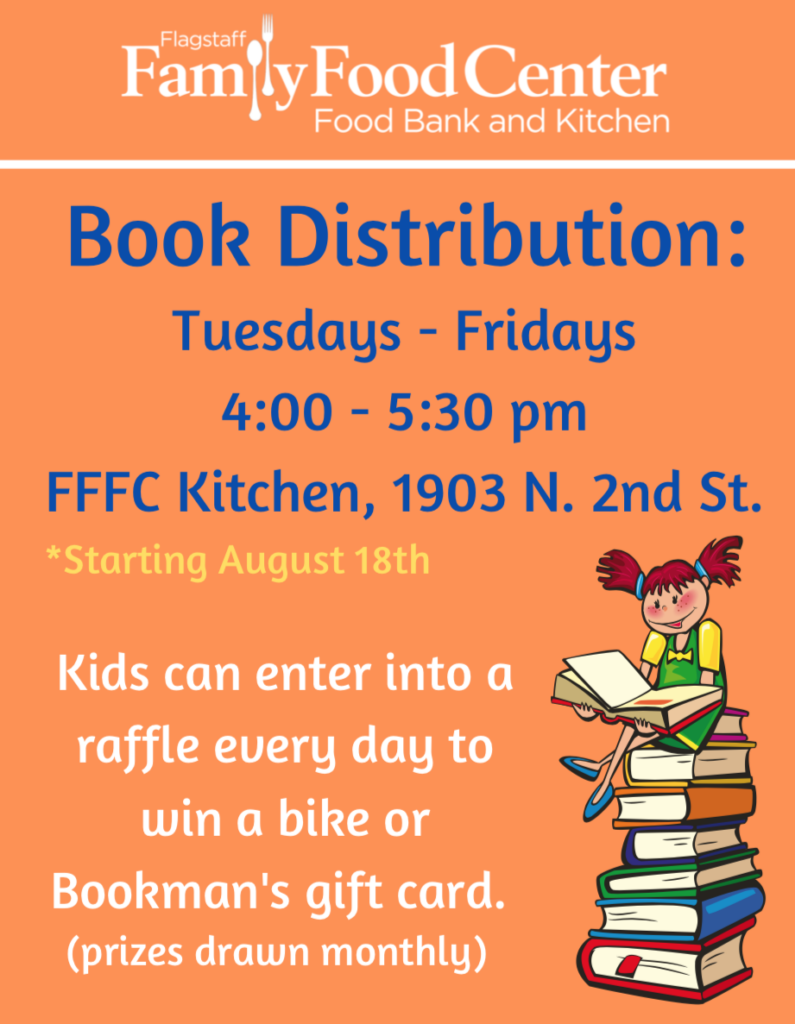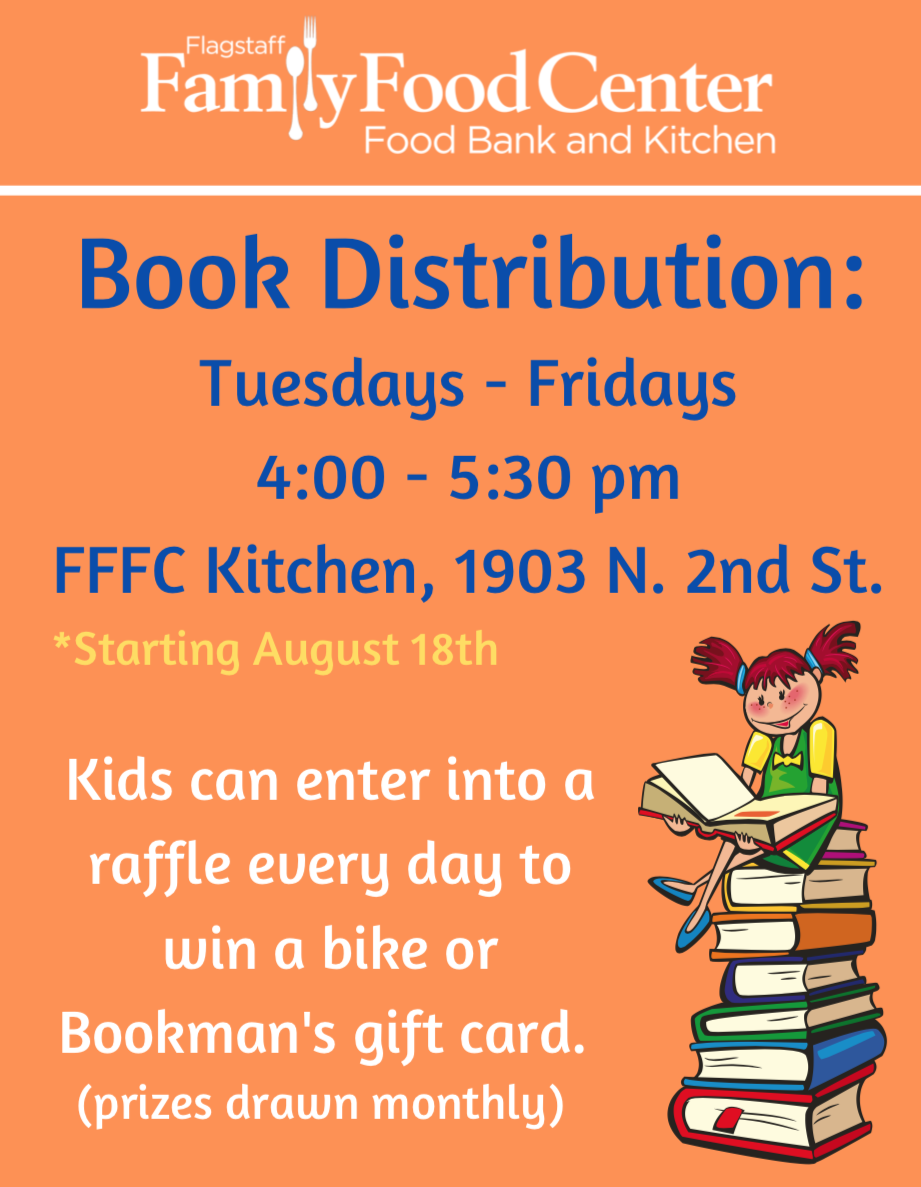 EVENTS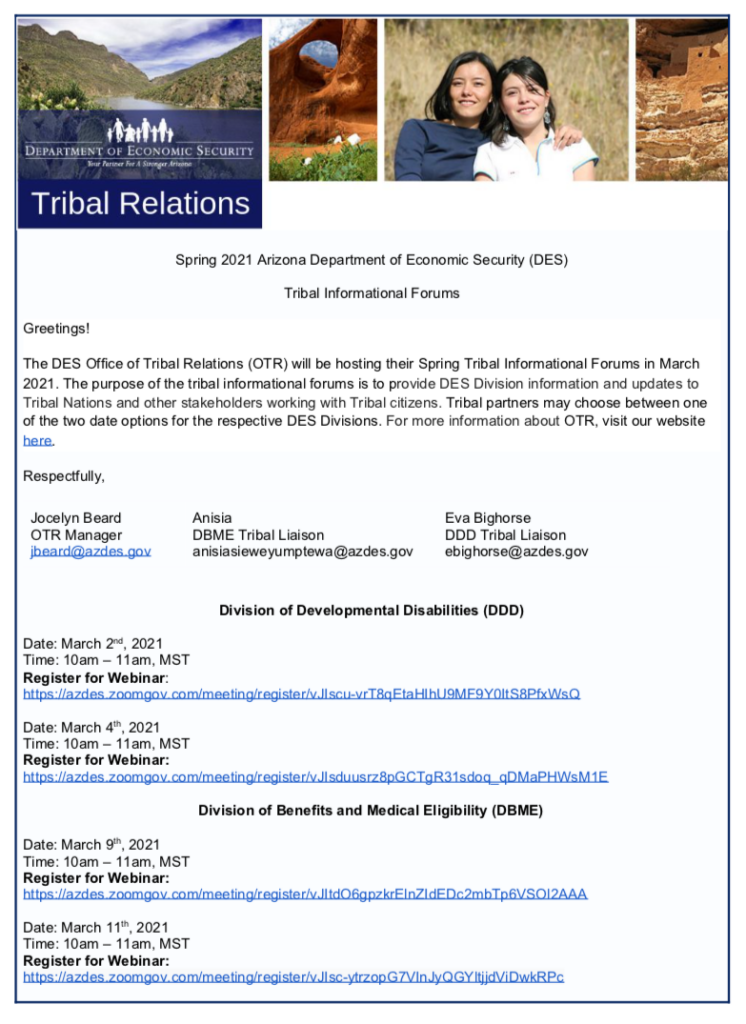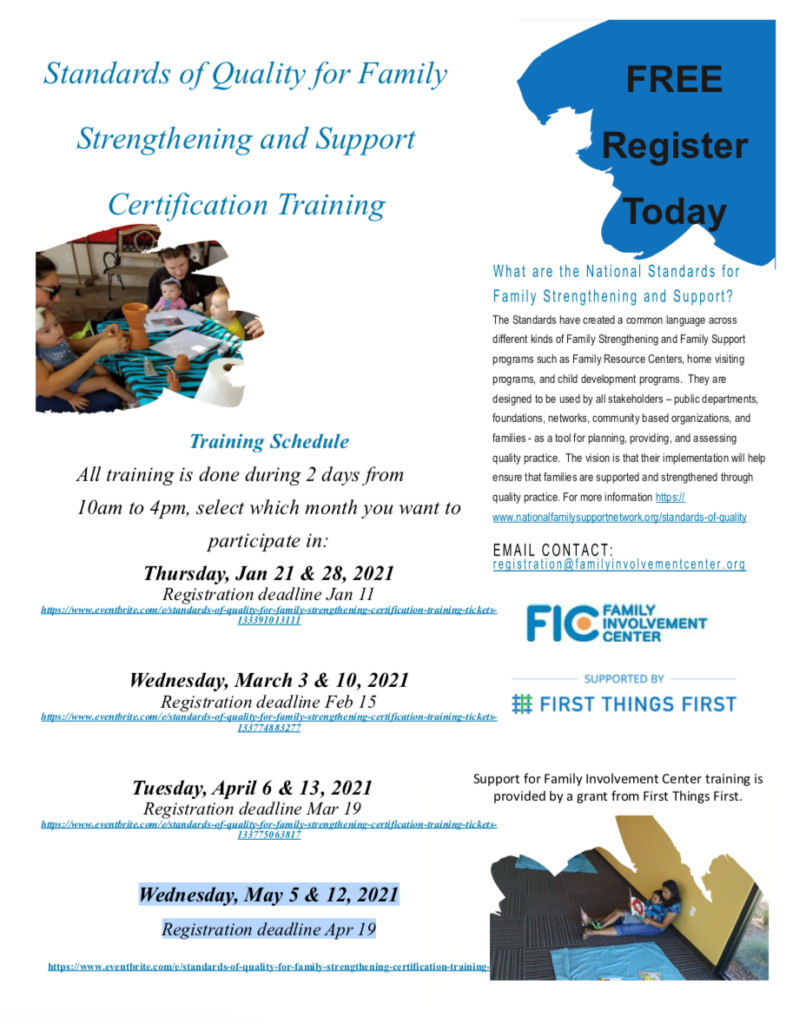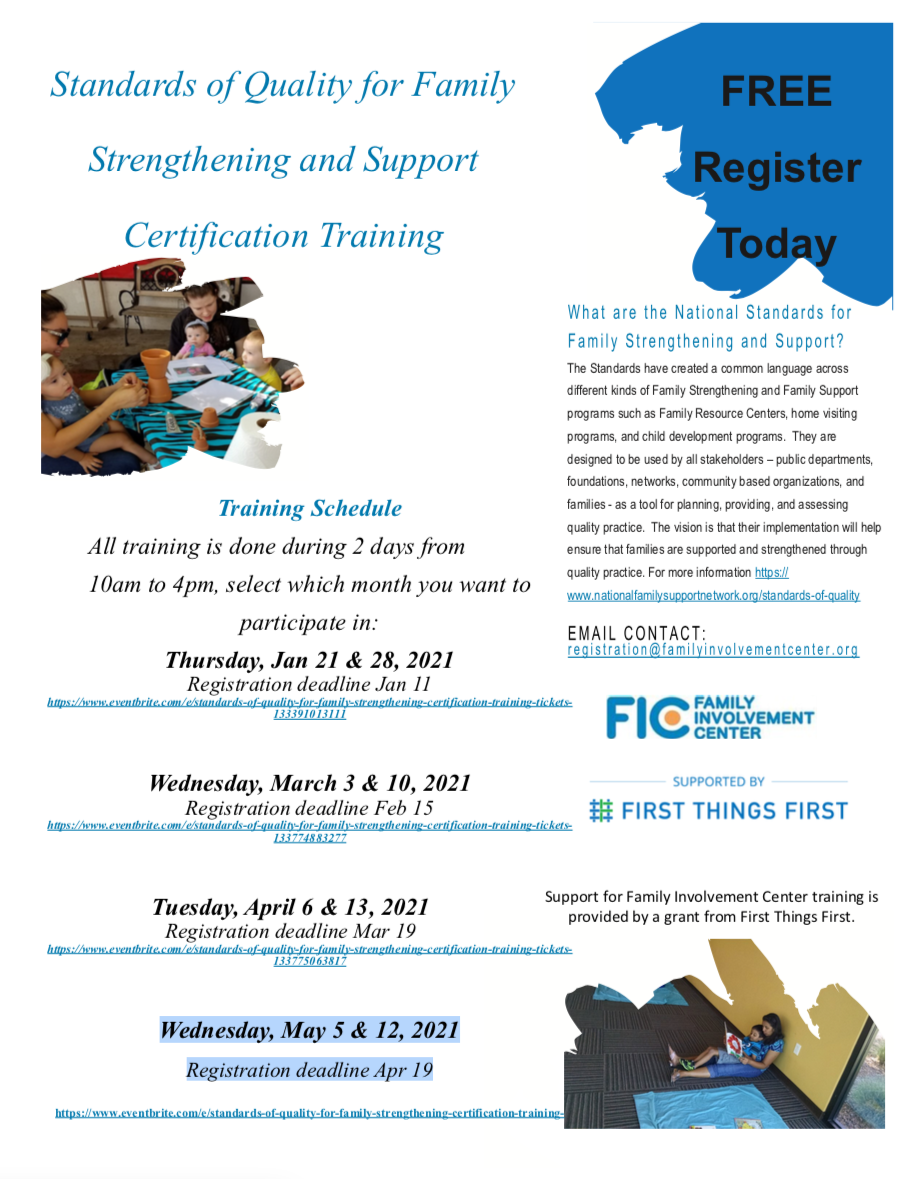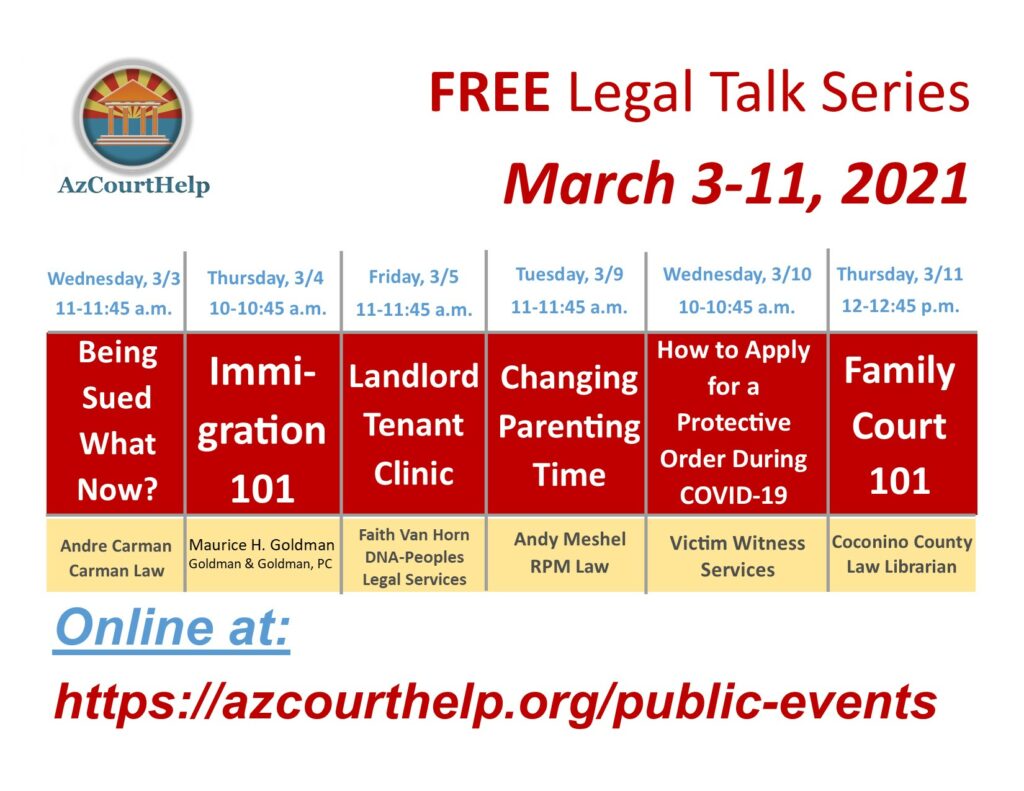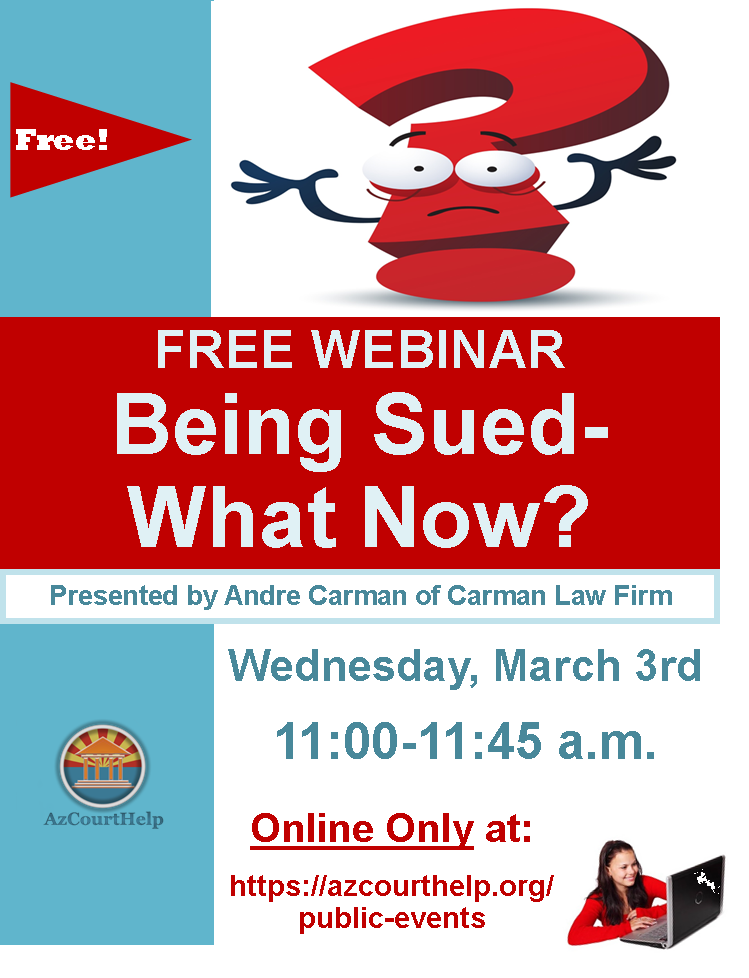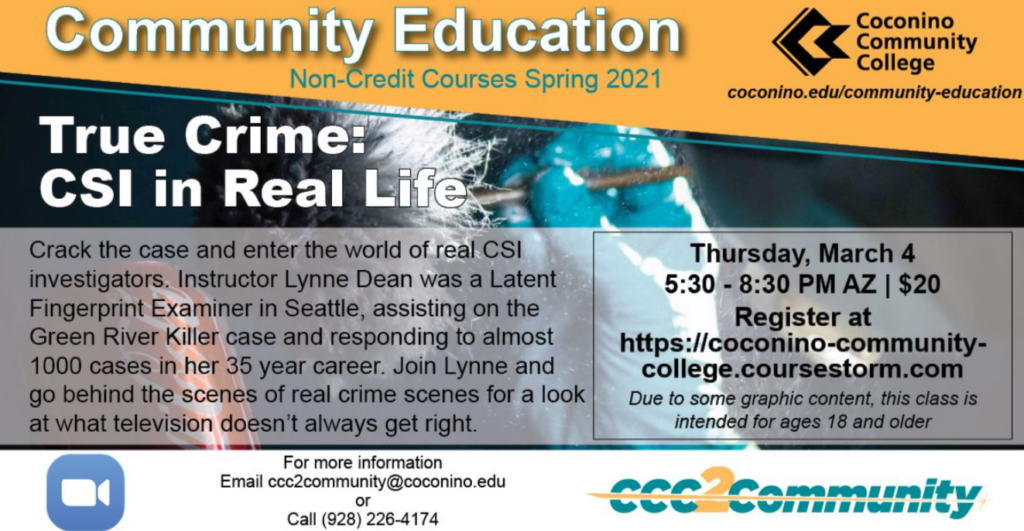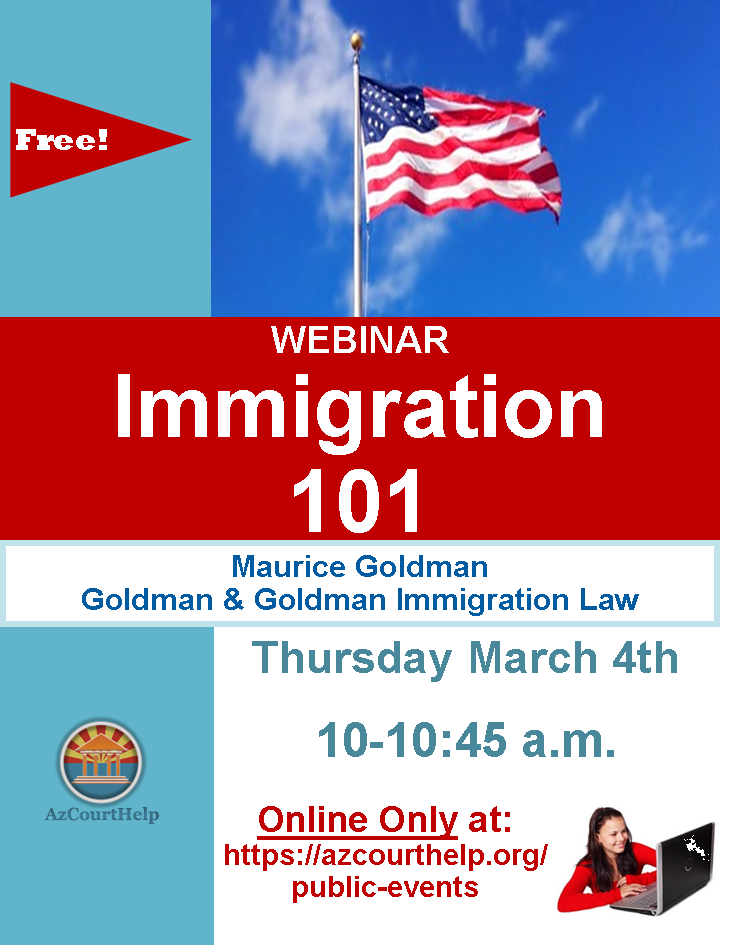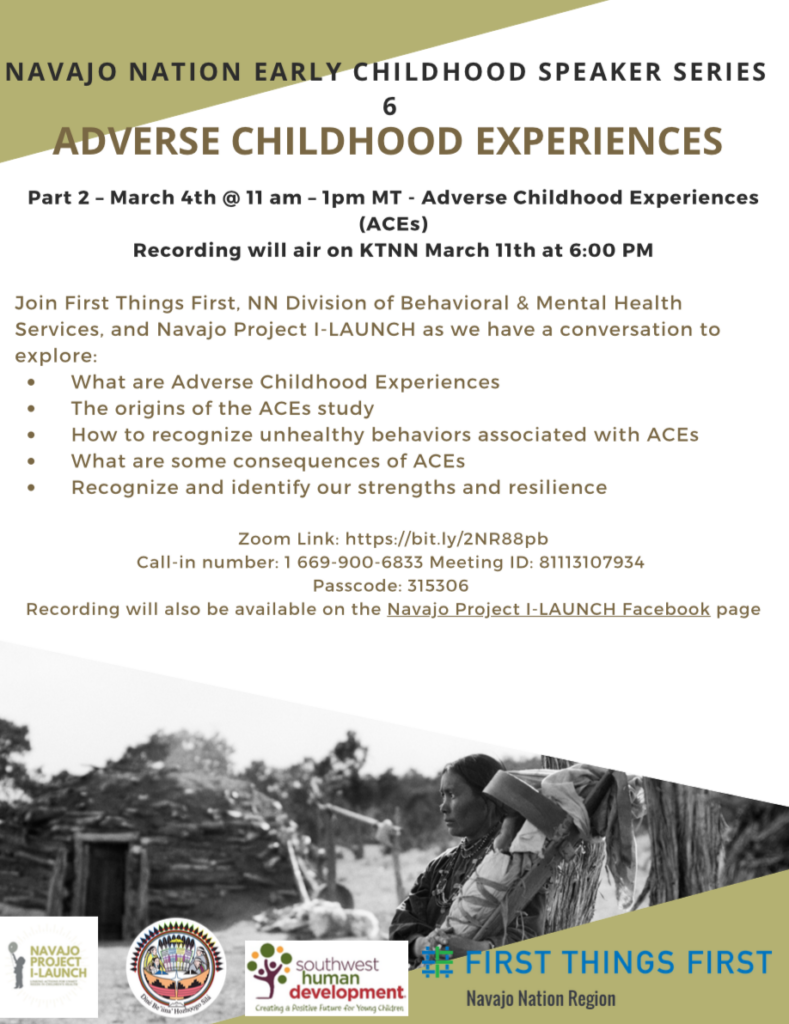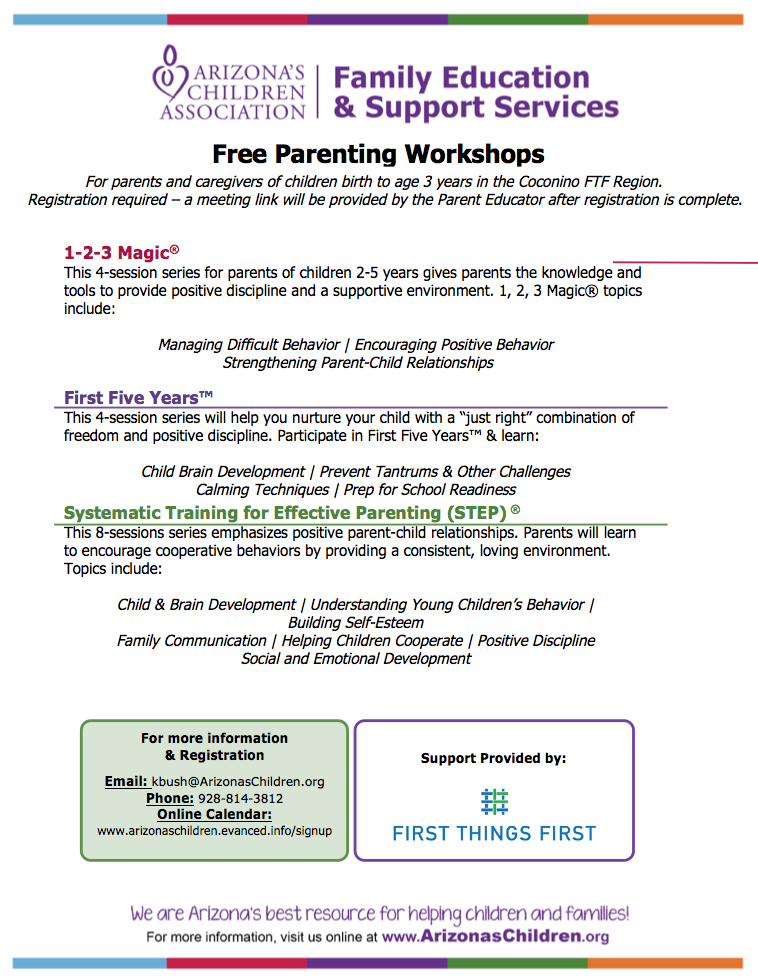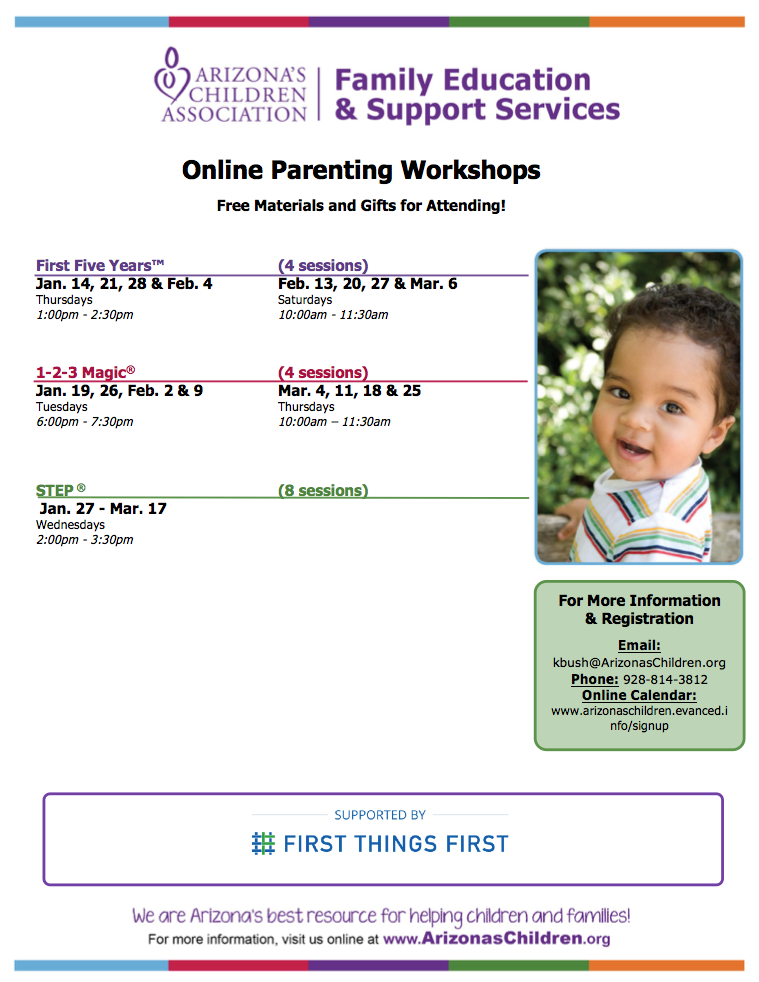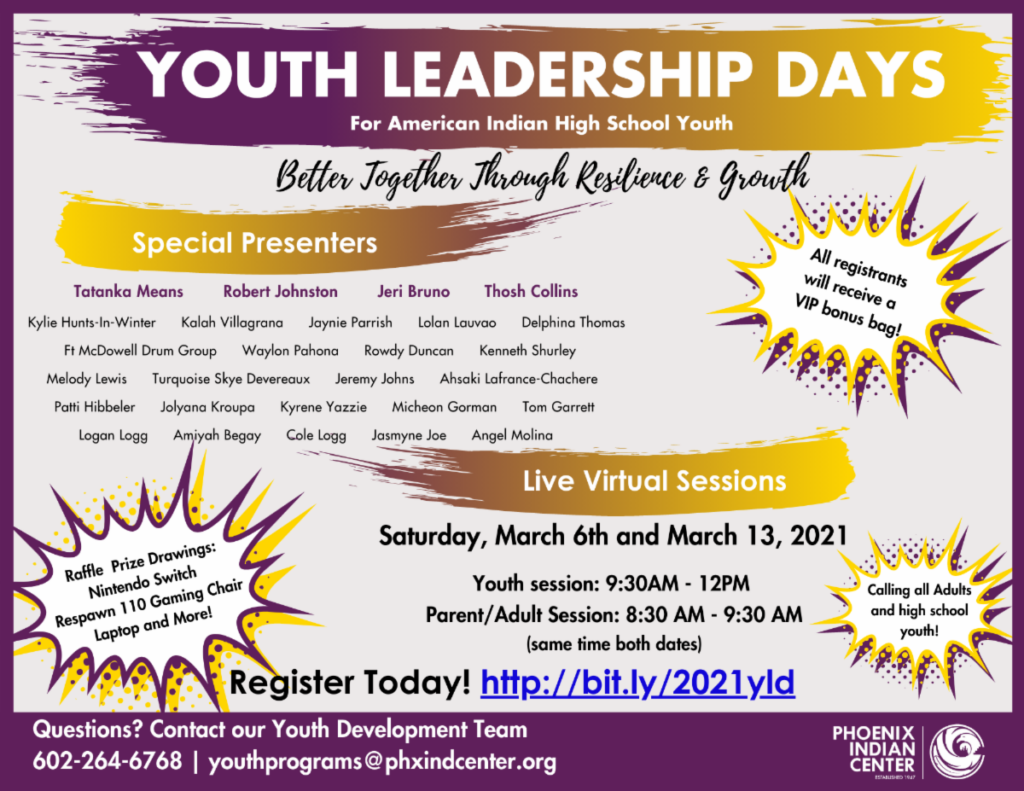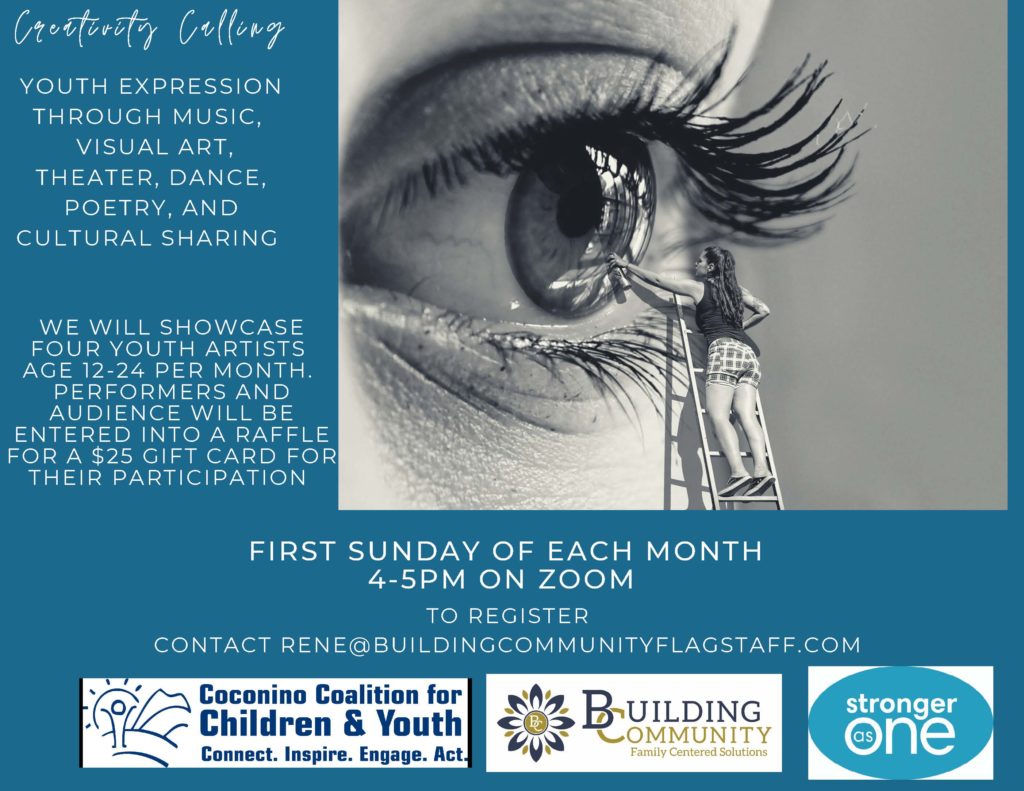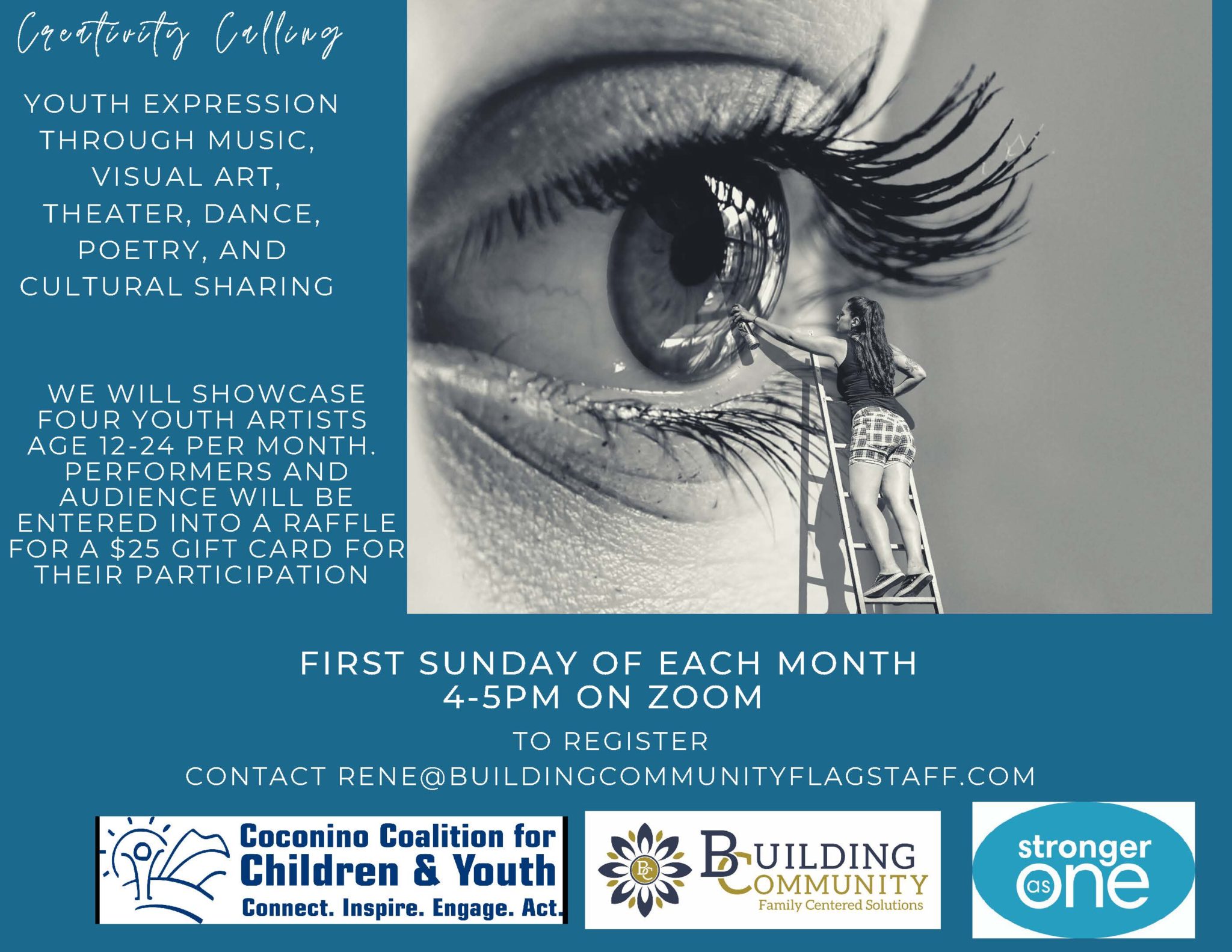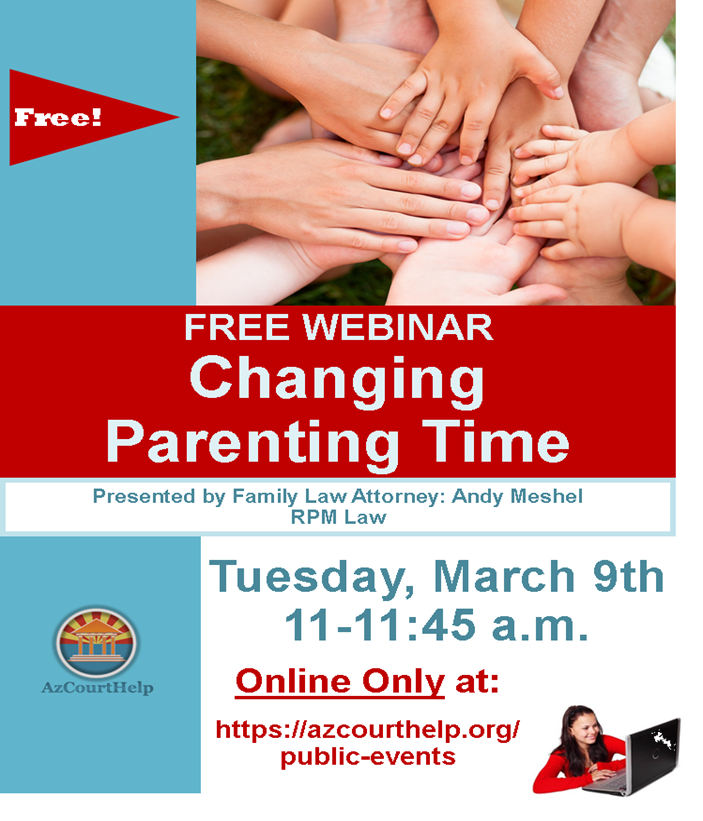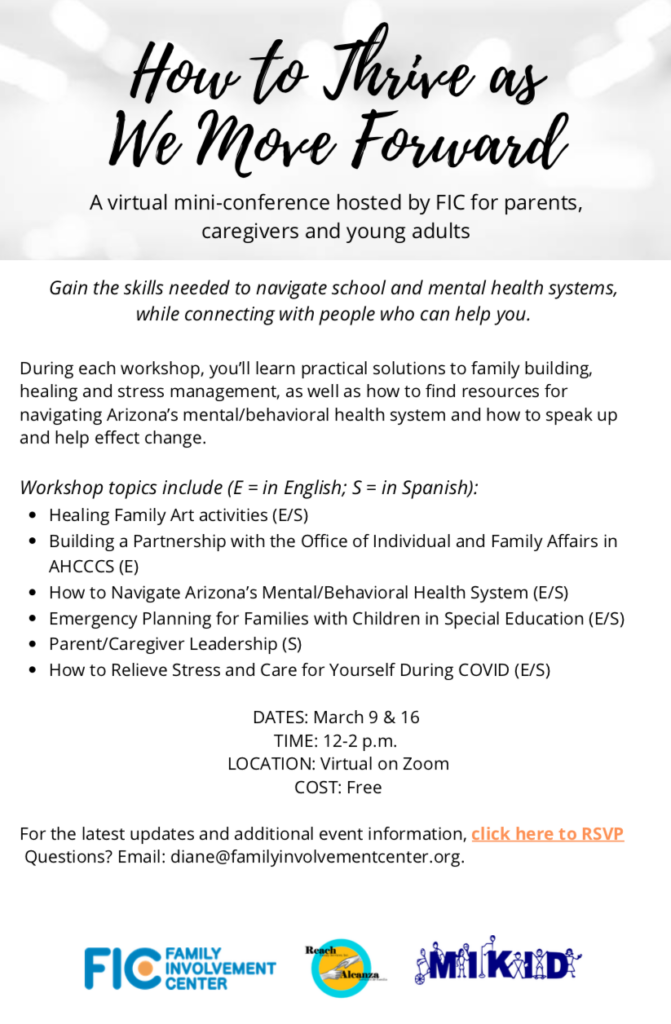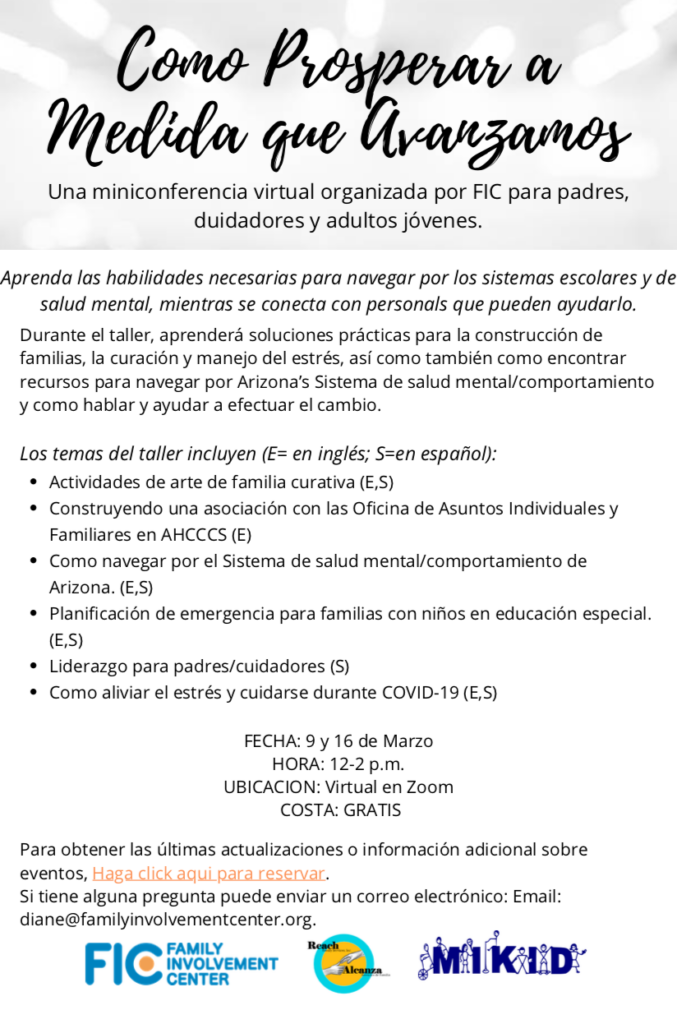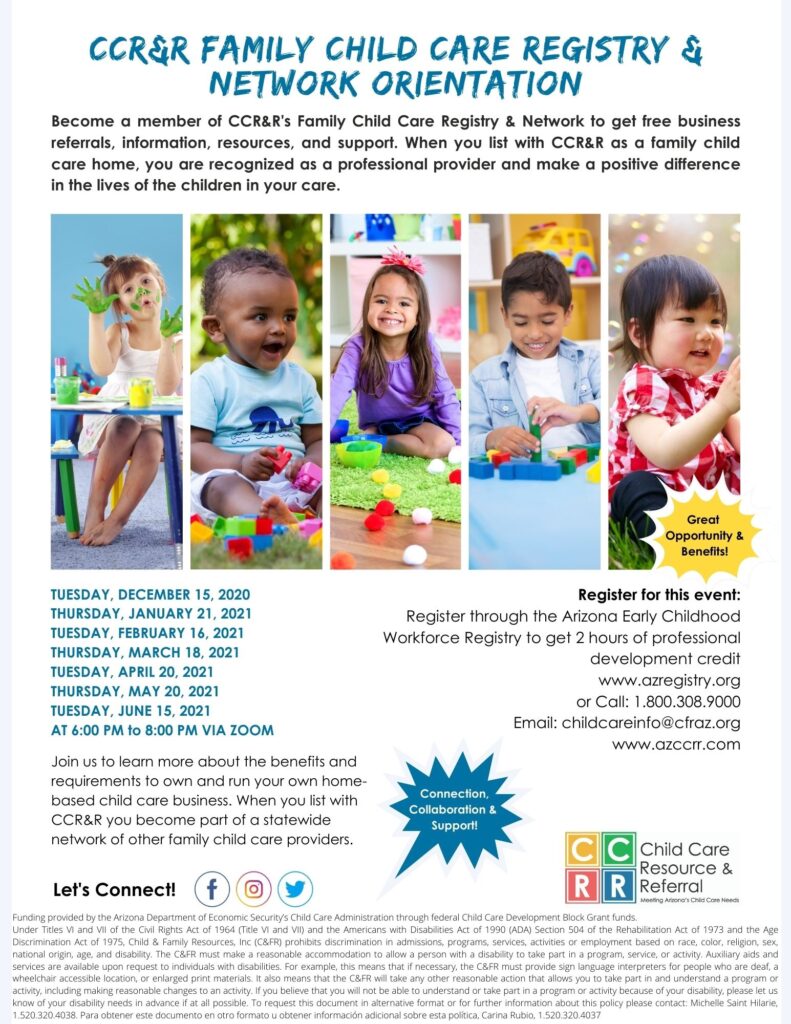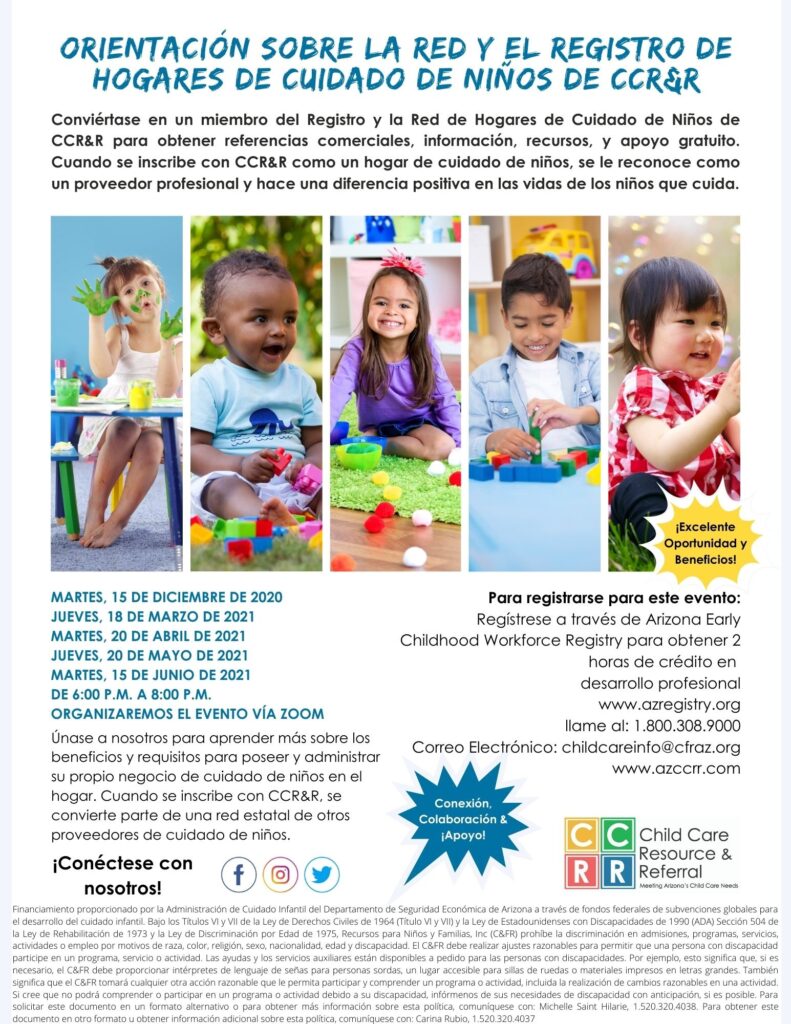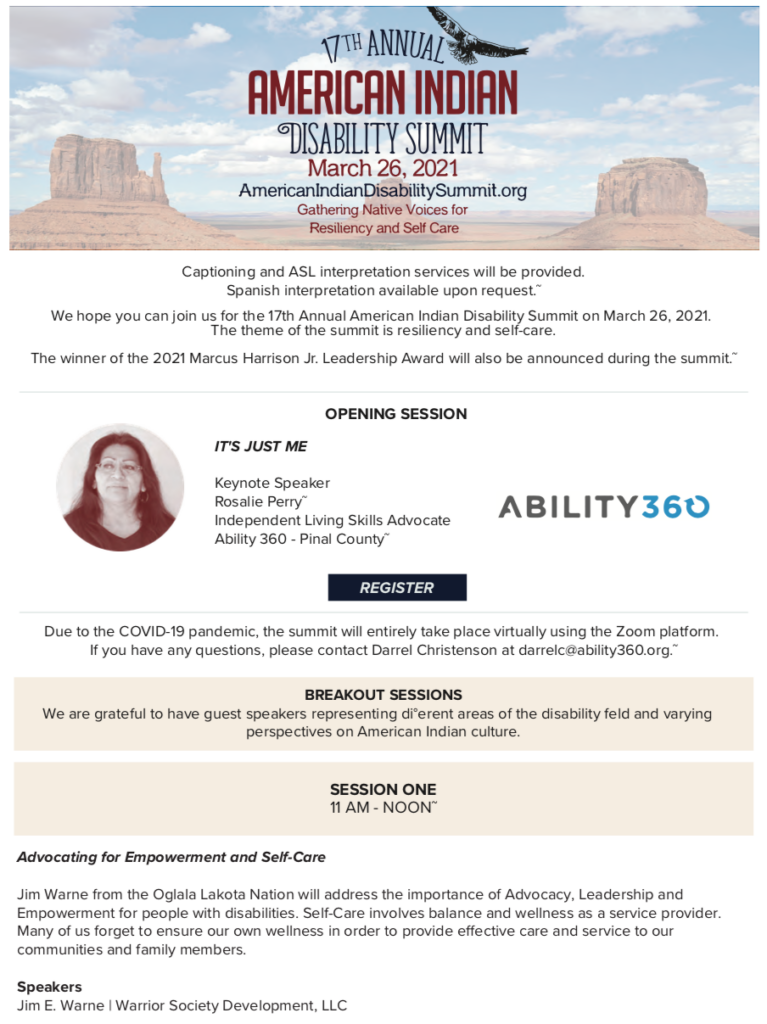 Through April 6, 2021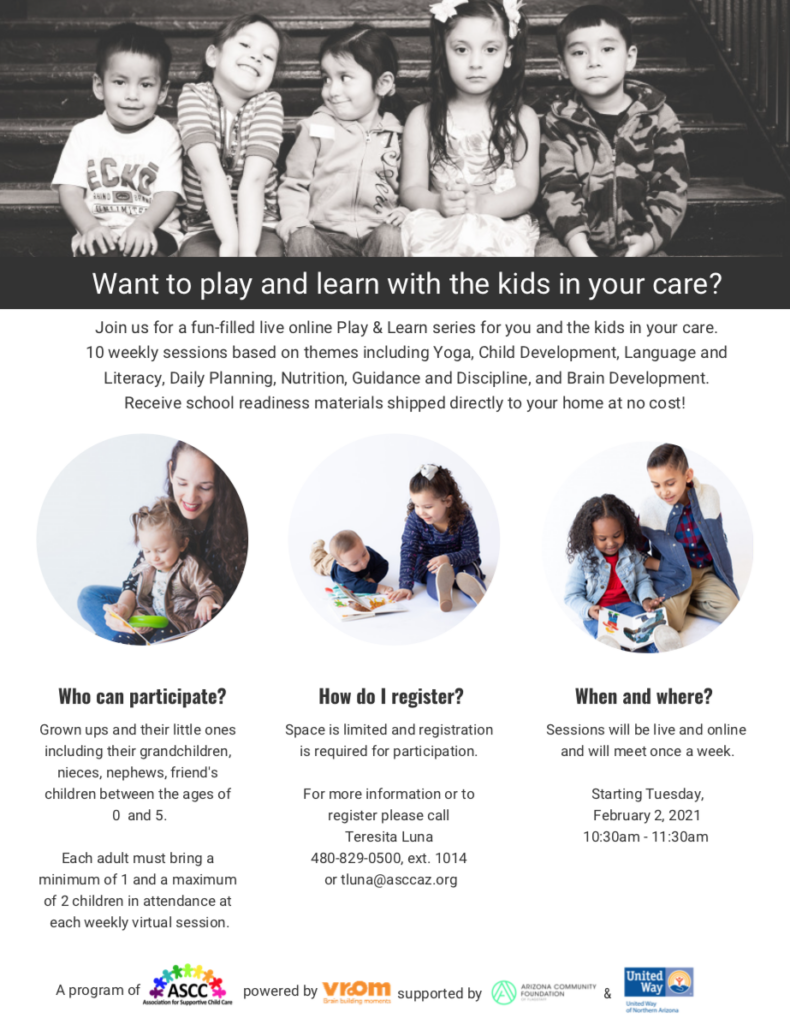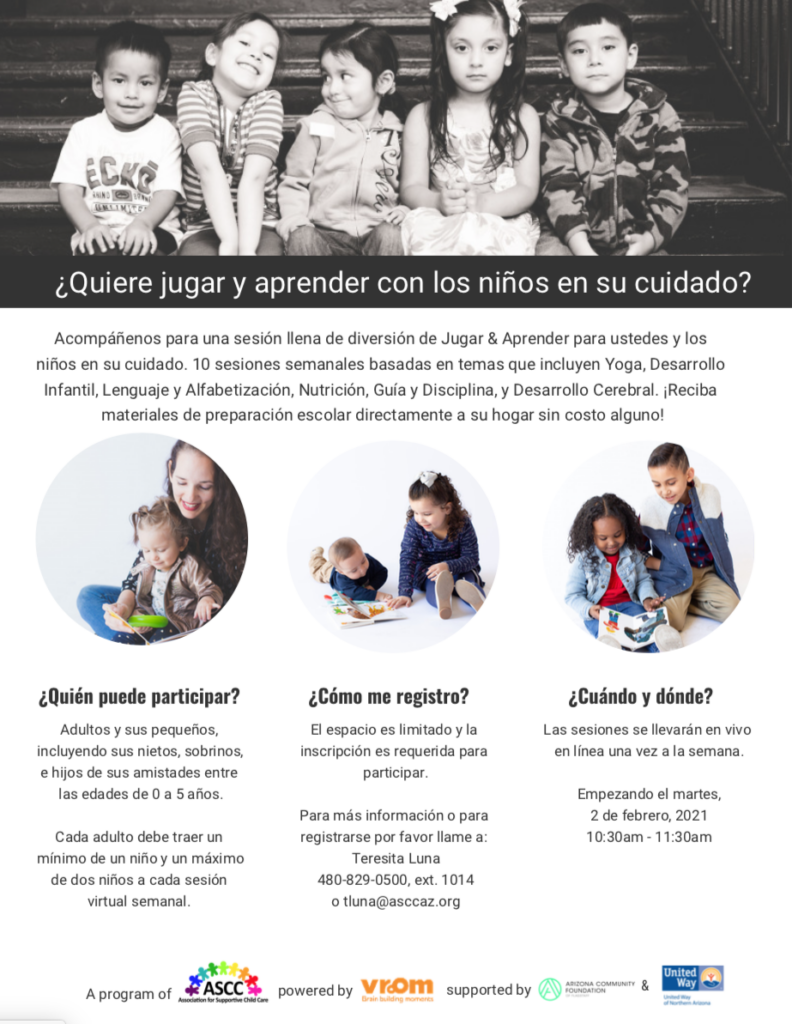 ONGOING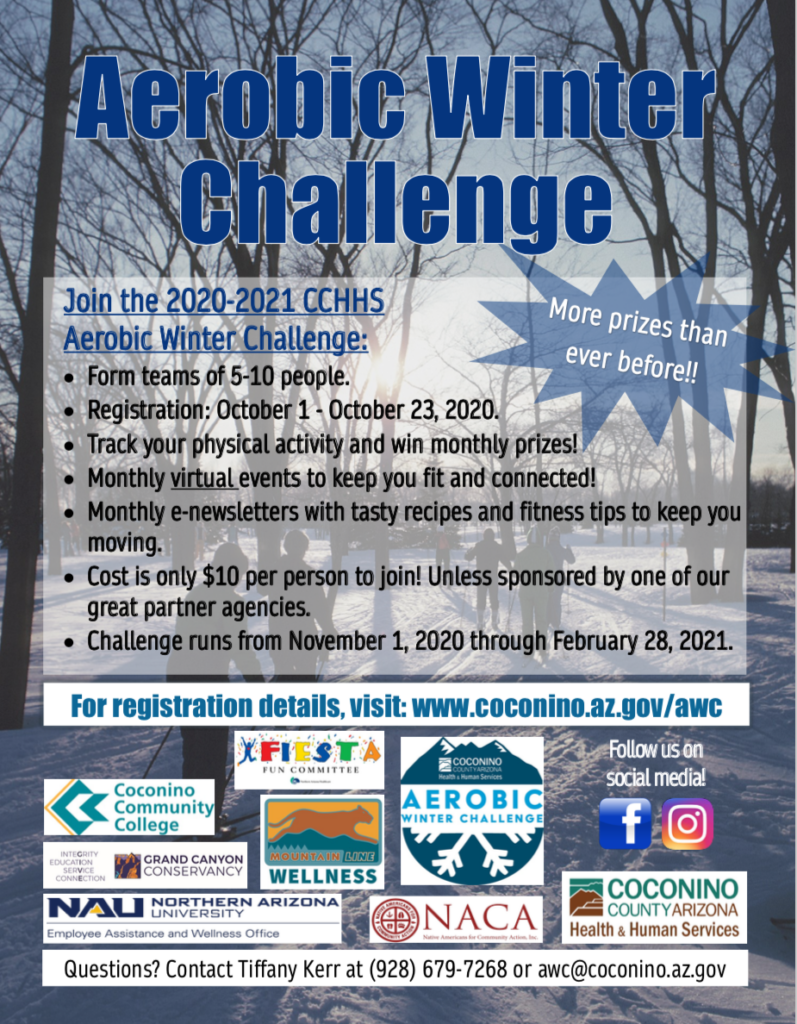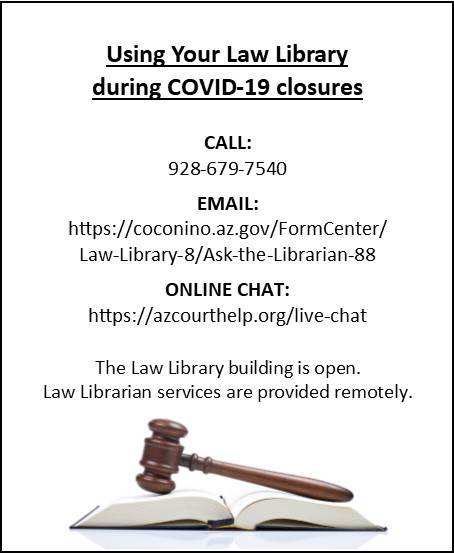 COCONINO COUNTY — The end date has been extended to "until further notice" for the Coconino County Law Librarian working remotely. The Librarian will be available remotely to help customers. Customers can reach the Librarian by phone 928-679-7540, email, or online chat at http://azcourthelp.org/live-chat during business hours.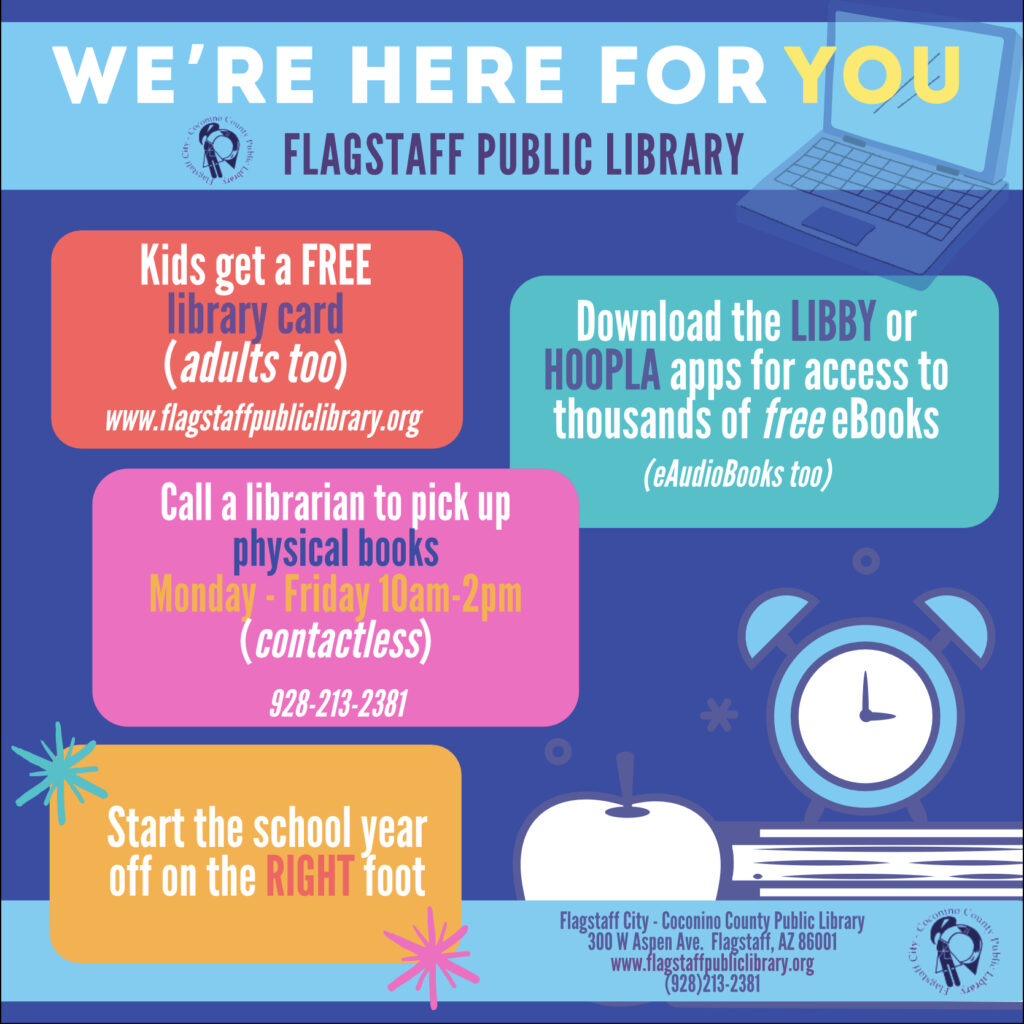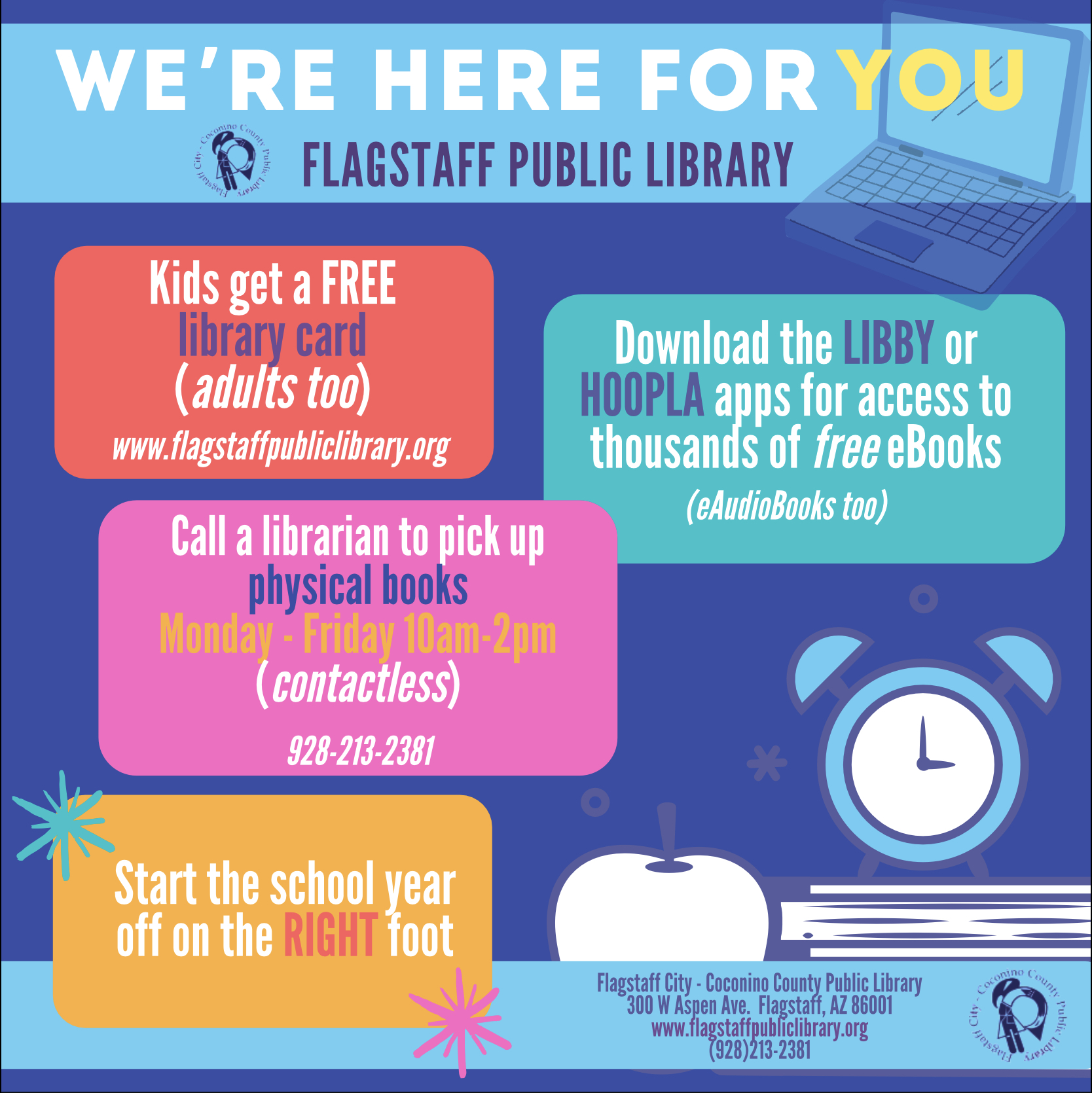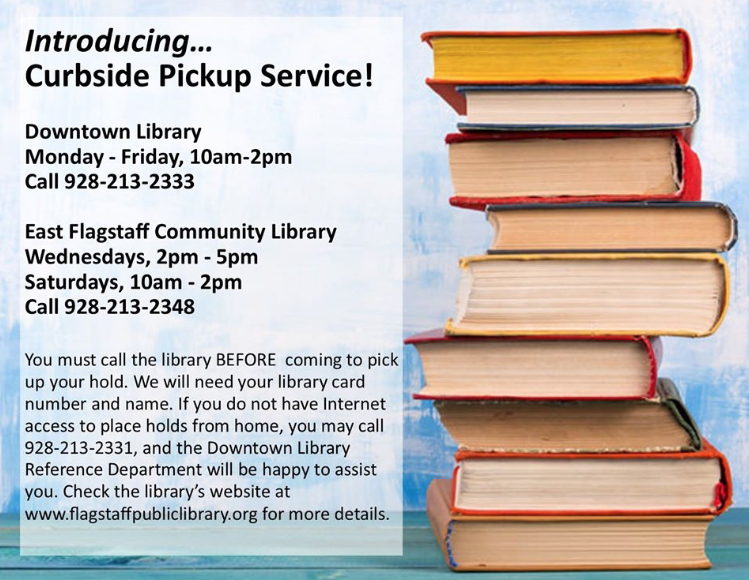 Curbside pickup service at
Flagstaff City-Coconino County Public Library
FLAGSTAFF — The Flagstaff City- Coconino County Public Libraries are now offering curbside pickup for library materials. Patrons may place holds on library material online at www.flagstaffpubliclibrary.orgor call 928-213-2331 for assistance in placing holds. When calling, please have your library card number ready. Holds placed may not be available the same day.
The days and times available for curbside pickup are listed below. When picking up any materials from the library, call the location number below to inform staff you are ready to pick up your materials.
| | |
| --- | --- |
| Downtown Library | East Flagstaff Community Library |
| 928-213-2333 | 928-213-2348 |
| Monday-Friday, 10 a.m.-2 p.m. | Wednesdays, 2-5 p.m., Saturdays, 10 a.m.-2 p.m. |
All materials returned to the library are quarantined for public safety before being made available for pickup. Available holds notices will not go out until after the quarantine period.
Literacy and Learning Resources for Parents and Children courtesy of the Flagstaff-Coconino Public Library. The Flagstaff City-Coconino County Library has instituted a digital library card that can be used to access the Libby app, which provides access to the library's e-books and e-audiobooks. Library patrons can sign up at https://cocolib.overdrive.com/. Access is limited based on the area code and billing of the patron's cell phone. For assistance signing up with a card, call the public services desk at (928) 213-2331, between the hours of 10 am and 2 pm. The goal of the digital library card is to provide increased access to library materials while our community works together to flatten the (coronavirus) curve.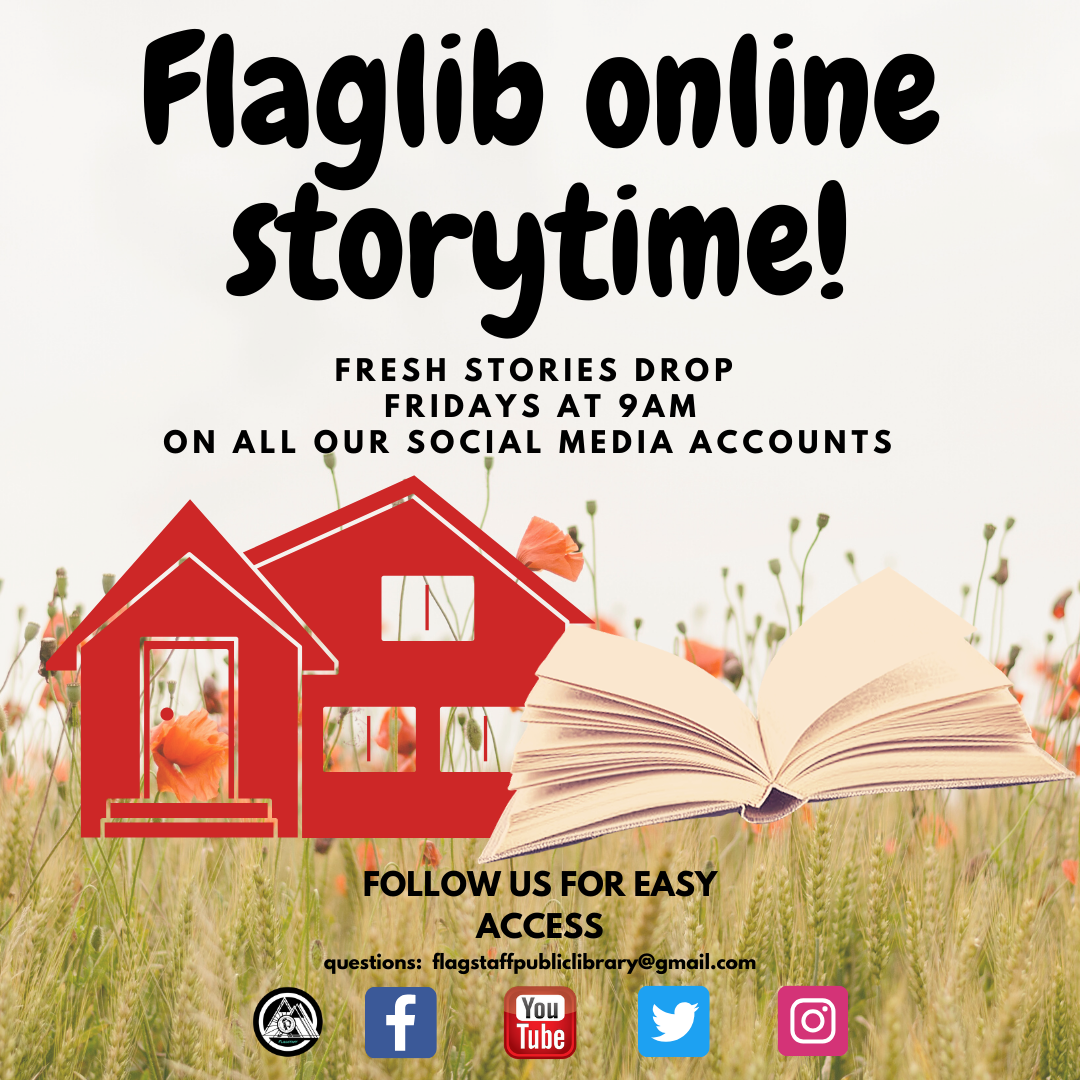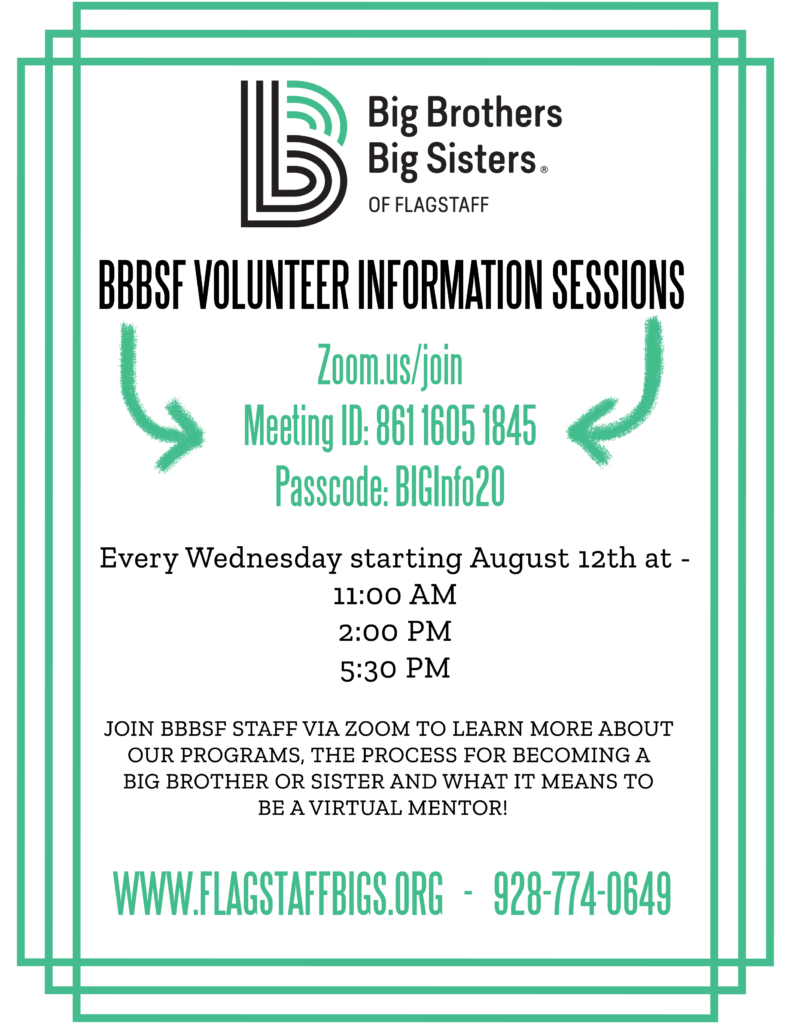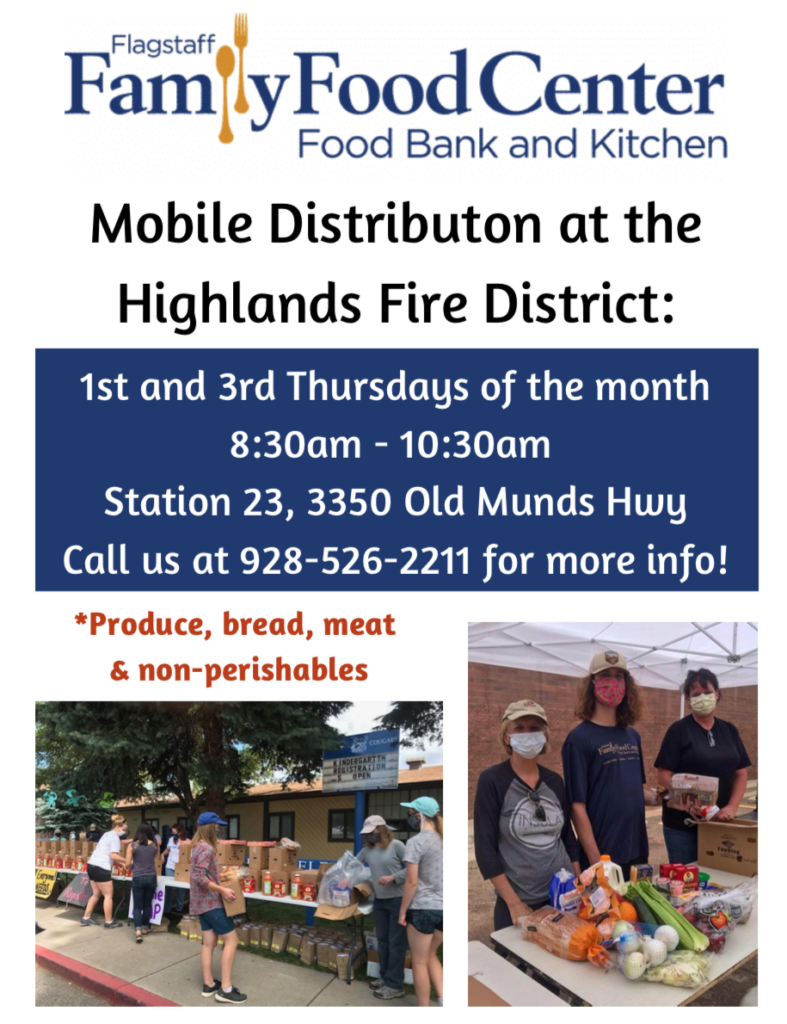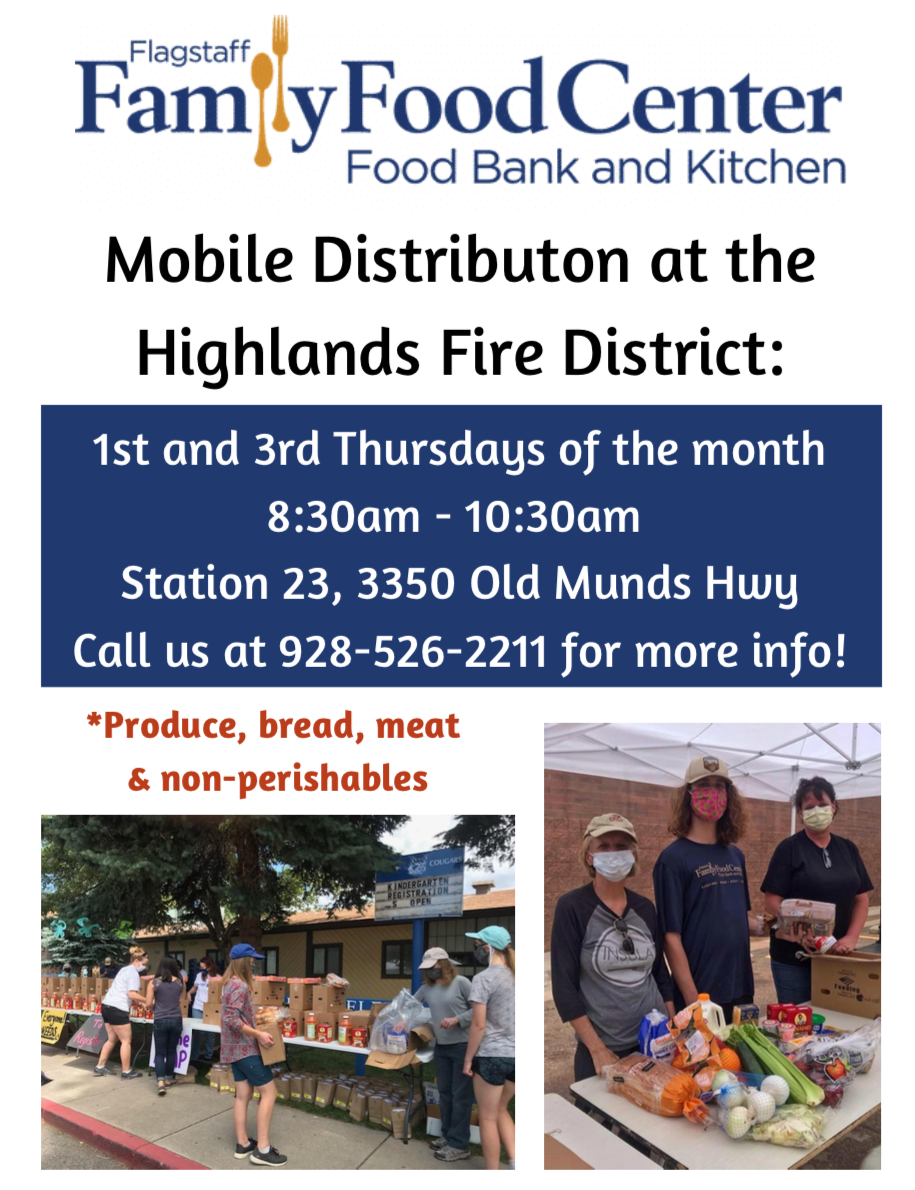 Please check with the the Flagstaff City — Coconino Public Libraries for the latest information on the Coconino County Bookmobile schedule.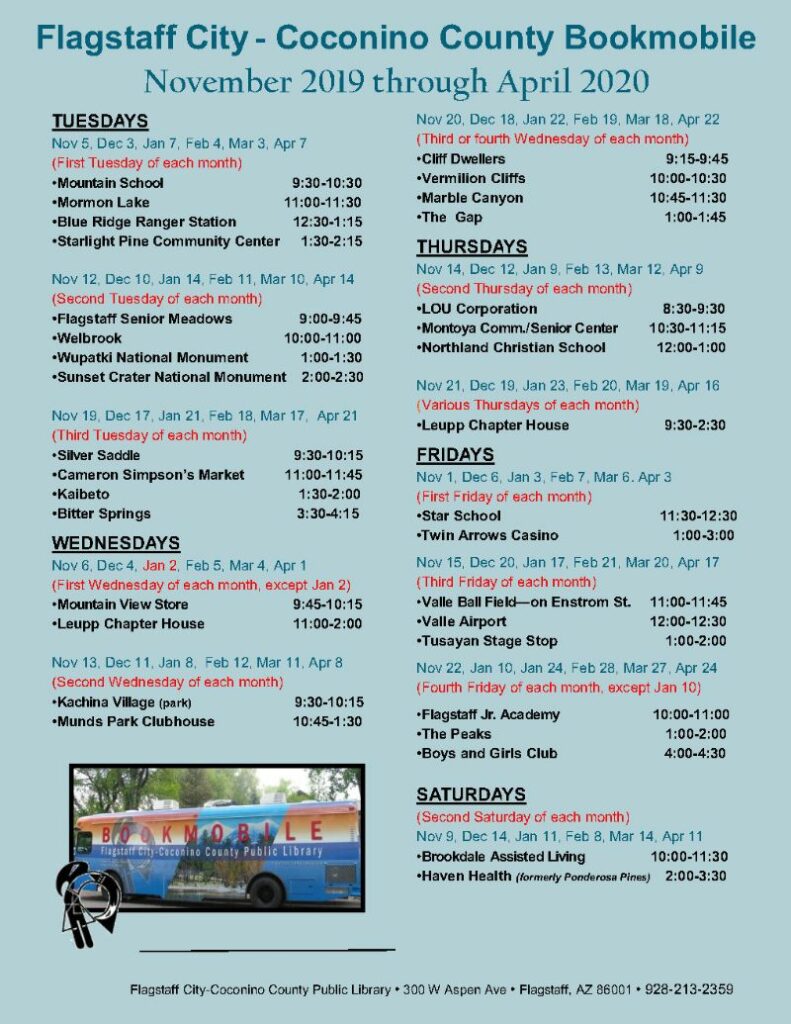 ANNOUNCEMENTS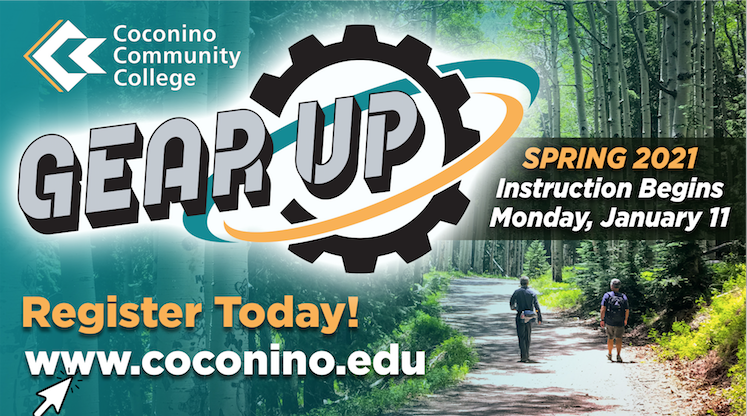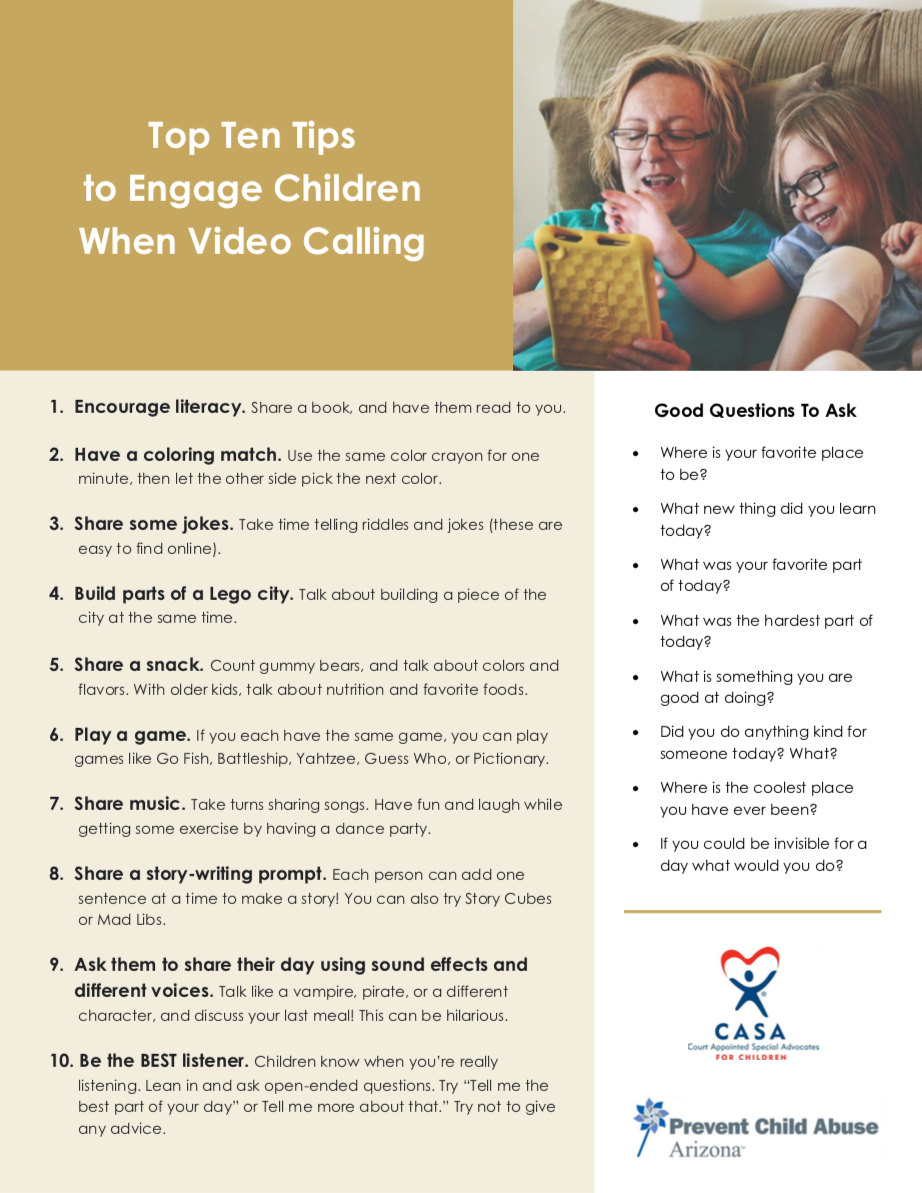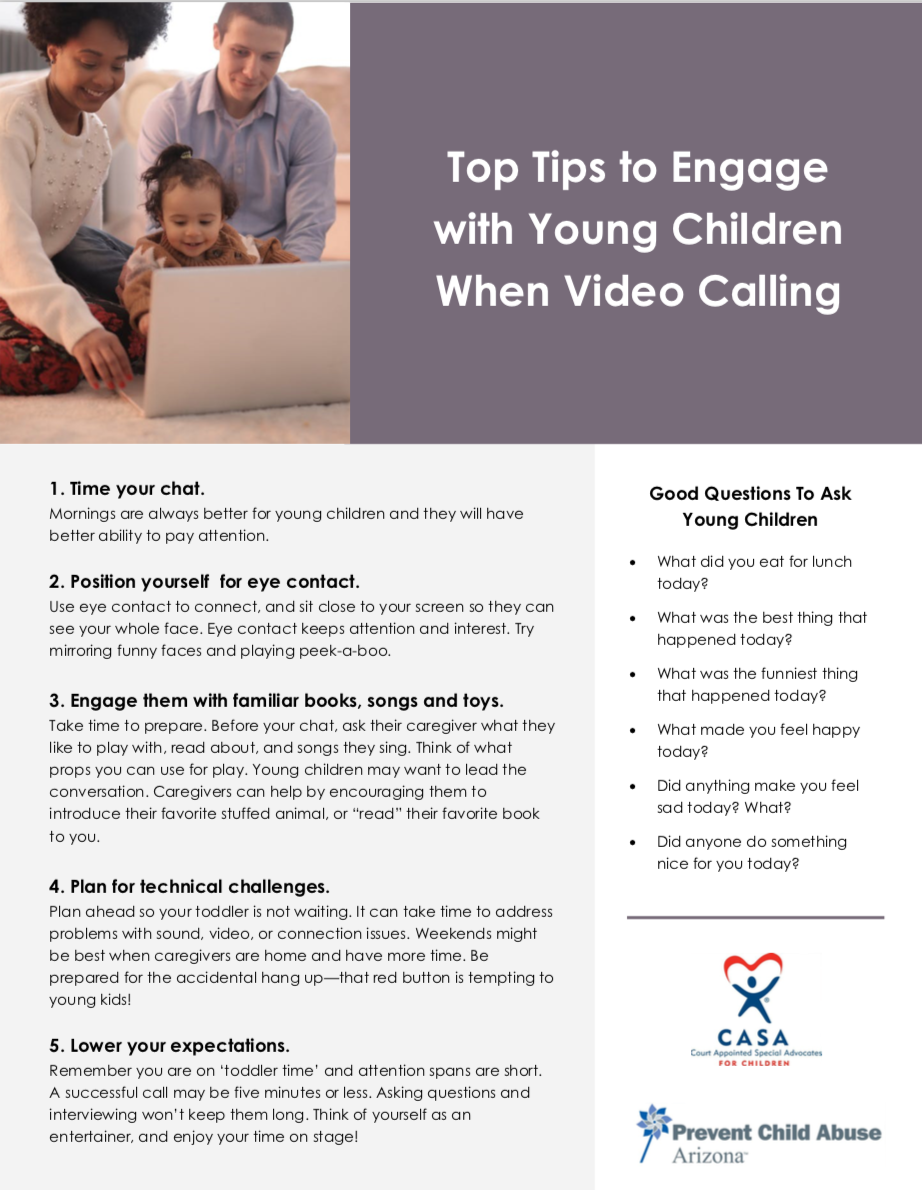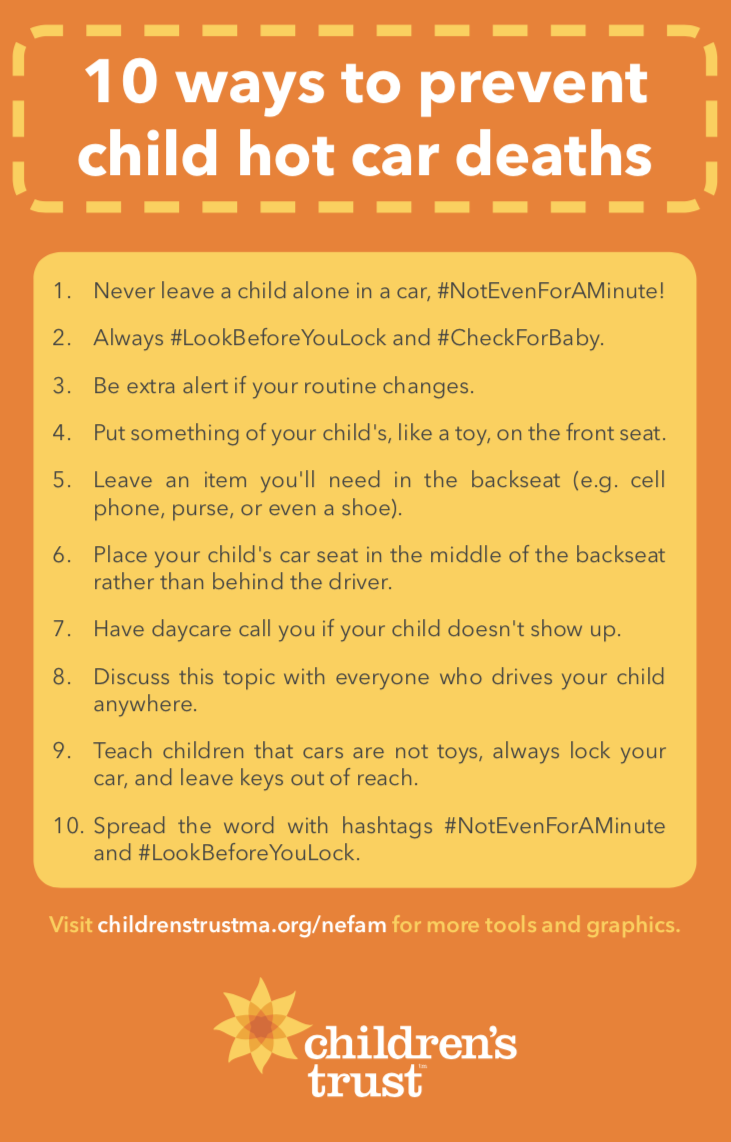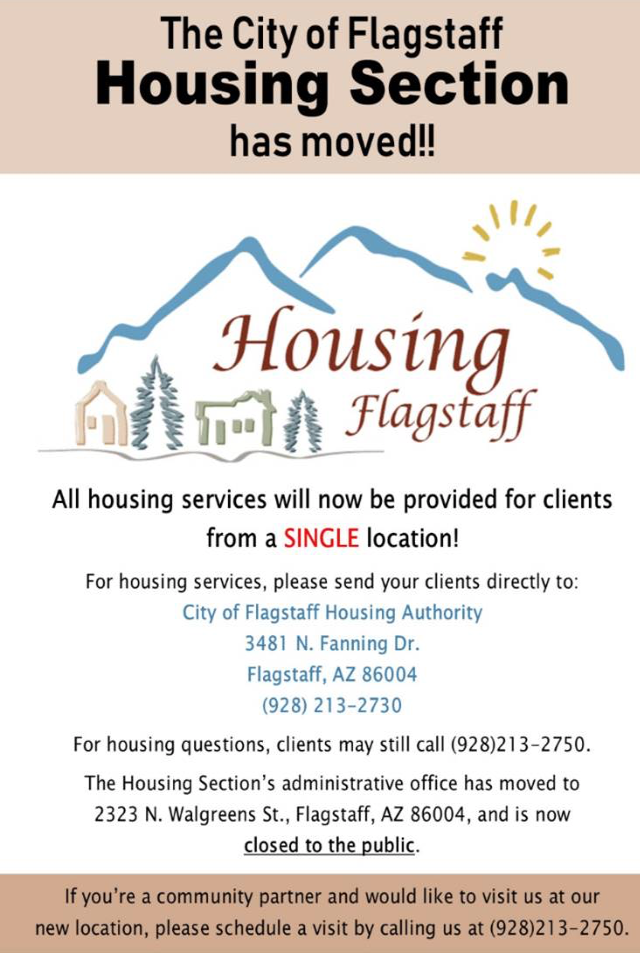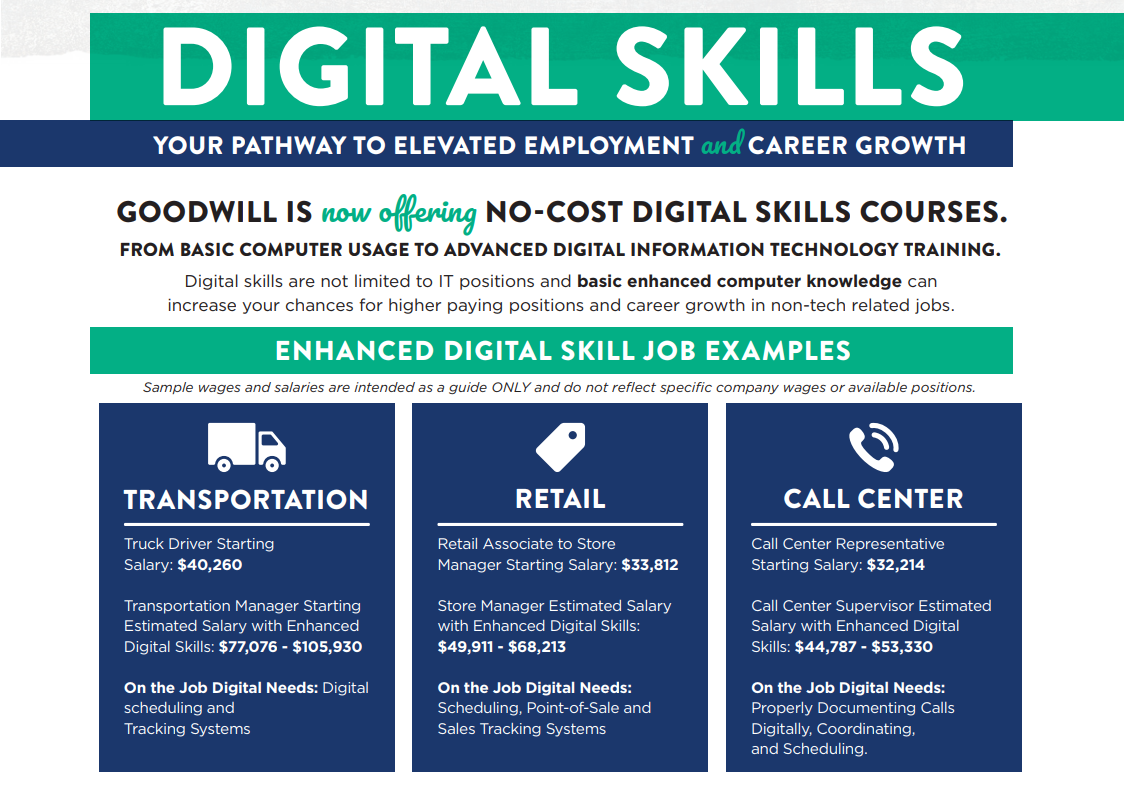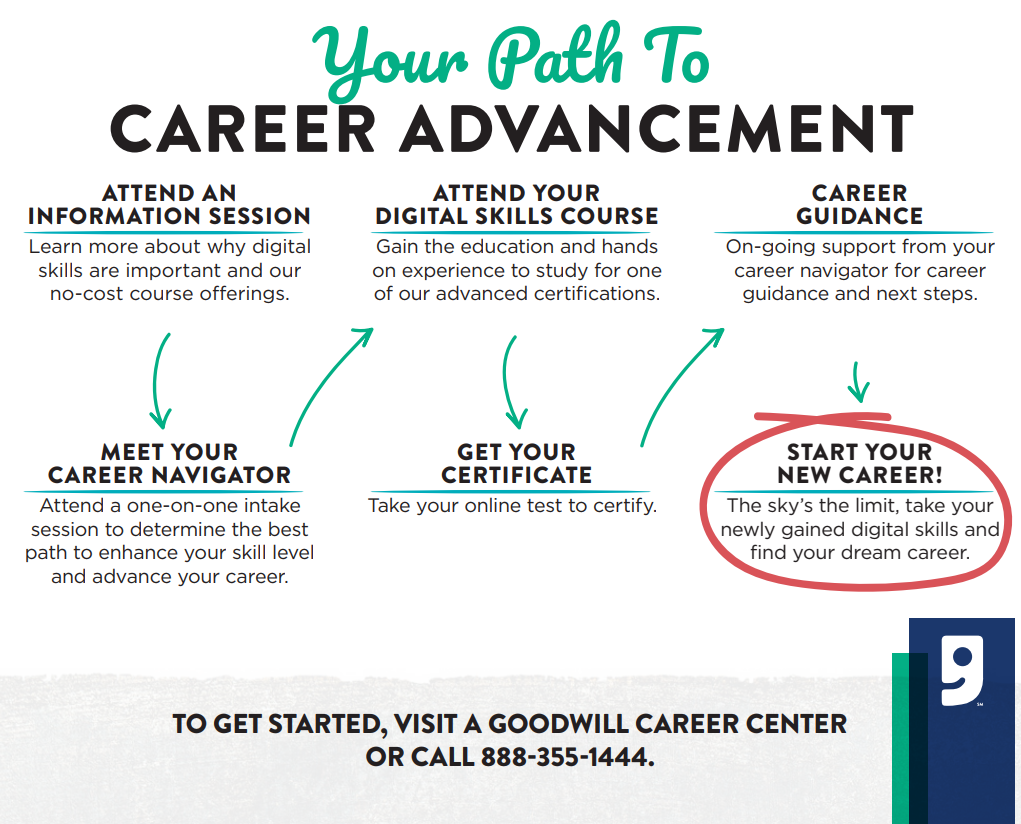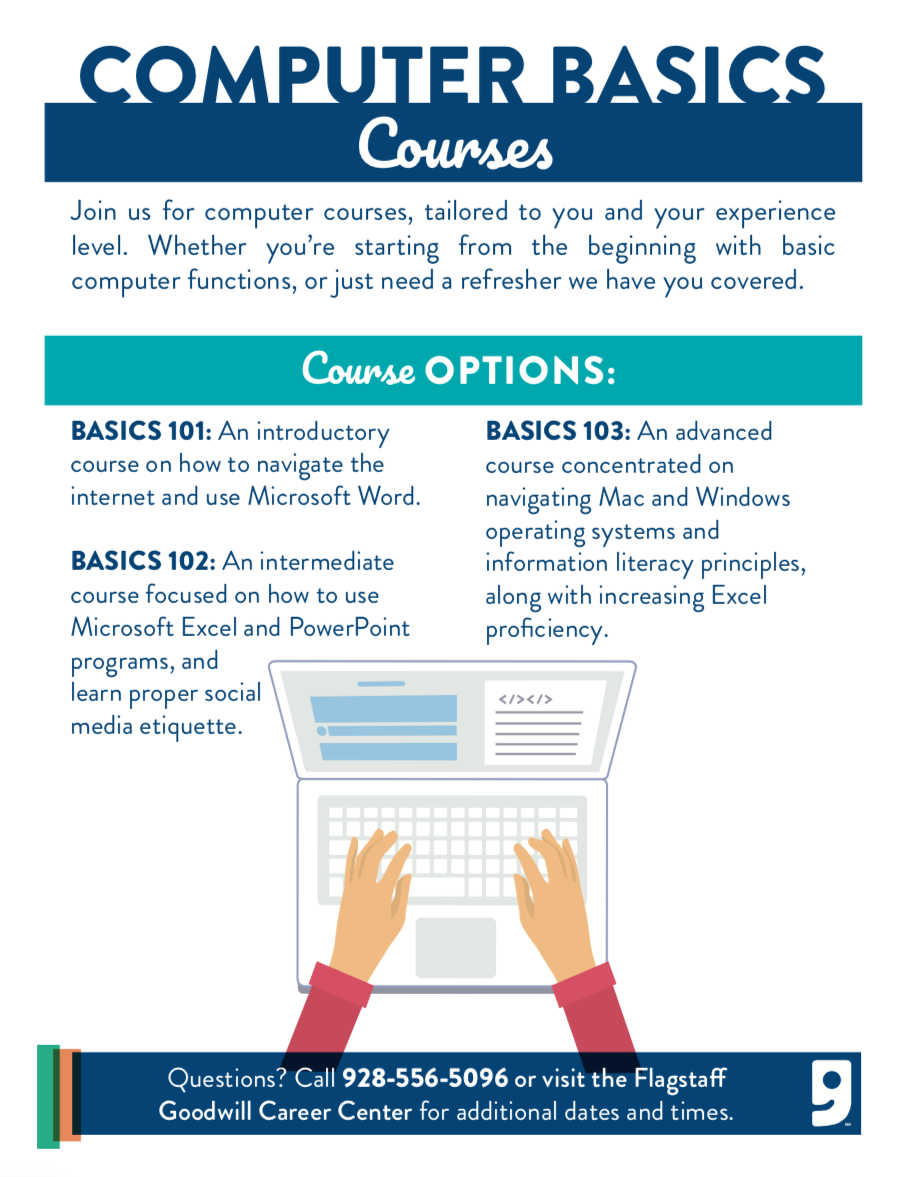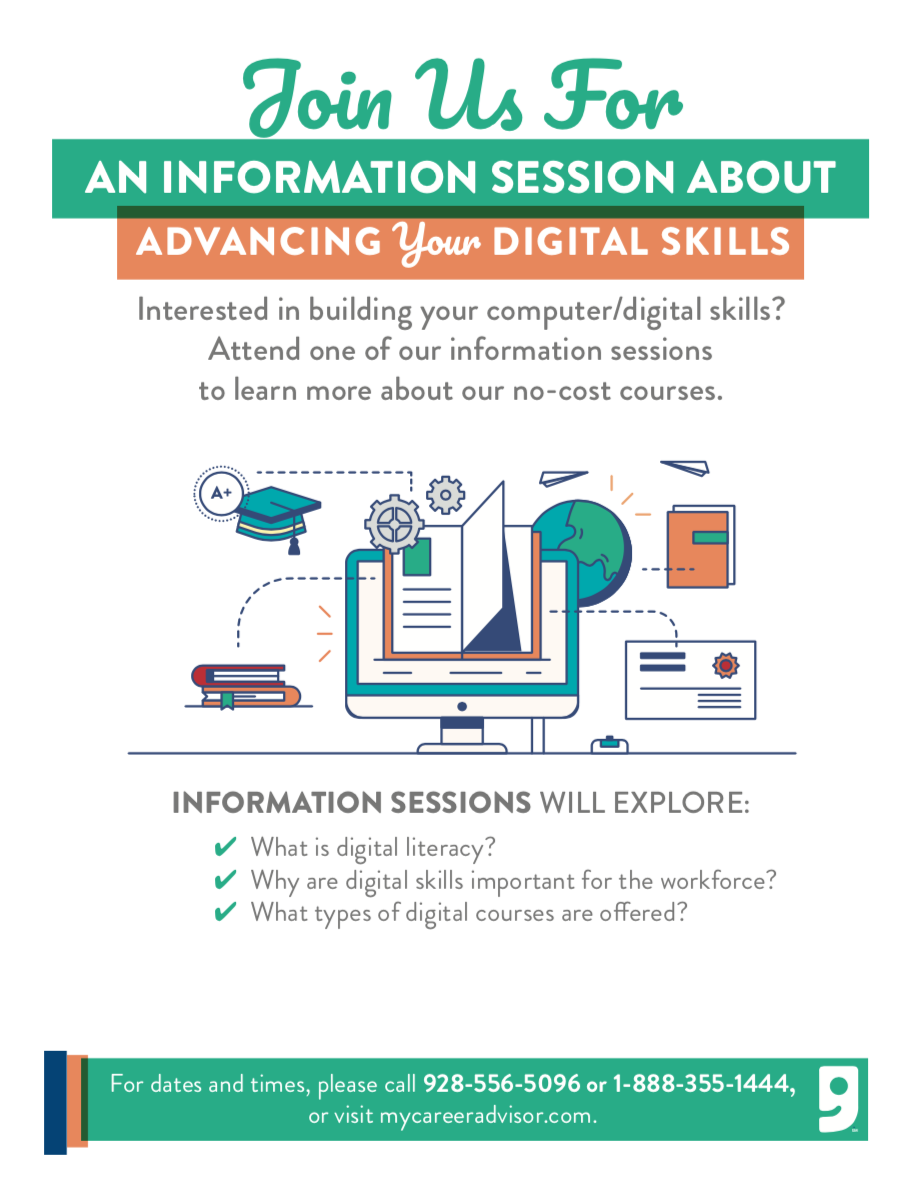 Category: Events