(EDITOR'S NOTE: PLEASE BE SURE TO CHECK WITH THE INDIVIDUAL ORGANIZATIONS REGARDING POSTPONEMENT / CANCELLATION OF EVENTS DUE TO THE ONGOING CORONAVIRUS SITUATION)
By CCC&Y
From activities from toddlers through teens at the Downtown and East Flagstaff Public Library, to family-friend Spring and Summer events, the Flagstaff region has a variety of events for local families. Please click on flyers below for the latest information.

Literacy and Learning Resources for Parents and Children courtesy of the Flagstaff-Coconino Public Library. The Flagstaff City-Coconino County Library has instituted a digital library card that can be used to access the Libby app, which provides access to the library's e-books and e-audiobooks. Library patrons can sign up at https://cocolib.overdrive.com/. Access is limited based on the area code and billing of the patron's cell phone. For assistance signing up with a card, call the public services desk at (928) 213-2331, between the hours of 10 am and 2 pm. The goal of the digital library card is to provide increased access to library materials while our community works together to flatten the (coronavirus) curve.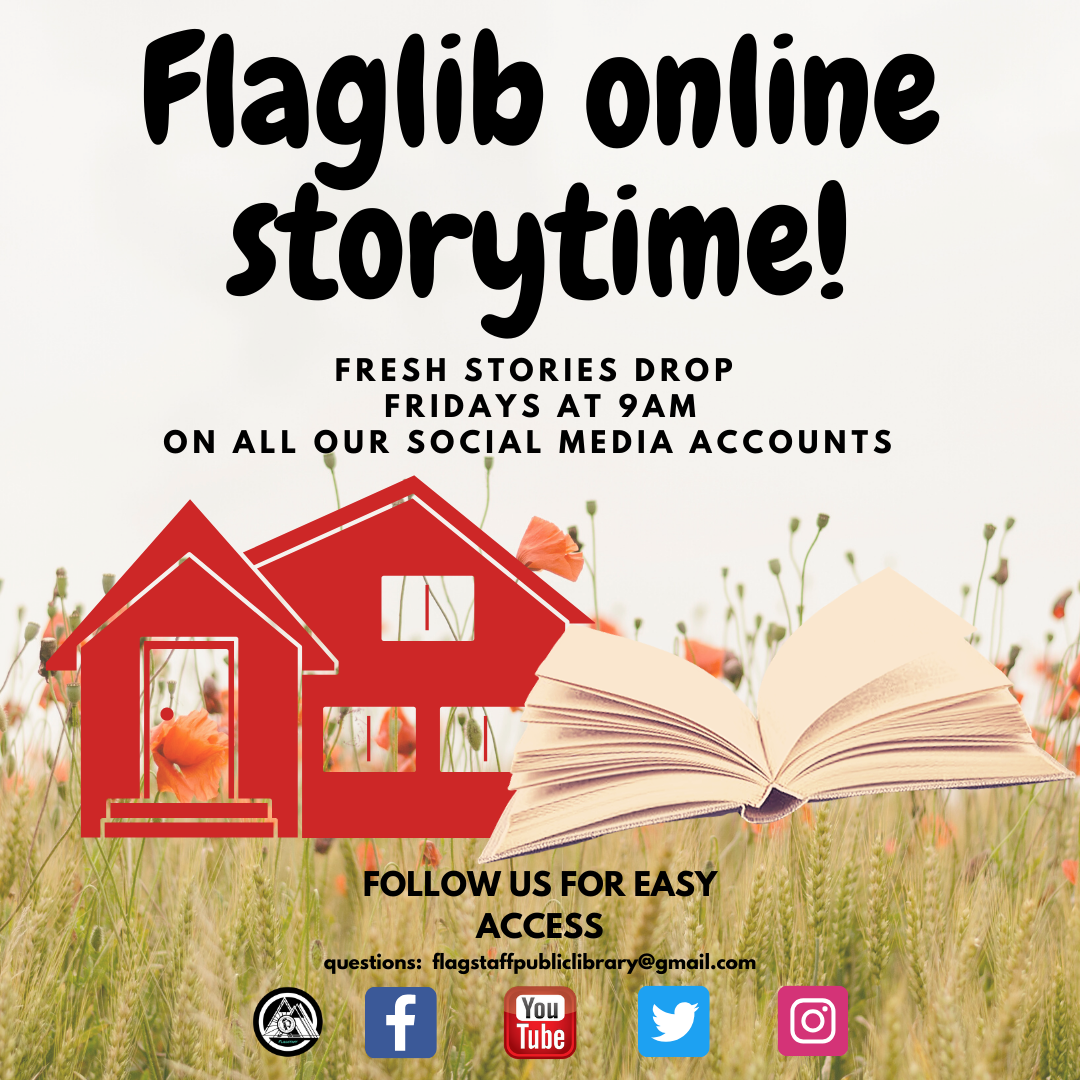 | | |
| --- | --- |
| | |
The United Way of Northern Arizona (UWNA) has announced that Volunteer Income Tax Assistance (VITA) services in Flagstaff, Williams, Tuba City, Page, Fredonia, Whiteriver, Kykotsmovi, Keams Canyon and Holbrook have been suspended through April 4 due to concerns about COVID-19.
This action was taken not only out of concern for our VITA volunteers and clients, but also all the communities UWNA serves.
For clients who have already dropped off their forms to the VITA program, their taxes will be reviewed and completed as normal. A VITA volunteer will call to discuss the returns in lieu of meeting face-to-face, and all forms will be mailed back to clients.
Earlier this week, UWNA and its community partners had hoped to keep the program open for the immediate future by converting VITA services to drop off or Scan2Go only. However, in the past day it became clear that the safest and most responsible course of action would be to discontinue the program for the time being.
As this pandemic unfolds, we will evaluate conditions in each city and determine if it would be safe to begin VITA services again after April 4. We will, of course, notify you as these decisions are reached.
We encourage everyone to stay safe and keep informed. For general information about COVID-19, please consult your County's website: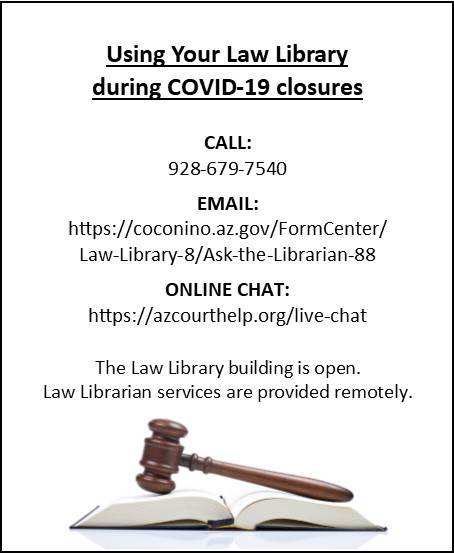 COCONINO COUNTY — The end date has been extended to "until further notice" for the Coconino County Law Librarian working remotely. The Librarian will be available remotely to help customers. Customers can reach the Librarian by phone 928-679-7540, email, or online chat at http://azcourthelp.org/live-chat during business hours.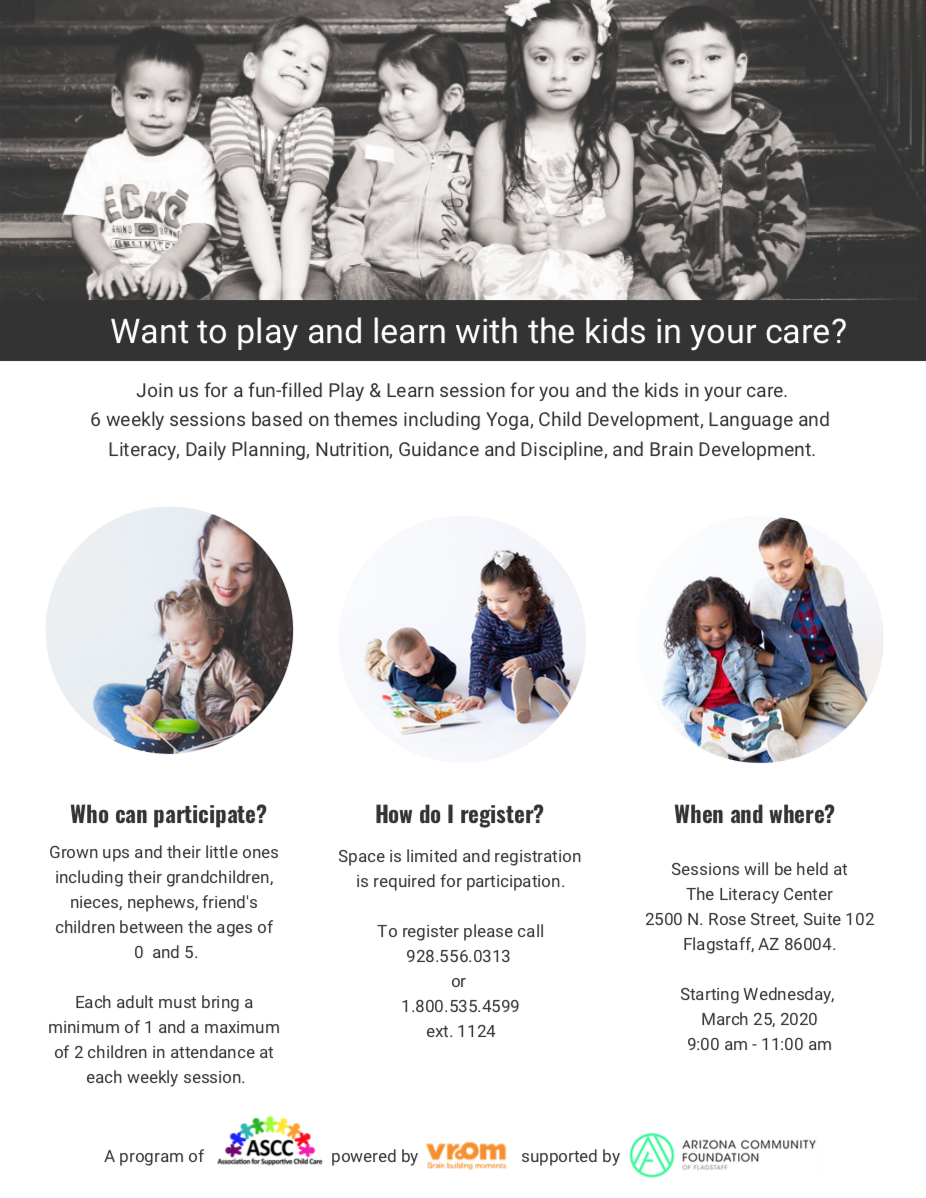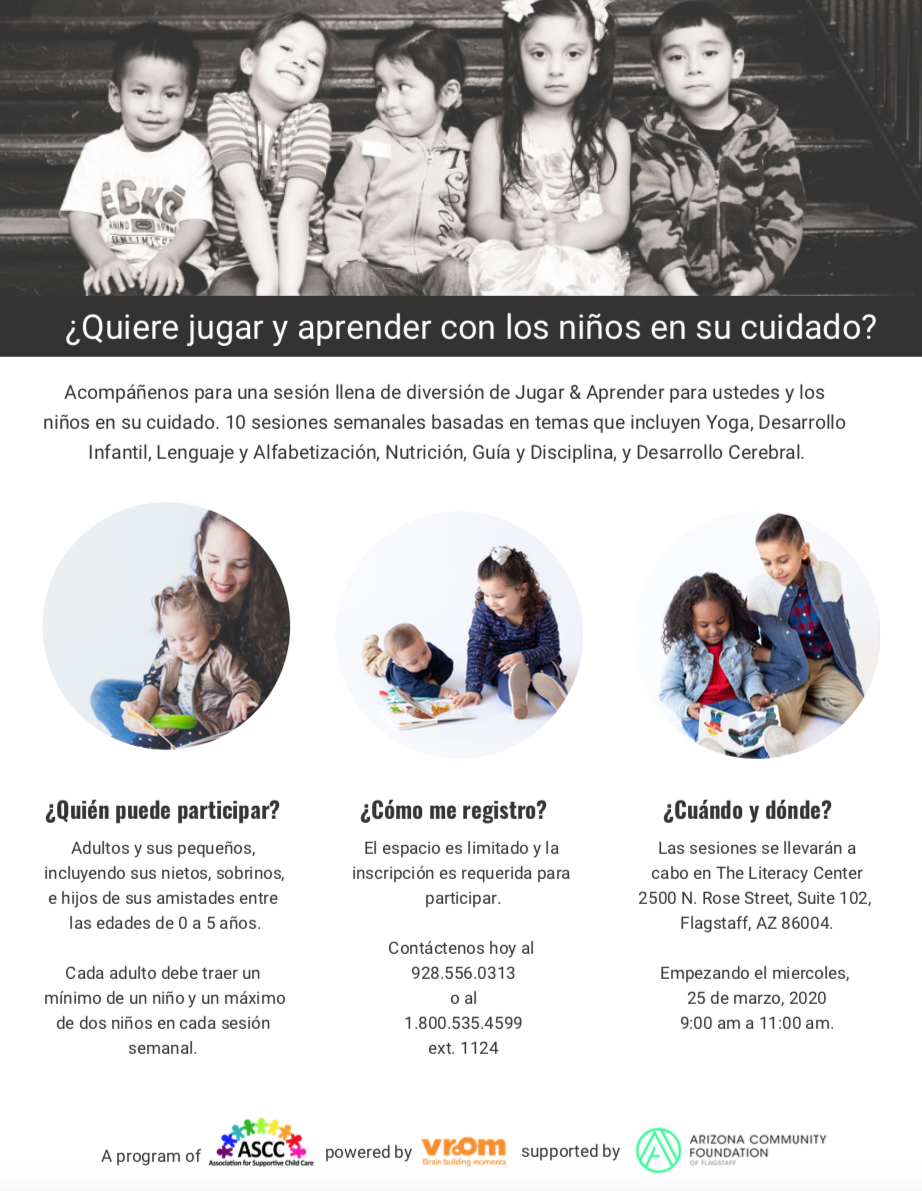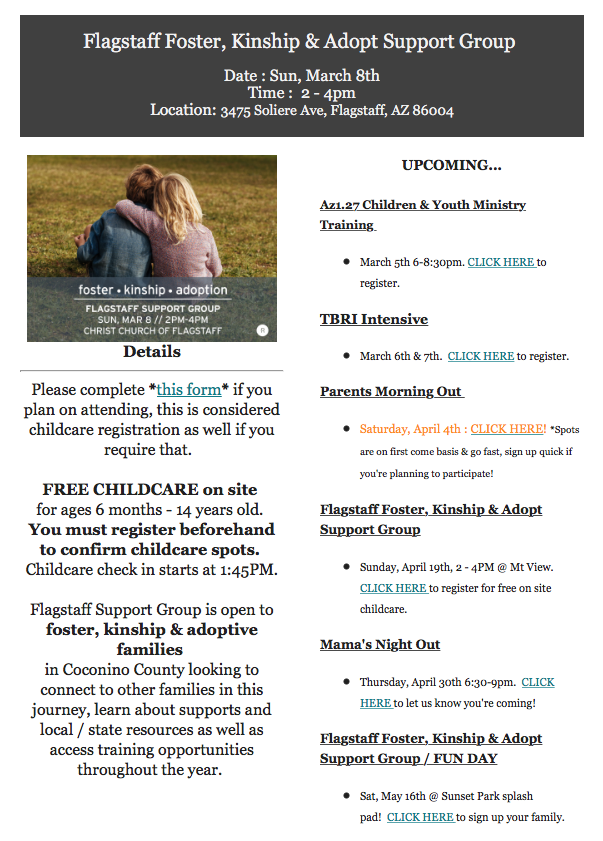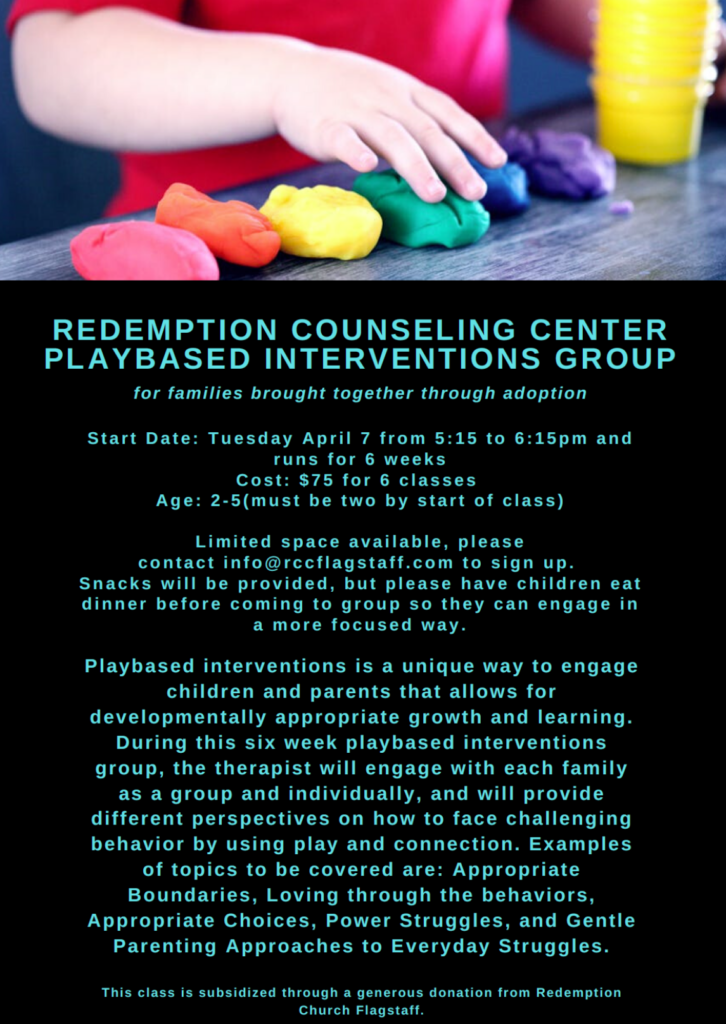 POSTPONED TO SEPT. 9, 2020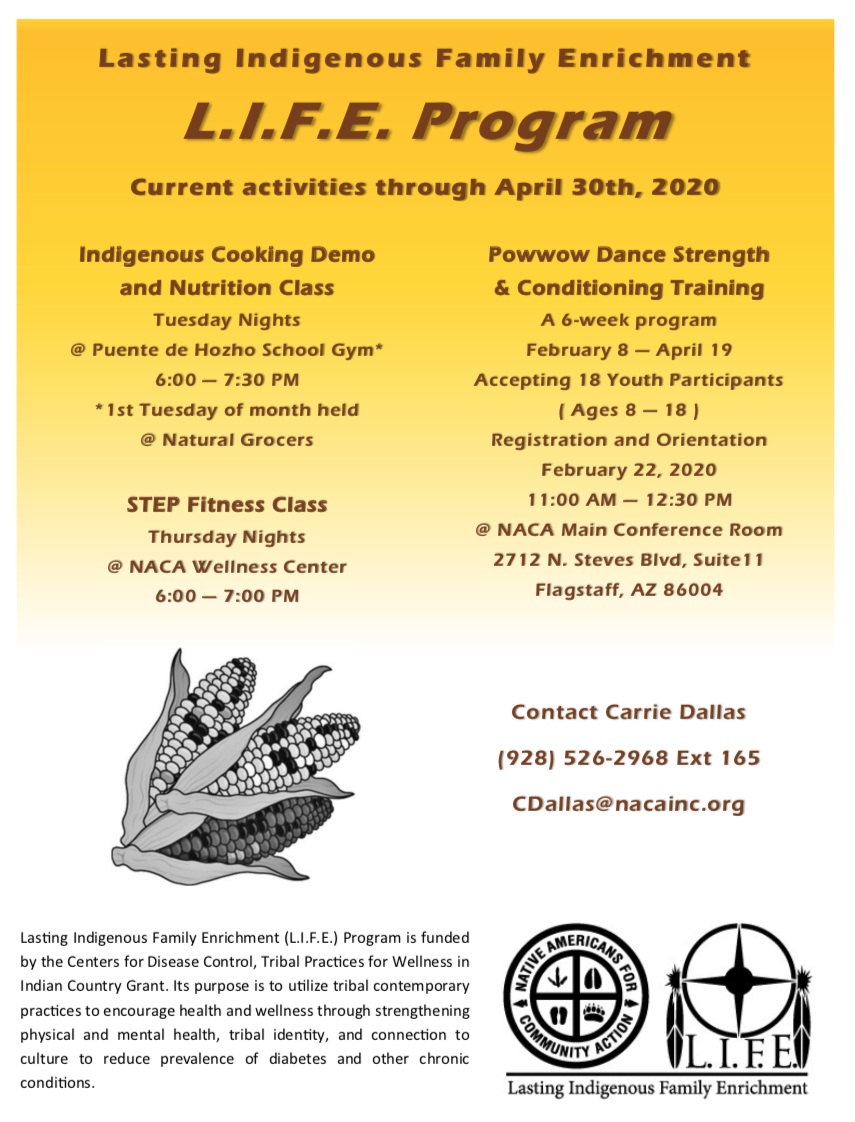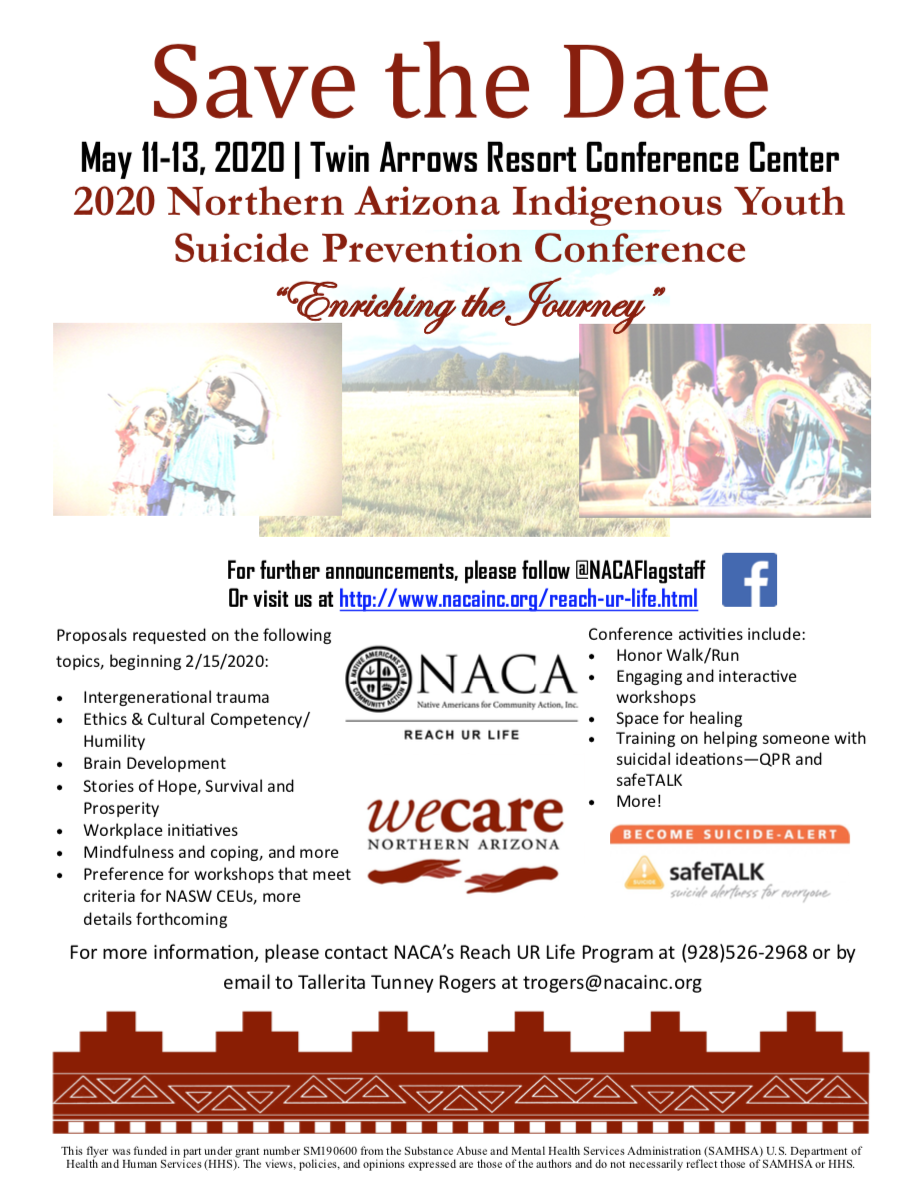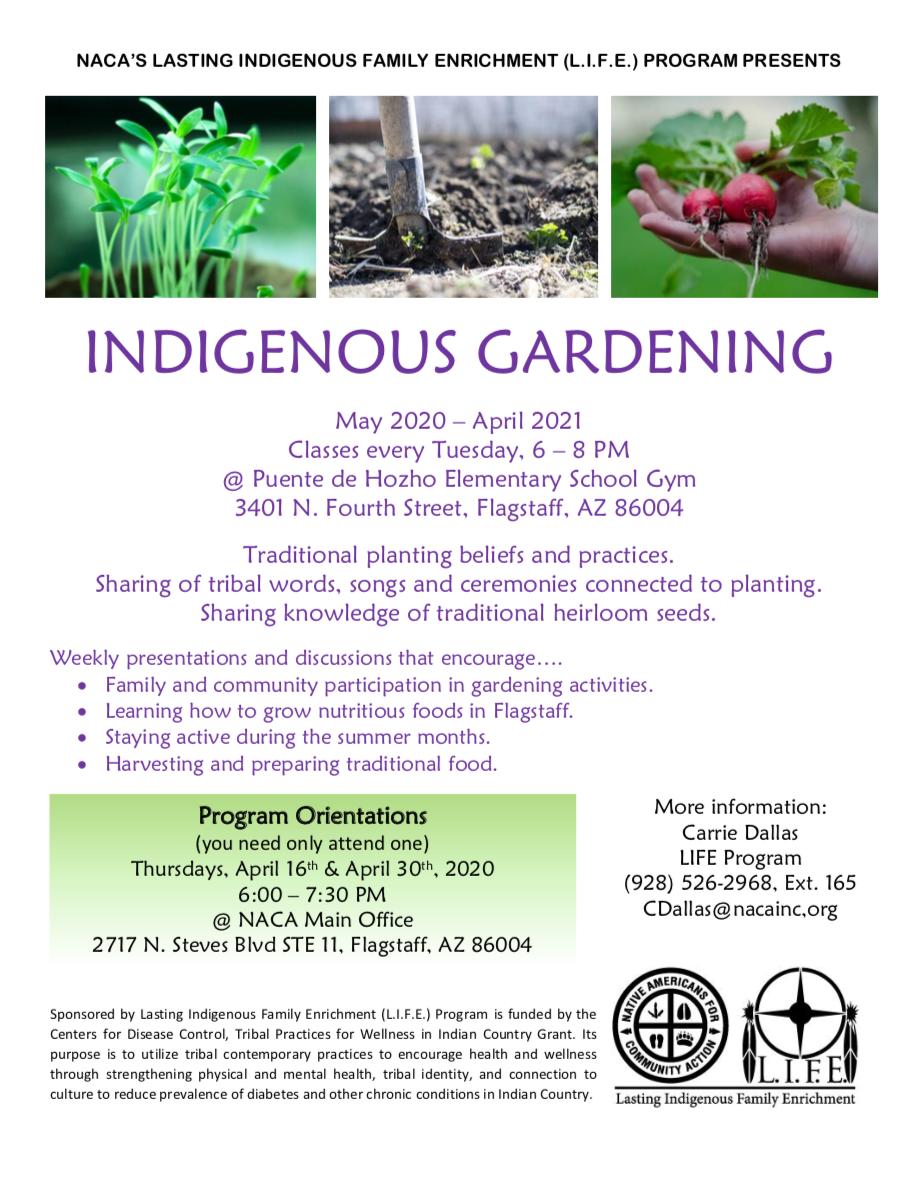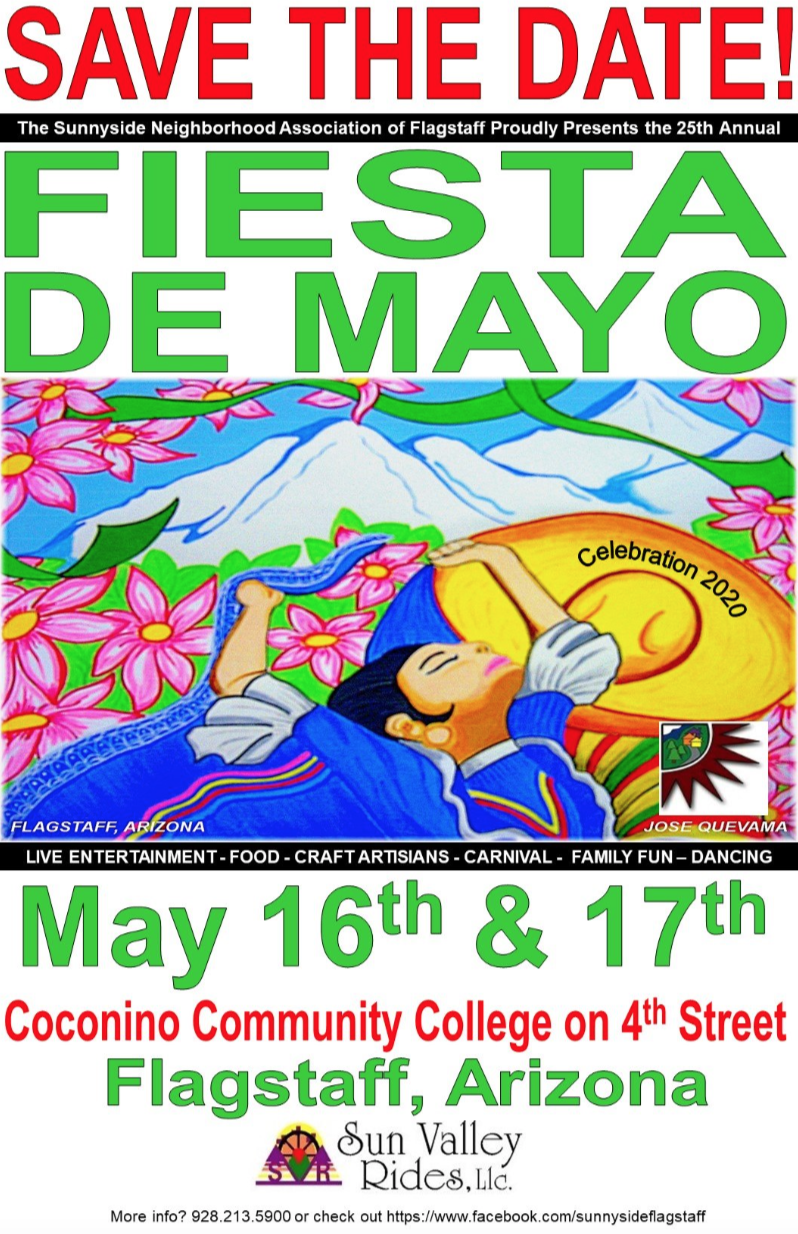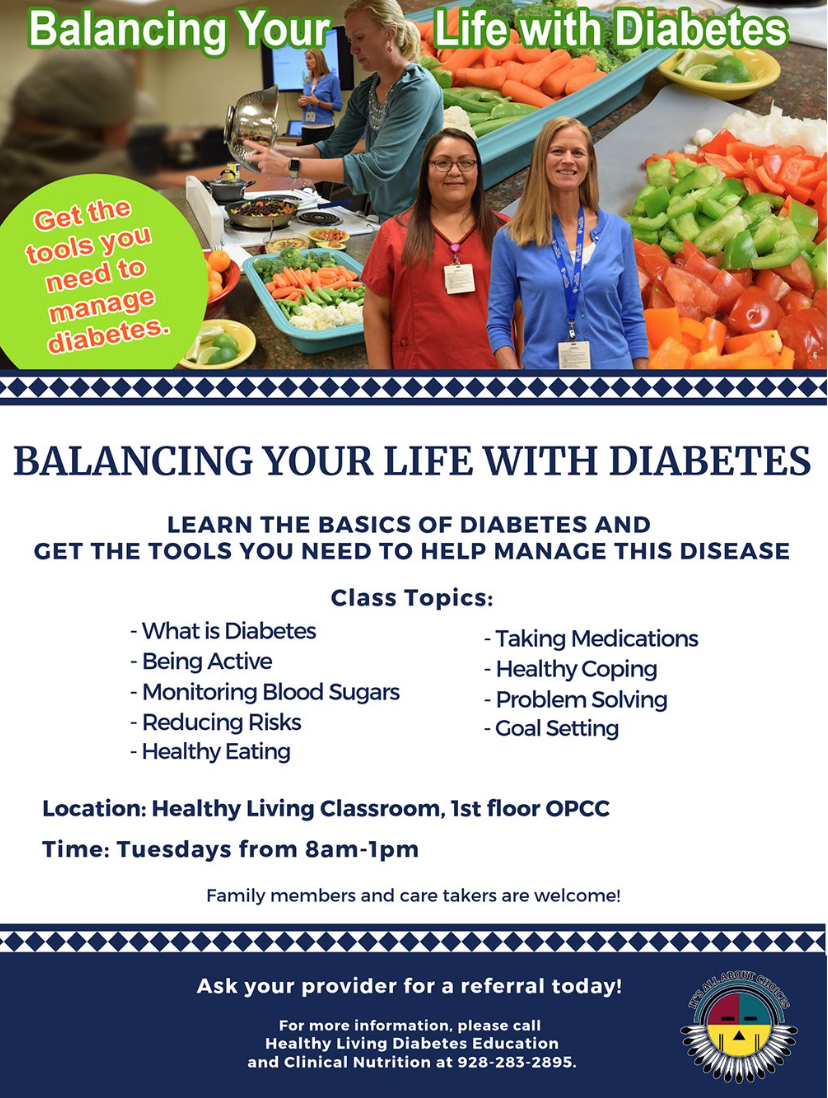 Please check with the the Flagstaff City — Coconino Public Libraries for the latest information on the Coconino County Bookmobile schedule.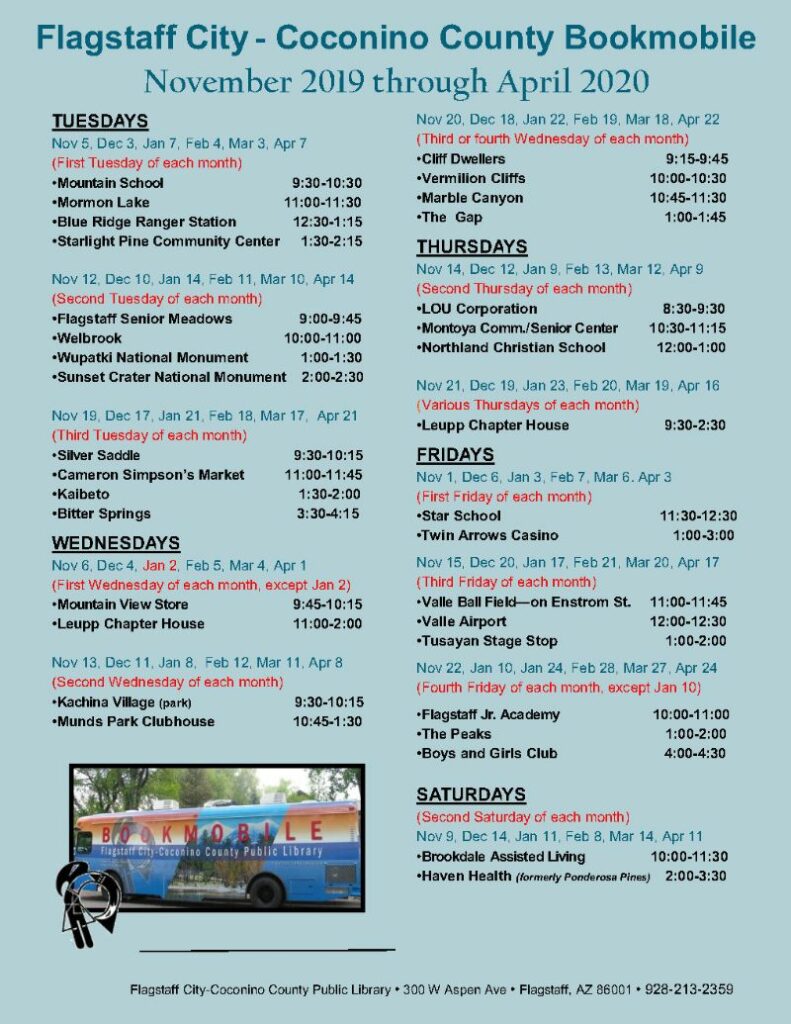 Announcements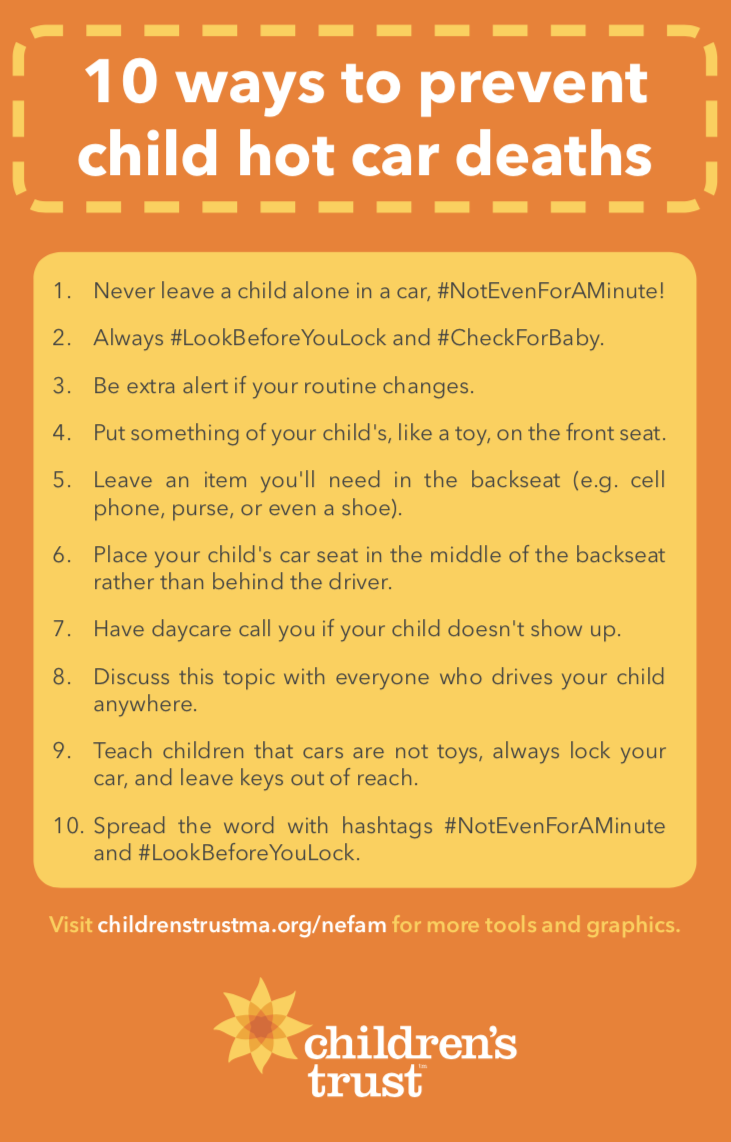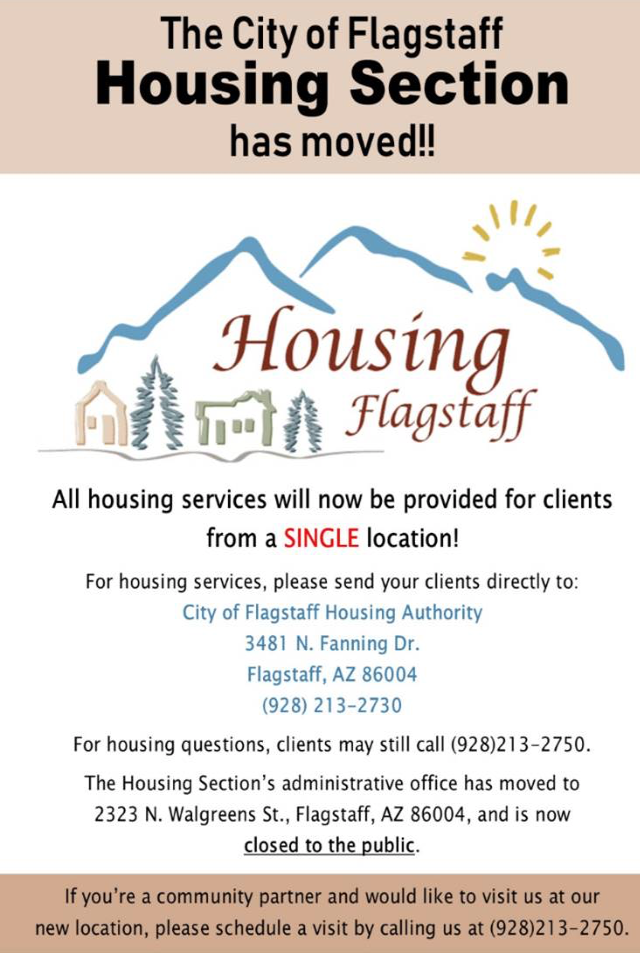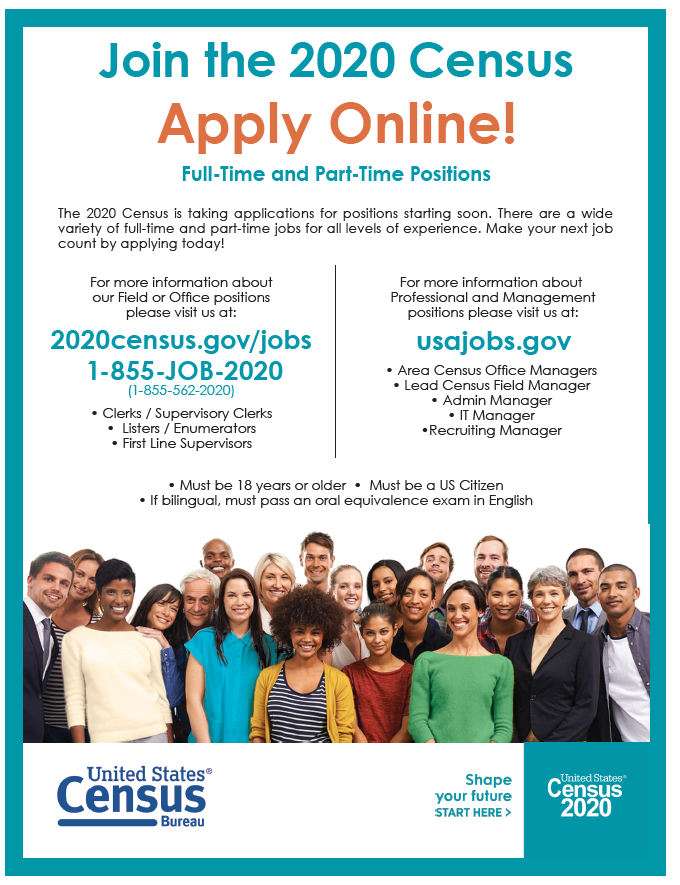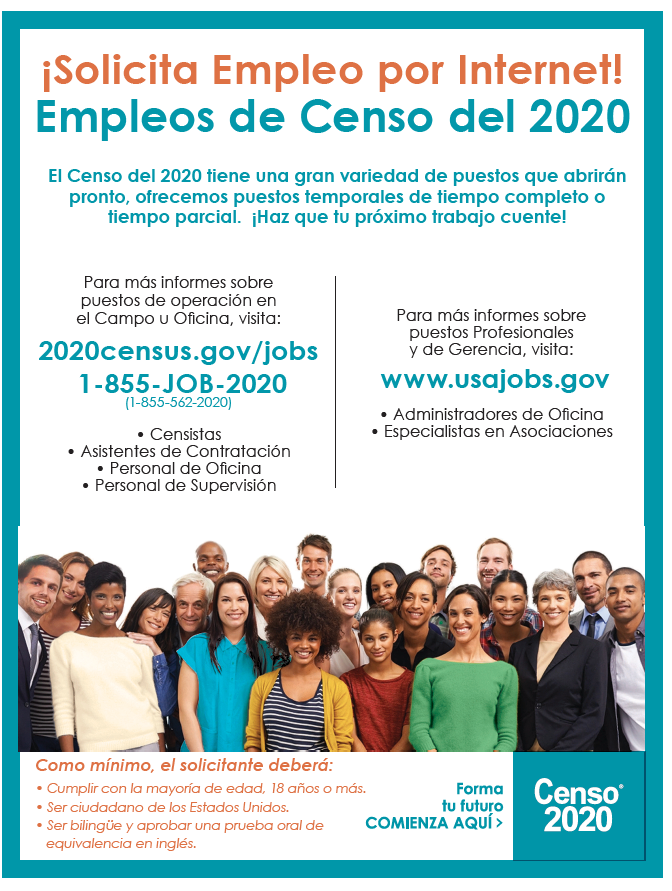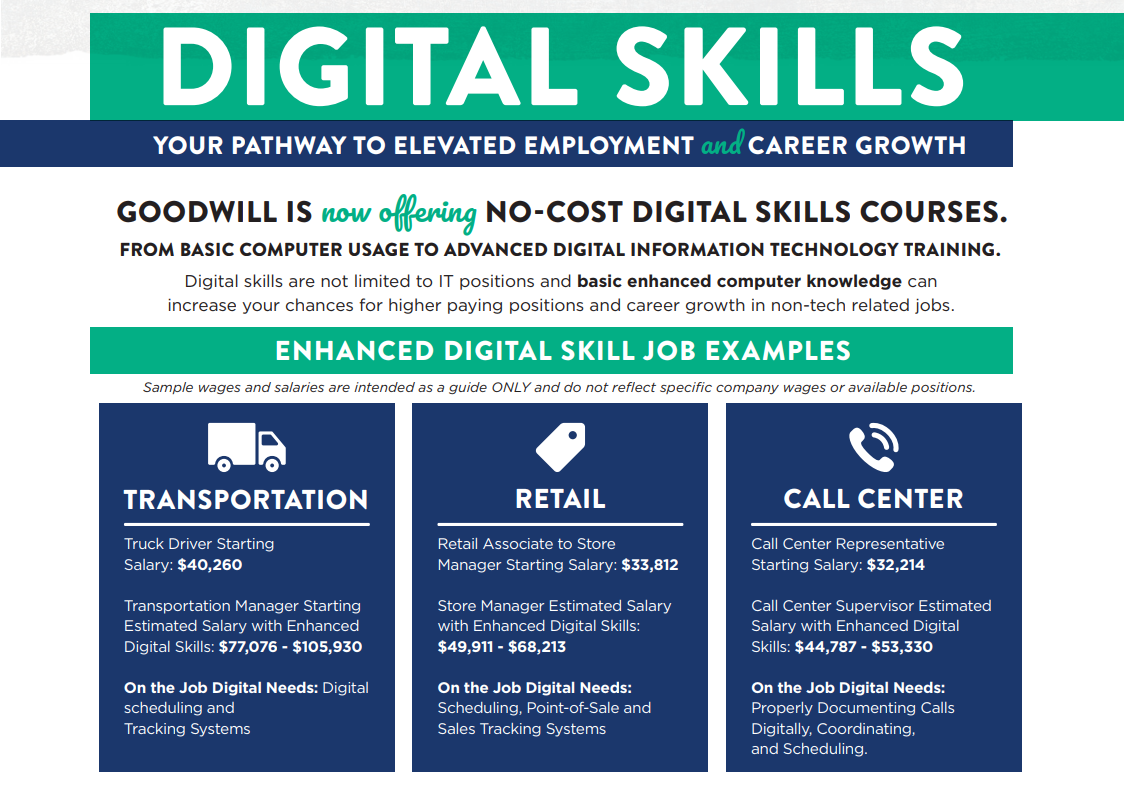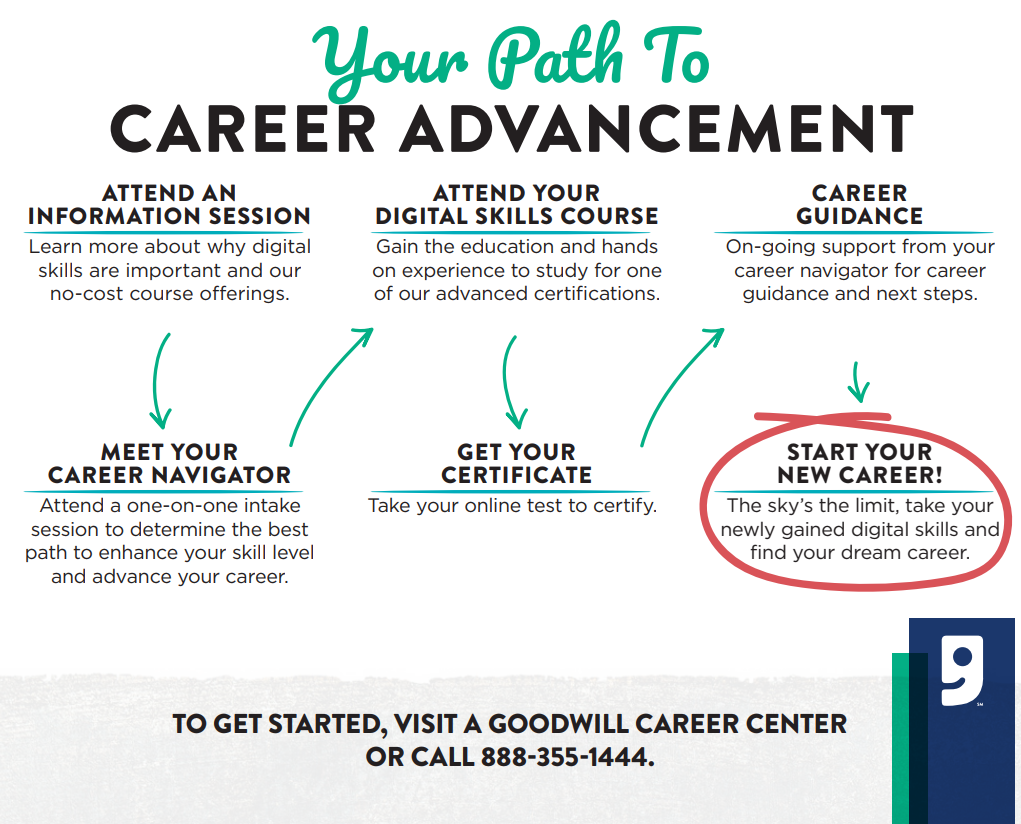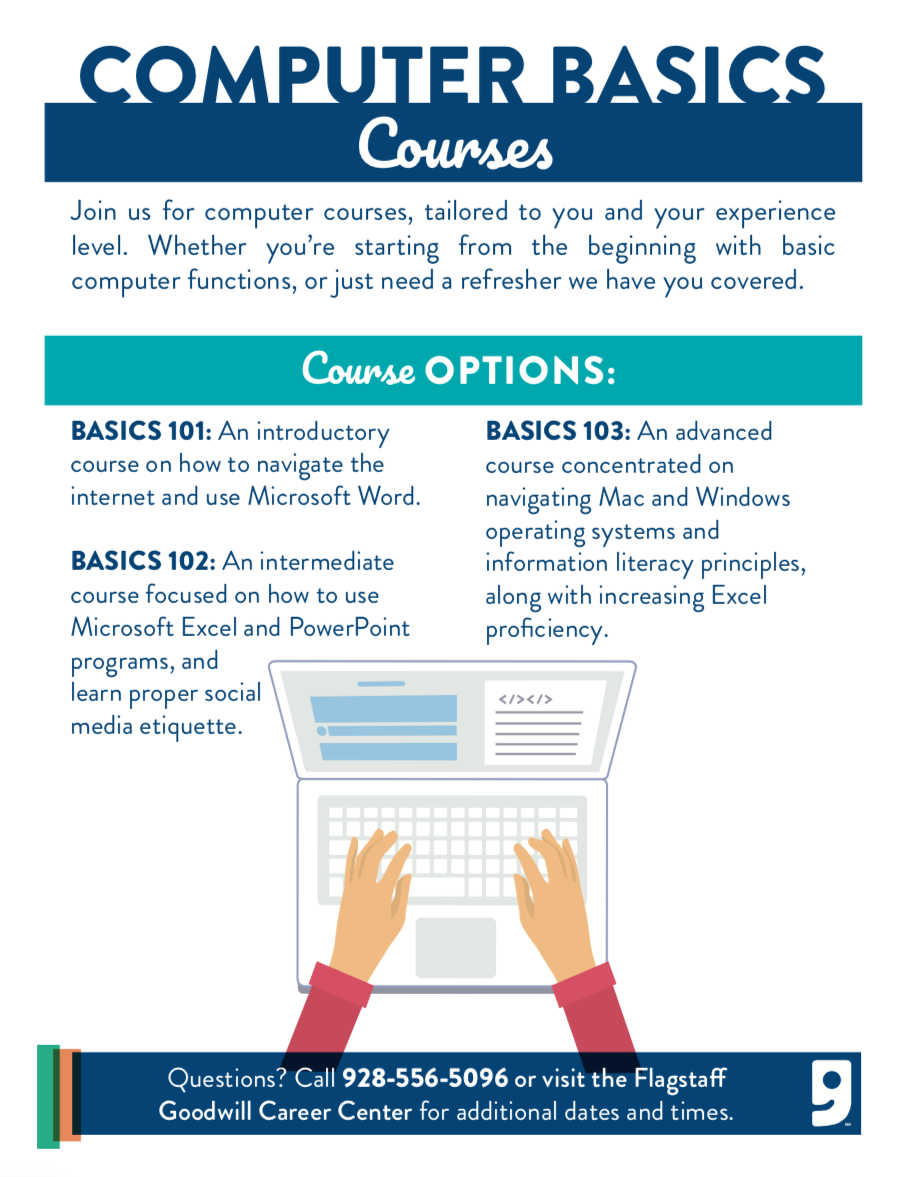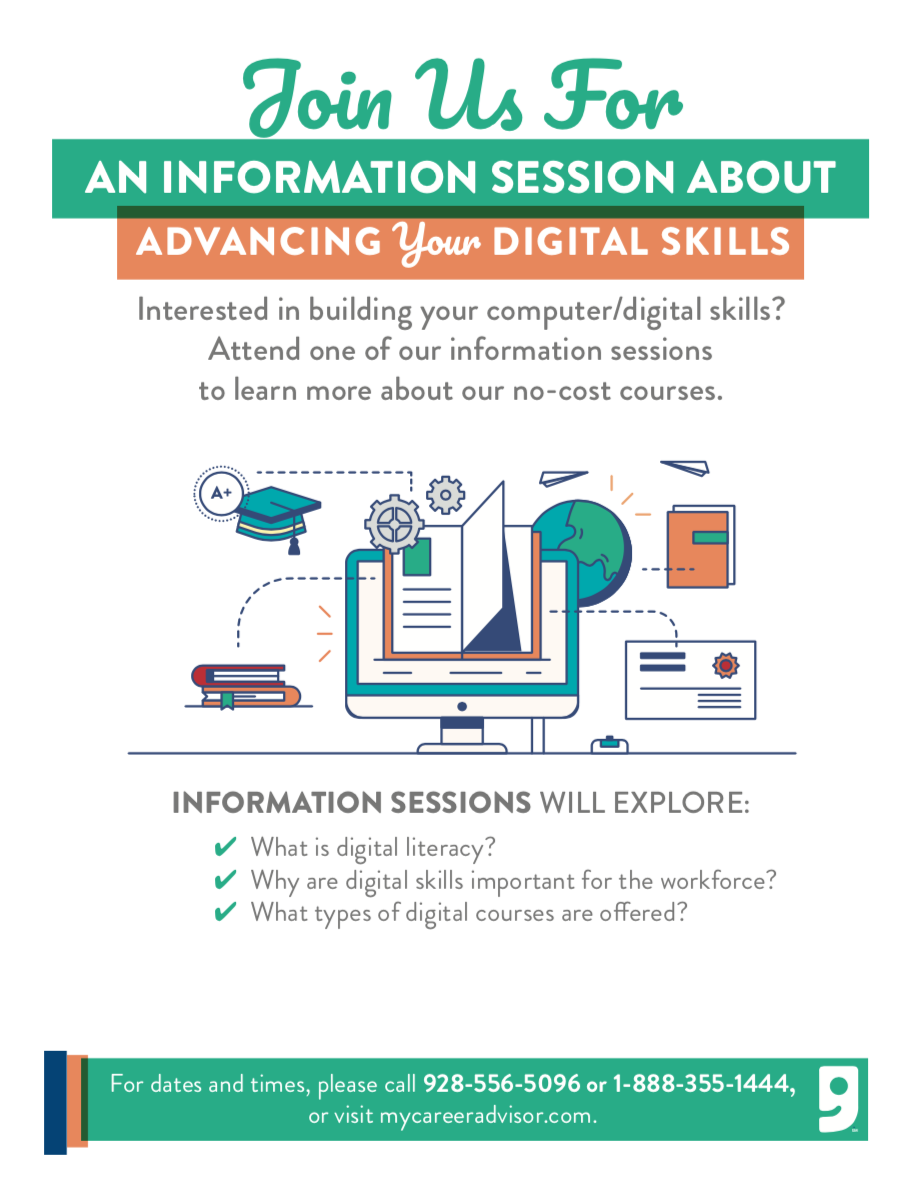 Category: Events