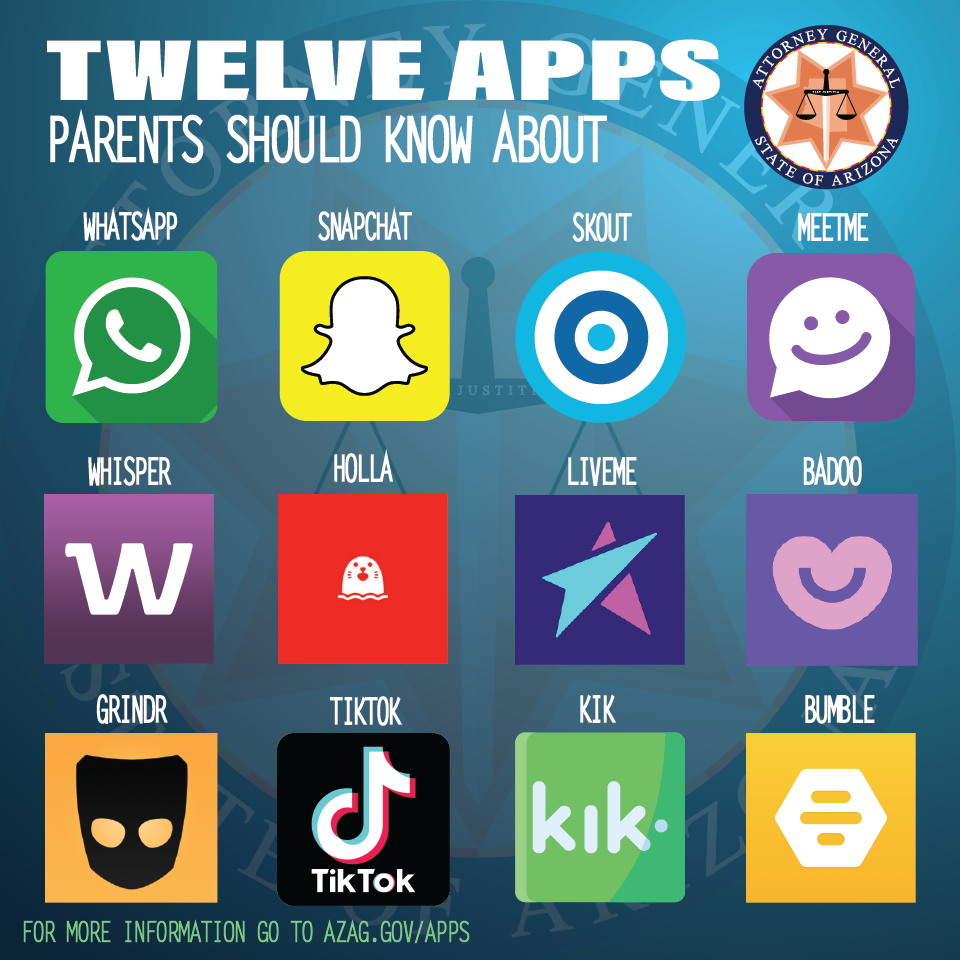 By the Flagstaff Unified School District
FLAGSTAFF — The Flagstaff Unified School District and the Arizona Attorney General's Community Outreach & Education Division will host a free parent presentation on keeping children safe online Wednesday, March 11th, from 6:00 PM to 7:00 PM in the Sinagua Middle School Auditorium, located at 3950 E Butler Ave, Flagstaff, AZ 86004. Topics of the presentation will include cyberbullying, sexting, online predators, social apps, laws protecting minors and adults in AZ, and more.
"We believe in empowering families and students when it comes to education," shared FUSD Communication Director Zachery Fountain. "This event is a proactive example of how parents can understand the rapidly changing world and how they can promote digital literacy in partnership with our schools."
Additional resources from the Arizona Attorney General's Community Outreach and Education Division include internet safety guides for parents and teens will also be available at the event.
Category: Child Welfare, Education, Events