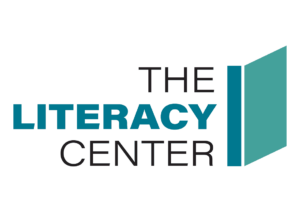 Structured GED Courses
This year, we hope to begin our structured GED courses which are designed to take learners sequentially through each GED module in a manner that will prepare them to pass the exam once they've reached the end of the course.
Several of our wonderful volunteers have dedicated their time to designing structured curricula that TLC can implement to ensure that learners are successful.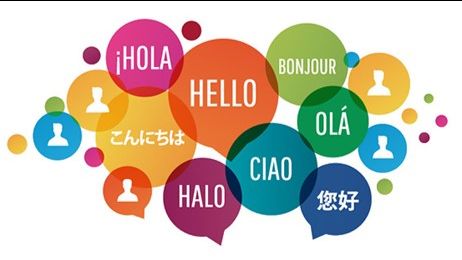 ESL Courses
We are continuing to offer our ESL courses in-person as well as on Zoom.
We plan to recruit more learners and potentially begin a language exchange program with our learners and a local community partner.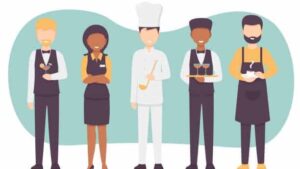 Hospitality English
We will also begin offering our English for hospitality courses this year!
We have developed a partnership with the William's Library as well as several hotels in Williams and will begin these courses in September. We intend to extend these to Flagstaff soon as well.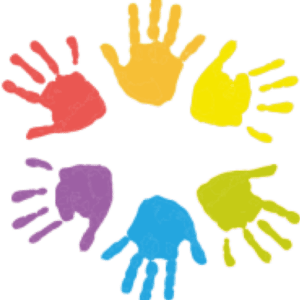 Childcare Services
This year, we also hope to launch our childcare room which our learners can freely utilize while they take classes with us.
This will help us offer our services to more members of the community and reach more local families.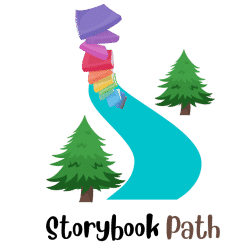 Storybook Path Unveiling
We still have three sponsorship slots available. Click the link below to learn about the benefits of sponsorship!le. Click the link below to learn about the benefits of sponsorship!
Click here to become a Storybook Path sponsor»