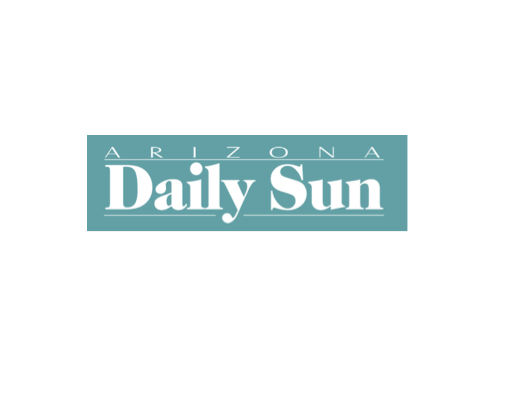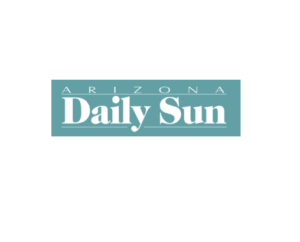 By the Arizona Daily Sun
The 12th Annual Viola Awards debuted two new awards in the categories of placemaking and STEAM (Science, Technology, Engineering, Arts and Math) Saturday evening. The ceremony, held at the High Country Conference Center, also honored individuals and organizations in the arts, music, teaching, theater and innovation.
Chris Luginbuhl claimed the win for STEAM for the NightVisions exhibition while Lowell Observatory's Giovale Open Deck Observatory earned the award for Excellence in Placemaking. …
Excellence in Education went to Shayne Smith, the Flagstaff High School director of theater arts and bands.
… See the full article HERE
Also see:
See more local education news here:
Category: Education