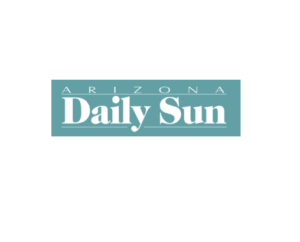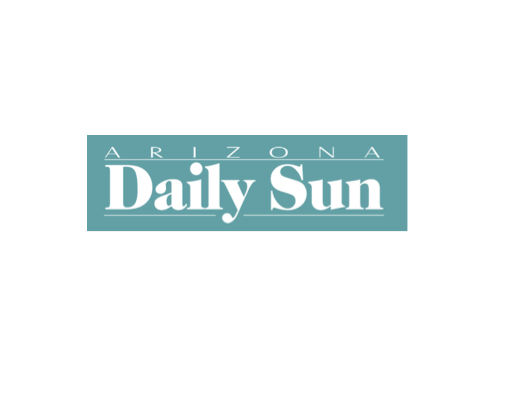 By Becky Daggett • Letter to the Editor • Arizona Daily Sun
I'm voting YES on Props 417, 423 and 424. FUSD and CCC have demonstrated to Coconino County taxpayers that they wisely manage their budgets. You can read all budget documents on FUSD's and CCC's websites as I did.
Arizona lawmakers continue to do a dismal job of managing the state's budget and adequately funding public education. I'm happy to pay taxes to support low class sizes, full-day kindergarten, PE and art programs, new and safer buses, and renovations to buildings to make them safer and ADA compliant.
Category: Education