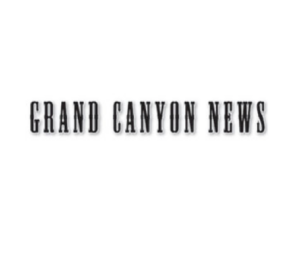 By Grand Canyon News • Letter to the editor
To the community:
What a wonderful time of year! The holiday season is upon Grand Canyon School and all its inhabitants — students, teachers, paraprofessionals, office and maintenance staff. The elementary school is donned with garland and wreaths, staff members are sneaking gifts to their Secret Santas, the high school is busy studying for final exams and our youngsters are buzzing with excitement for Santa and parties. And if you haven't seen the tree in our newly decorated library, it is really quite stunning.
It has been a productive year here with many reasons to celebrate.
…Read the full article HERE
Category: Education