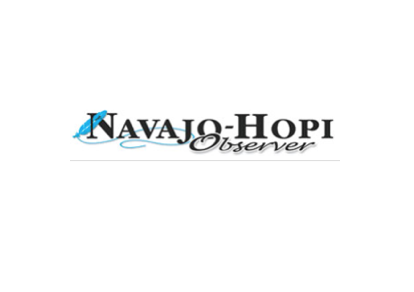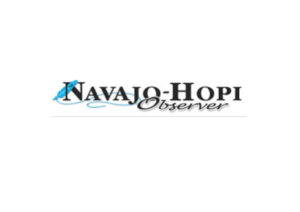 Letter to Navajo-Hopi Observer
Native Americans for Community Action, Inc. (NACA) and its Pathways program is extremely grateful to The Coleman Charitable Foundation for its generous donation to help NACA purchase a new passenger van.
The NACA Pathways program is a recognized and established program for Native American youth. Through the program, NACA provides the mentoring and support children and youth need while they are maturing. The ability to purchase a new, safe and modern vehicle for transportation will allow the Pathways program to expand its services and special event outings.
…Read the full article HERE
Other recent education stories by the Navajo-Hopi Observer:
Category: Education