By Lisa Irish • Arizona Education News Service • Arizona School Boards Association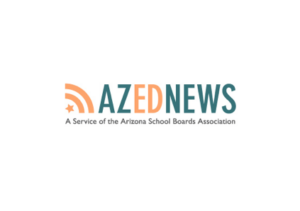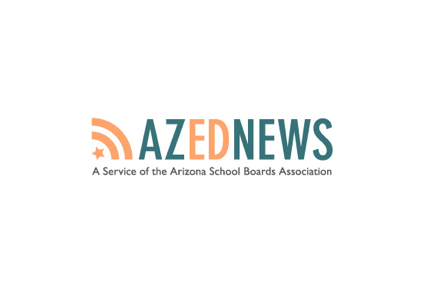 Restoring some of the nearly $1.5 billion cut from classroom resources for the past nine years will be a priority for some Arizona legislators when the new session starts in January, a difficult proposition given a projected deficit and a vow by the governor not to raise taxes.
"We need more resources, more funding. That funding needs to be sustained and predictable so that school districts can effectively plan from one year to the next and develop a salary compensation plan around what they know is coming instead of making cuts one year and giving a little bit back the next," said Sen. Kate Brophy McGee, R-Phoenix (District 28). McGee was one of six Republican and Democrat legislators who spoke before a group of 300 public school leaders last month.
Read the full article HERE
Category: Education