By Lisa Irish • Arizona Education News Service • Arizona School Boards Association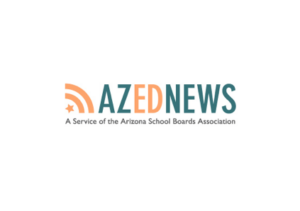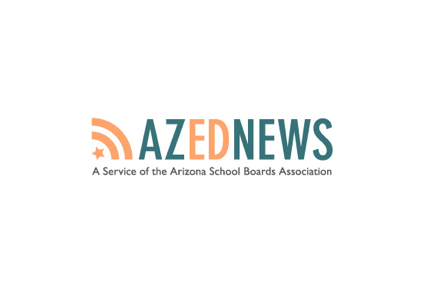 Legislators are trying to send a bill to the governor this week that would permanently extend Prop. 301, protecting a critical revenue stream that expires in 2021 that public schools rely on when creating their budgets.
In 2016, district and charter schools received about $364.1 million of the $643.8 million generated by Prop. 301, a six-tenths of a cent sales tax approved by voters in 2000. Since sales tax revenues are affected by the economy, the money that schools receive from Prop. 301 varies each year.
Read the full article HERE
See related story here:
Category: Education