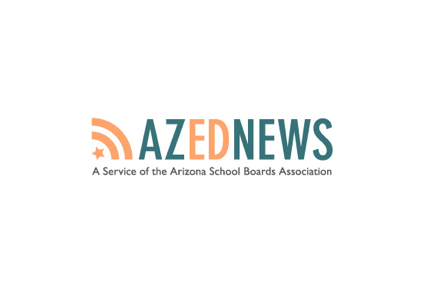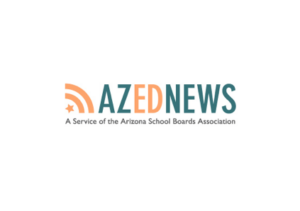 By Lisa Irish • Arizona Education News Service • Arizona School Boards Association
Details of the $11.9 billion proposed budget plan by Republican Legislative leaders who worked on the deal with Gov. Doug Ducey were released Monday evening.
For education, the budget proposal includes funds for the 5 percent teacher pay raise, $15 million for school counselors and police officers on campus, $25 million for school building repairs, an increase to $136 million to partially restore additional assistance funding that public schools use to pay for books, software, buses and other soft-capital needs.
The budget proposal also includes a $542 million deposit into the state's rainy day fund and $325 million in tax breaks.
…Read the full article HERE
See Arizona legislative education news here:
See more Arizona education news here:
Category: Education