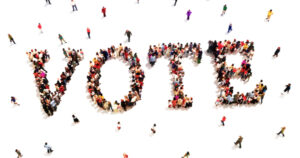 By Expect More Arizona
Setting education policy is a complicated process that takes place at many levels. Some decisions are made by elected officials and others by you the voter/parent/resident. To help you make sense of the process, here's a look at which bodies are responsible for making decisions, and how your vote impacts the final outcome.
Close to home, you help elect governing board members for the school district in which you live. Governing board member are elected by their community and board seats are up for election every four years.
Read the full article HERE
See more Arizona education news here:
See more courtesy of the Arizona Education News Service (AZEDNEWS):
Category: Education