By Paul Kulpinski • LAUNCH Flagstaff • Columnist • Flagstaff Business News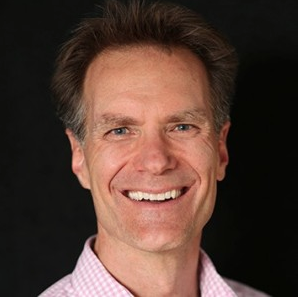 Nothing characterizes the health of a community as much as the opportunities for its youngest members to learn. Great teachers and schools, great libraries and museums, a wealth of engagement in cultural/artistic events and physical activities, an excitement about science, technology, engineering and math, and a network of supportive adults, provide children and young adults with the skills and perspectives that open the world to them.
Not all communities can offer this array of learning riches, but Flagstaff can. Historically, the Flagstaff community has strongly supported its schools and children through passage of bond issues and overrides, personal and corporate donations, volunteer efforts and other means.
Read the full article HERE
Category: Education