Through the month of September, LAUNCH Flagstaff will host a free educational documentary film series at the McGee Auditorium at Flagstaff Medical Center starting at 6:30 p.m.  Following each film, audience members will be able to participate in a panel discussion with local educational experts speaking to the issues in the film and their impact on students in Flagstaff.  Seating is limited and attendees will need to obtain their FREE tickets by reserving their seat to each film.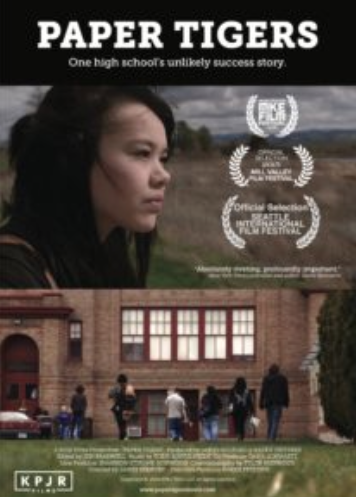 Sept. 15 — "Paper Tigers" is a documentary that takes an intimate look into the lives of students at Lincoln High School, an alternative school that specializes in educating traumatized youth. The film examines the inspiring promise of Trauma Informed Communities – a movement that is healing youth struggling with Adverse Childhood Experiences (ACEs).
This film depicts the dramatic transformation in troubled teens when the staff at the school incorporates the findings from the ACE Study into their education and support services.
Prevent Child Abuse America is a proud to be the nonprofit partner for "Paper Tigers" because we believe that every child – and teen – deserves a great childhood because our children – and teens – are our future!
Virginia Watahomigie, executive director of the Coconino Coalition for Children & Youth, will be one of the panel members for this event.
Click here for FREE tickets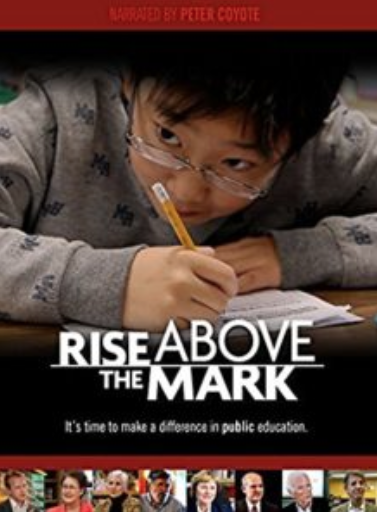 Sept. 20 — "Rise Above the Mark" is a documentary that explores what happens when politics enters the classroom. Public schools are boxed in by current corporate reforms. Rules and regulations restrict vision, depreciate funding, demoralize teachers, and turn students into test-taking machines, robbing them of time to foster creativity. Experts discuss how America can make positive changes to provide an exceptional public school system for all children.
After the film stay for a question and answer session with a panel of local experts who understand the political forces impacting the education of our children in Flagstaff.
Seating is limited. Click here for FREE tickets.