Kin Konnections Support Group
Are you a grandparent, relative or foster family raising a child? 
Join other kinship caregivers and share your stories while learning more about local resources an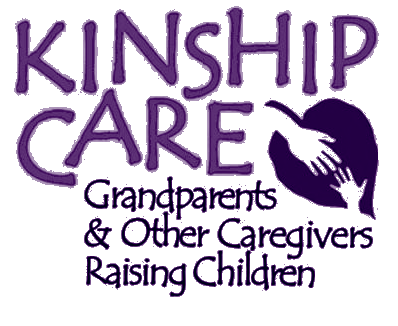 d accessing peer support. You are not alone!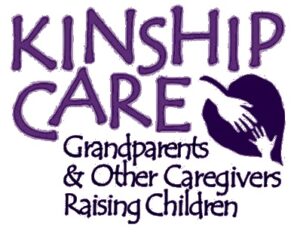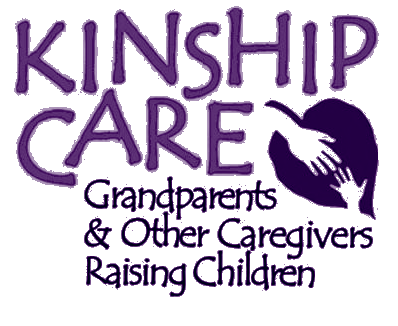 Possible Topics:
Child Behaviors | Play Time |
Boundaries Conflict Resolution |Routines and Discipline | Stability |
Signs of Depression | Academic Success | Open Discussion for Caregivers!
When: 2nd Monday of Every Month
Time: 10:00 am to 11:00 am
Where: Joe C. Montoya Community & Senior Center, Meeting Rm

245 N. Thorpe Rd., Flagstaff, AZ 86001
Area Agency on Aging NACOG
For more information and the flyer click HERE.