Presented by Flagstaff Downtown Business Alliance at Heritage Square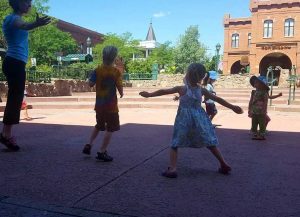 Kids Squared is a free, fun and educational program at Heritage Square every Wednesday from 10-11am!
Come experience a variety of fun hands-on exhibits based on science and engineering concepts, presented by The Wonder Factory!
The events are free for kids aged 2-12 and run from June 7th through August 9th.