Presented by Starlite Lanes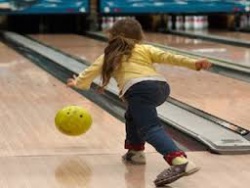 March 13 – March 19, 2017 10 am – 5:30 pm
KIDS BOWL FREE for Flagstaff School District's Spring Break!
March 13th-19th (excluding Saturday) Starlite Lanes will be giving two FREE games to all children aged 15 and under from 10am-5:30pm.
This event is walk-in only, no reservations. **Shoes not included**
Two FREE games for kids aged 15 and under, $3.50 shoe rental per child.
Starlite Lanes
3406 E Route 66
Flagstaff, AZ86004
Category: Events