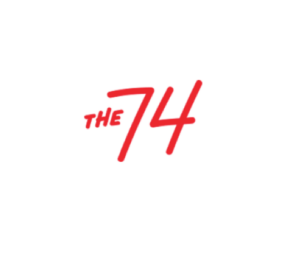 By Mark Keierleber • The 74 Million
At a ceremony in 2014 to honor Brett Bigham with Oregon's Teacher of the Year award, he slouched over in his chair — hoping blood wouldn't seep through his shirt.
Just days earlier, Bigham wrote in a 2018 op-ed, he had endured a brutal beating in his classroom, one that sent him to the hospital. On this occasion, he wrote, a student bit him and whipped him with a television cable. It was far from the first time he endured physical violence or death threats on the job. It wasn't the first time a classroom injury sent him to the hospital, either. …
Bigham's story is likely an extreme example of the challenges special education teachers face as schools struggle to adequately support children with special needs, like those living with significant trauma or other conditions that affect their ability to regulate behavior.
…Read the full article HERE
Category: Education