By Coconino Coalition for Children & Youth
The Coronavirus Pandemic has been a challenge for families nationwide, from shifting from at-school to at-home online education and to finding and affording quality child care services.
Another challenge has been the impact of traditional holiday seasons on young people. With stay-at-home orders, social distancing and other factors, Easter Egg hunts, Memorial Day/4th of July/Labor Day gatherings have certainly been transformed or outright avoided by parents seeking to keep their children and other family members safe.
Like other holidays this year, Halloween also underwent a transformation this past weekend with more safe-at-home pumpkin carvings, virtual online parties and other options. But for some children and their parents, how can you really replace the magic and mystery of the season without the traditional trick-or-treat.
Families in one Flagstaff area neighborhood had the opportunity this past weekend to enjoy the traditional holiday with a socially-distant twist. Frank Moraga, CCC&Y's outreach coordinator, was able to reconfigure his traditional Halloween effort with a Haunted Pumpkin patch, which included a zipline candy and glow stick delivery system complete with a bottle of sanitizer for families making the trek around the neighborhood.
Caution tape also surrounded numerous scary scarecrow and the Haunted Farmhouse.
Many of the parents said thank you for coming up with a safe and creative way to make Halloween a bit more normal and fun for their children.
So here to a Safe and Fun Holiday Season.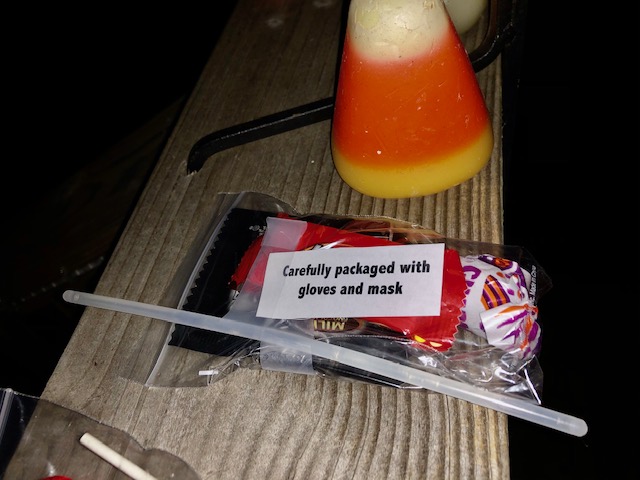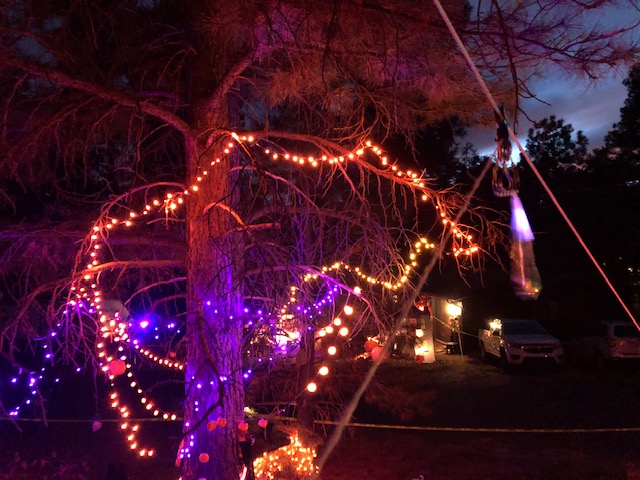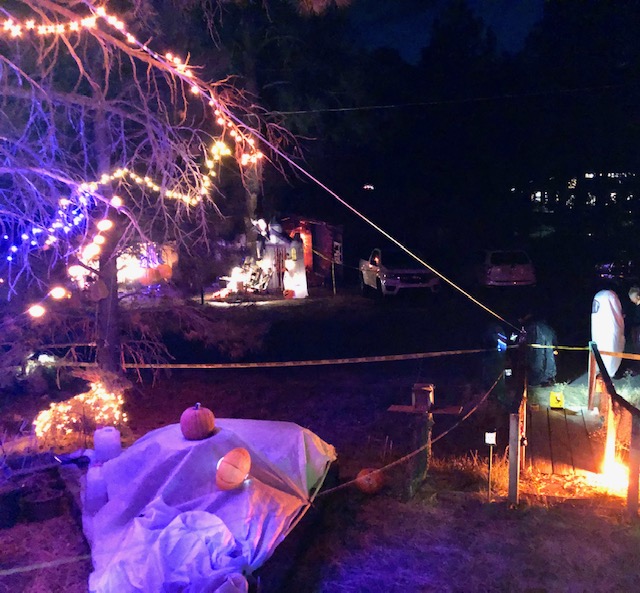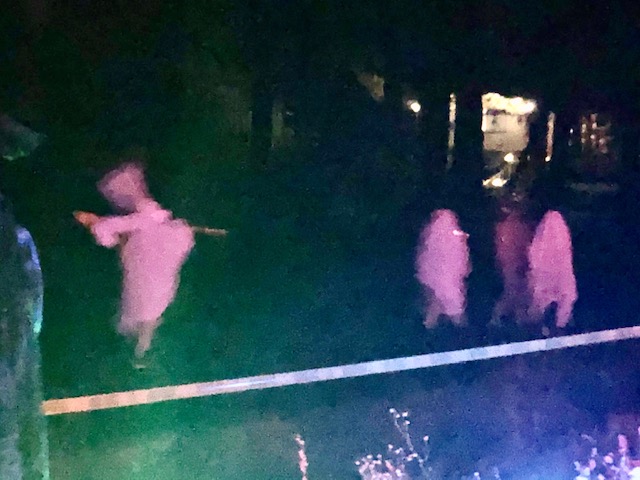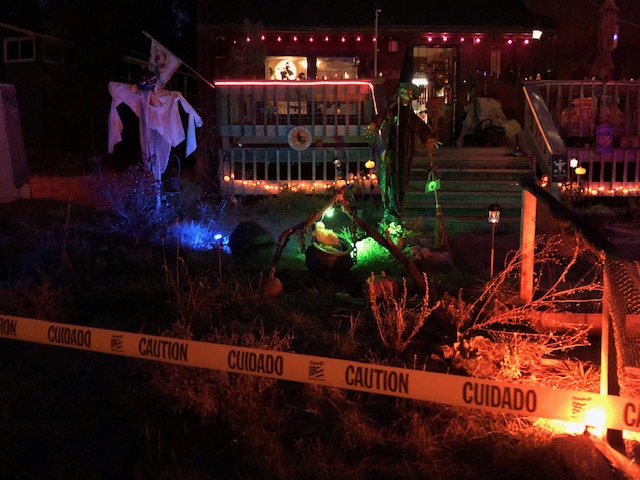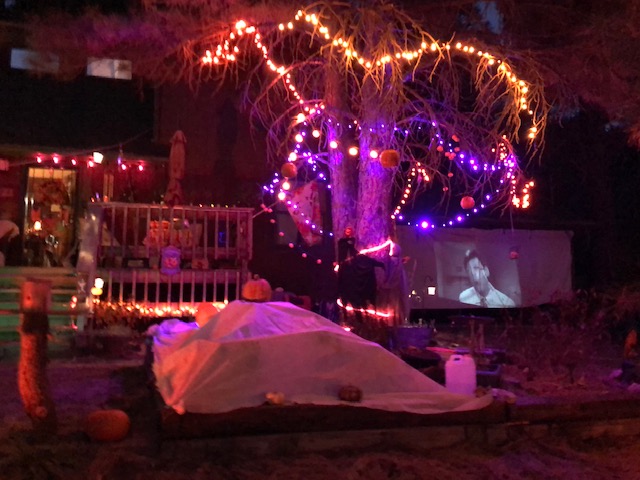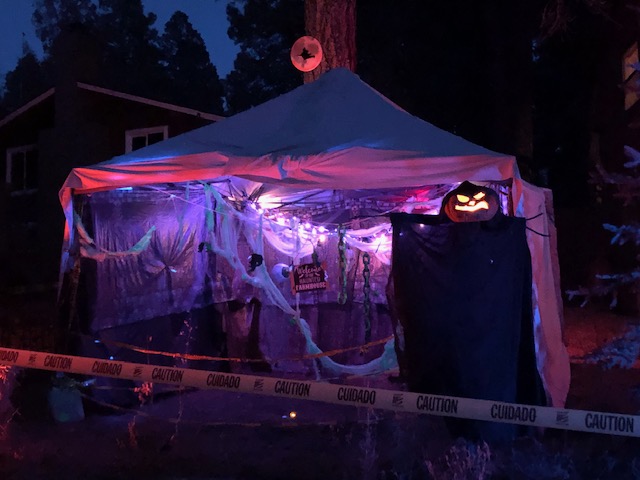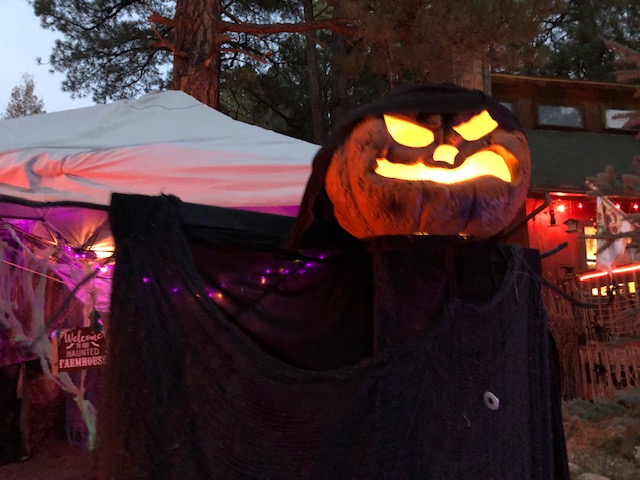 Category: Child Welfare, Health