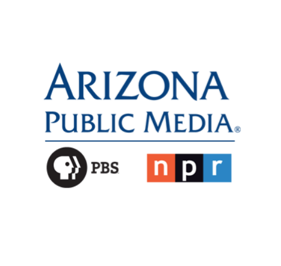 By Bob Christie • Associated Press • Arizona Public Media 
PHOENIX — A federal judge ruled Monday that a school funding settlement championed by Gov. Doug Ducey violates federal law and that Arizona may have to repay at least $344 million to the state land trust.
But the governor's lawyer, Michael Liburdi, said Congress approved the payouts last week and the ruling is off base.
…Read the full article HERE
Please see more education stories:
Category: Education