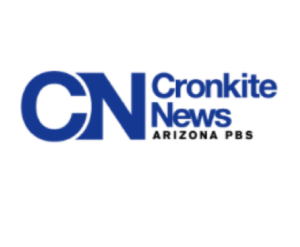 By Anthony J. Wallace • Cronkite News
PIÑON – One student runs 85 feet up a hill every morning, just to get a cellphone signal so he can call in his attendance. Another moved to Phoenix by himself, after his only parent died of COVID-19, to work construction while going to school online.
Then there's the high school senior who spends six hours most days doing homework in a car next to a school bus turned Wi-Fi hotspot – the only way some kids on the Navajo Nation can get assignments to their teachers.
These kids share a dream: to graduate high school, find a way to go to college, get a degree, land a dream job – get out of their small town, succeed and soar.
Even in the best of times, that dream is harder for Native American students to attain. And now COVID-19 has brought one of the greatest challenges yet to these young people.
Read the full article HERE
See more Arizona education news here:
See more courtesy of the Arizona Education News Service (AZEDNEWS):
Category: Education