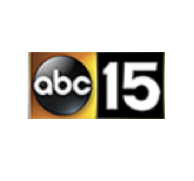 By Aldo Vazquez • ABC15
PHOENIX – More than 1,000 teachers fanned out across Arizona on Saturday collecting signatures as they try to meet a July 5 deadline to collect 150,000 signatures to get education funding on the November ballot. 
Teachers went to several high traffic areas such as libraries and swimming pools to collect signatures.
The "Invest in Ed" initiative is calling for 700 million dollars to go into school budgets every year by raising income taxes on the top 1% of Arizona earners.
…Read the full article HERE
See more Flagstaff area news here:
Category: Education