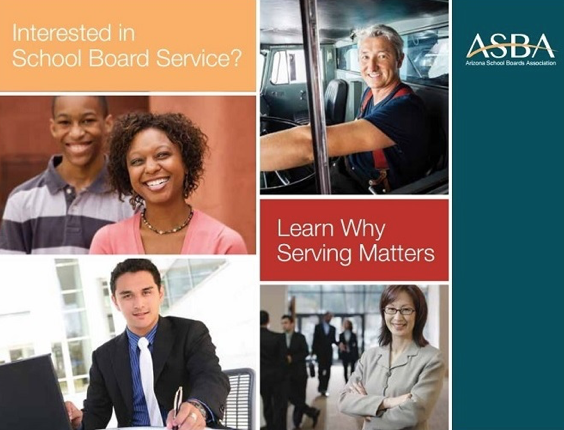 By Nikie Whaley • AZEDNEWS • Arizona Education News Service • Arizona School Boards Association
The best way to guarantee a quality school in every Arizona community is a well-functioning, locally elected school board, so Arizona School Boards Association has created a series of webinars on school board service, with the first one coming up in two days.
School board candidates often run because they are concerned about kids' education or want to add more opportunities for students. They often find that their passion to improve education helps their whole community and makes their decision to serve as a school board member rewarding.
"If you serve for the right reasons and in the right way by making good informed decisions, you can affect kids' lives forever," said Tom Powers, Greenlee County Superintendent of Schools in an AZEdNews story about serving on a school's governing board.
…Read the full article HERE
See more Arizona education news here:
Category: Education