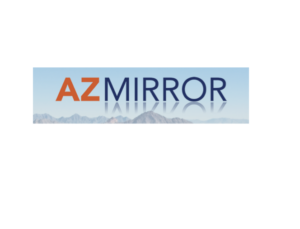 By Jeremy Duda • AzMirror
For the second time in as many election cycles, a judge has barred from the ballot a citizen initiative that seeks to increase funding for K-12 education by hiking income taxes for higher earning Arizonans, ruling that the campaign omitted critical information from a brief description on the petitions they circulated.
Maricopa County Superior Court Judge Christopher Coury ruled on Friday that the Invest in Education initiative's 100-word description didn't include a half dozen key components of the measure. And Coury took the initiative campaign to task for failing to heed an Arizona Supreme Court ruling that blocked the 2018 iteration of the same initiative from the ballot.
The Invest in Education campaign said it will appeal the ruling to the Arizona Supreme Court.
Read the full article HERE
See more Arizona education news here:
Category: Education