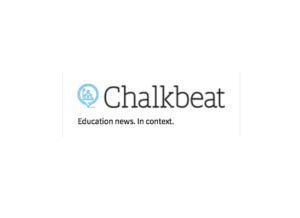 By Matt Barnum • Chalkbeat
On average, girls do as well as boys on elementary- and middle-school math tests. But by the time students enter the workforce, a big gender gap has emerged, with men earning nearly 80 percent of bachelor's degrees in engineering and computer science.
A new study offers evidence that the disparity might be getting its start in elementary school classrooms.
Read the full article HERE
Category: Education