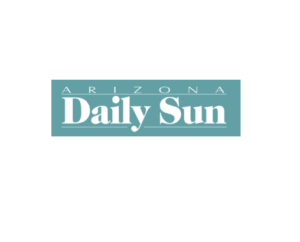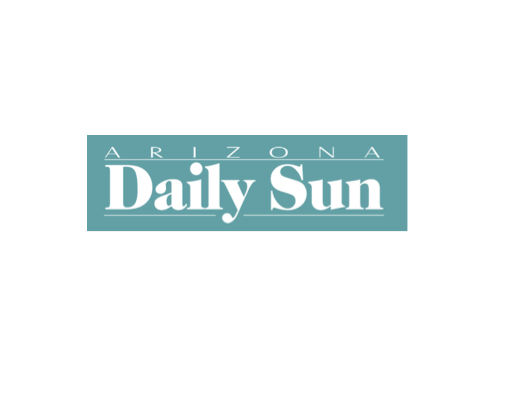 By Emery Cowan • Arizona Daily Sun
Students in the Flagstaff Unified School District go through randomly timed drills multiple times a year to practice for school shootings like the one that took place in a South Florida high school on Wednesday.
Students, teachers and all other staff are taught to "shelter in place," or stay where they are, lock the door and cover any windows during an active shooter situation, district spokeswoman Karin Eberhard said.
"We're unfortunately very well-practiced," Eberhard said.
See more Arizona Daily Sun education stories here:
Category: Education