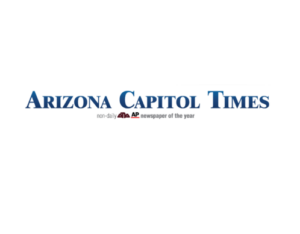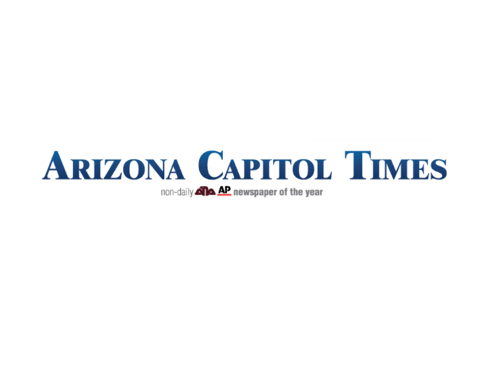 By Howard Fischer • Capitol Media Services
Arizona's community colleges may have the best chance ever of finally being able to offer four-year degrees to their students.
With only three dissenting votes, the state House voted Monday to permit community colleges to offer baccalaureate degrees to students. The measure now goes to the Senate.
If ultimately successful, the move would cap years of efforts by advocates to find alternatives to what some consider to be both expensive and inconvenient programs for residents to get four-year degrees at one of the state's three universities. Similar measures have faltered for at least the last quarter century amid stiff opposition from members of the Arizona Board of Regents who have argued there is no need.
Read the full article HERE
See more Arizona education news here:
See more courtesy of the Arizona Education News Service (AZEDNEWS):
Please see state education legislative news:
Request to Speak:
Children's Action Alliance — You have a voice at the capitol. The "Request to Speak" function is a simple and easy way to contact your legislators right from your own computer. It allows you to share your opinions and comments on bills electronically as they pass through the Arizona Senate and House of Representatives.
Expect More Arizona — Access the legislature's Request to Speak system to make your voice heard on important bills impacting public education. Simply complete this form and Expect More Arizona will set up an account on your behalf.
Category: Education