By Howard Fischer • Capitol Media Services • Arizona Daily Star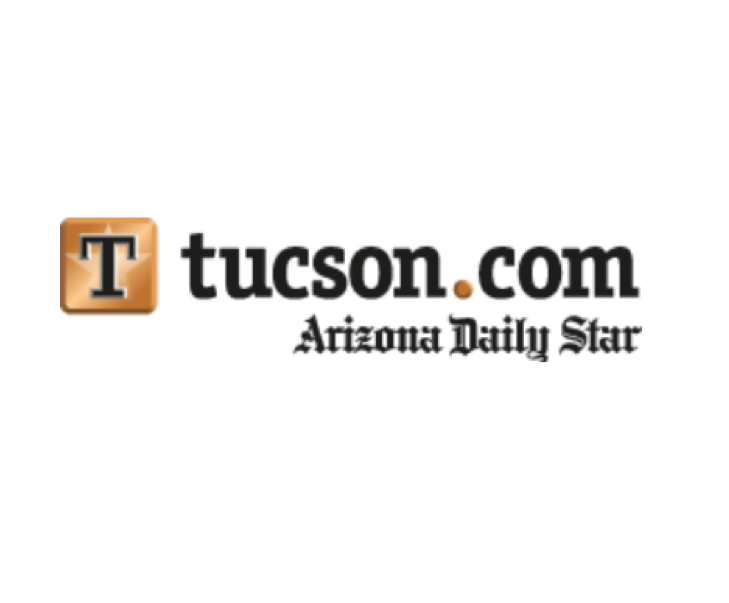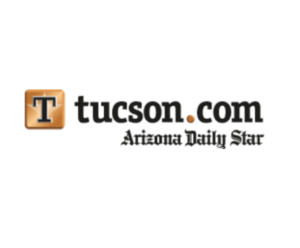 PHOENIX — A House panel voted (Feb. 18) to ask voters to increase what they pay in sales taxes to fund public education.
The proposal would put a measure on the 2020 ballot to boost the current 0.6-of-a-cent sales tax earmarked for schools to a full penny.
That would bring in an extra $450 million to $500 million a year, with 75 percent earmarked for K-12 education, 20 percent to keep tuition affordable at public universities and the balance for community colleges.
…Read the full article HERE
See related news here:
See more state education news here:
Category: Education