By Stan Bindell • Navajo-Hopi Observer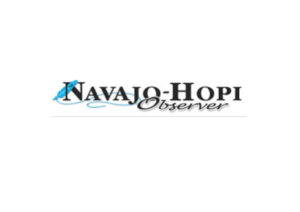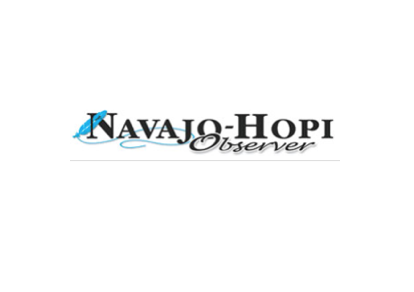 TEMPE, Ariz. — Hopi High School won eight media awards during the Arizona Interscholastic Press Association Conference (AIPA) Oct. 24 at Arizona State University in Tempe.
Hopi High was the only Native American school to take home awards.
The Bruins won six awards for radio broadcast, one award for print journalism and their first award for a music video. The awards were based on last school year's work. One of the winners has graduated and two students transferred to other schools.
…Read the full article HERE
Other recent education stories by the Navajo-Hopi Observer:
Category: Education