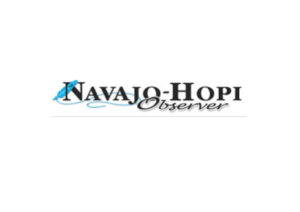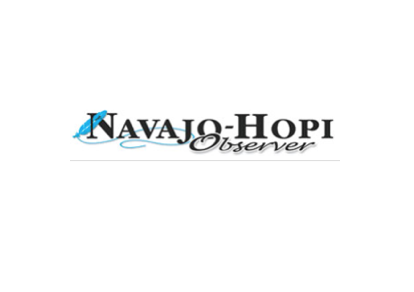 FLAGSTAFF, Ariz. — Eleven Hopi High media students recently visited Northern Arizona University's communications center as they visited a Virtual Reality room, watched the NAZ TV newscast and learned about NAU's media programs.
In virtual reality, students put on glasses or headgear that makes them feel like they are in the reality they are watching. The other students in the room get to watch how the students respond.
Victor Brown, a video student at Hopi High, said the Virtual Reality was crazy.
"It blew my mind," he said.
…Read the full article HERE
Other recent education stories by the Navajo-Hopi Observer:
Category: Education