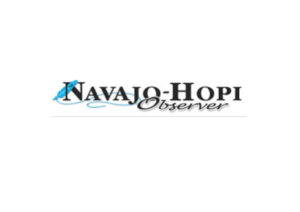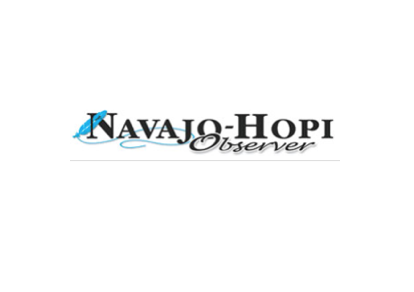 PHOENIX, Ariz. — Six Hopi High media students learned media tips while attending Phoenix Suns Journalism Night Dec. 7 at Talking Stick Resort Arena.
The six media students were Gabriel Fredericks, Ellyse Fredericks, Amber Labahe, Aidan Puhuhyesva, Cheree Jean and Hailey Kardell.
The media students also had a chance to shoot baskets on the Phoenix Suns court for about an hour. Jean and Puhuyesva sank free throws from the foul line.
Between the afternoon workshop and the evening game, the Hopi High media students toured the Arizona State University Cronkite School of Journalism.
…Read the full article HERE
Category: Education