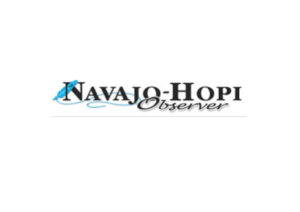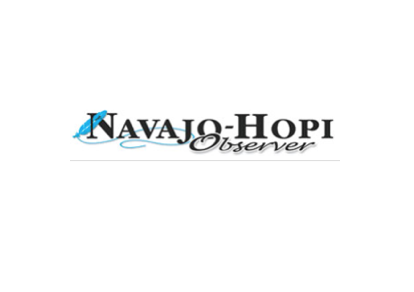 POLACCA, Ariz. — Hopi High Dean of Students Jerry Cronin, a three time cancer survivor, is convinced his cancer is a result of water that was contaminated because of uranium spills in Church Rock, New Mexico.
Cronin, who recently took the dean of students job at Hopi High, beat colon cancer in 2005 and bladder cancer in 2010 and 2013. Cronin went through chemotherapy treatments each time.
Cronin, who is Irish and Scottish, spoke to the Hopi High sophomore AVID students and told them the worst uranium spill in U.S. history took place in 1979 in Church Rock.
"The river turned orange and all the poison went downstream," he said.
…Read the full article HERE
See more education news here:
Category: Education