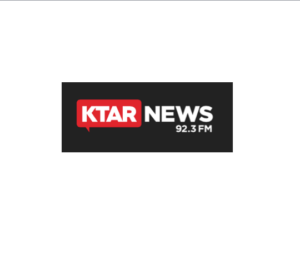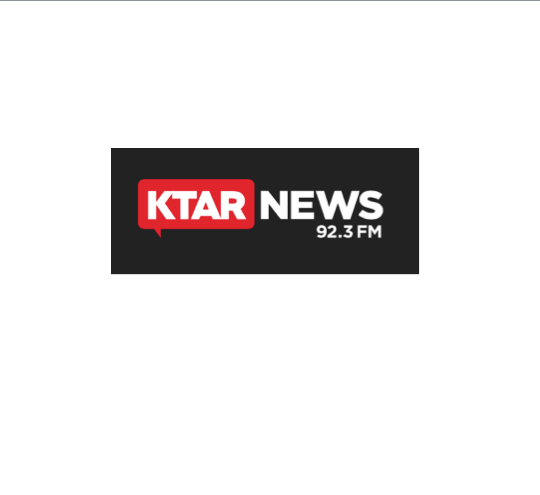 By Griselda Zetino • KTAR News
PHOENIX – Almost half of Arizona's students have vaped by the time they reach 12th grade, according to a statewide survey that shows the rapid rise of e-cigarette use in junior high and high school.
The Arizona Youth Survey is administered every two years by the Arizona Criminal Justice Commission. It asks eighth, 10th and 12th graders questions about substance use.
Read the full article HERE
See more Arizona education news here:
Category: Education