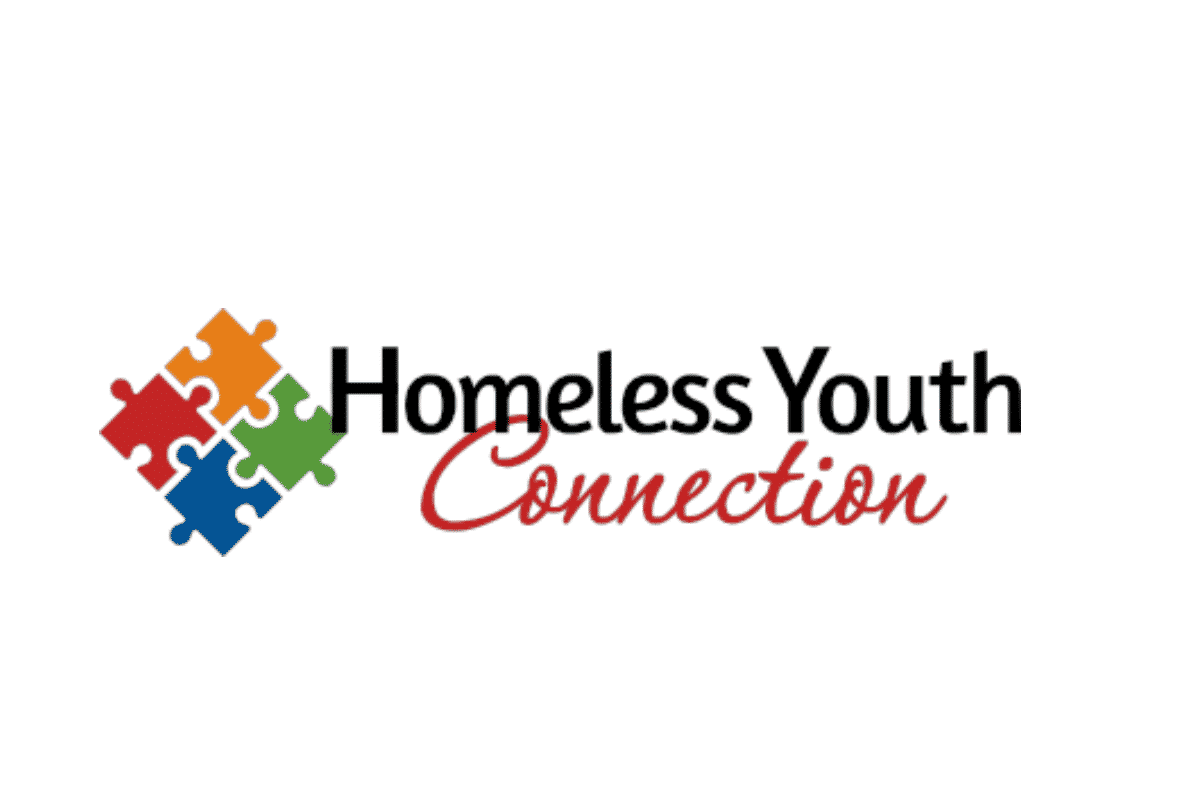 By Homeless Youth Connection (HYC)
Homeless Youth Connection (HYC) is seeking a highly motivated, community-minded individual to serve as our Community Outreach Manager for the Flagstaff region. This individual will work to engage community members and business leaders to connect with HYC to support youth experiencing homelessness in Flagstaff. This position is responsible for relationship building and securing donations (in-kind and financial), as well as recruiting and supervising volunteers. In addition, the Community Outreach Manager will oversee Emergency Resource Pantries with volunteer support and in-kind donations.
Successful candidates will have proven experience in fundraising, volunteer management, and securing in-kind donations. Will possess outstanding verbal, written and presentation skills as well as excellent organizational and analytical skills with a high level of attention to detail. In addition, excellent interpersonal and networking skills to relate to large groups as well as individuals and the ability to handle a variety of projects simultaneously in a fast-paced environment while maintaining attention to detail, accuracy and completion in a timely manner. This is a Flagstaff-based remote (home-office) position that will work in the community and virtually with staff in Metro-Phoenix. It does requires a self-starter.
HYC is a non-profit organization that offers comprehensive services designed for high school-aged youth who are experiencing homelessness. HYC assists youth to overcome barriers, so they are able to complete high school, graduate and to establish a plan for a sustainable future.
Click here for the full job description.
​To apply submit email along with a cover letter, including desired salary range and a copy of your resume to dbailey@hycaz.org