By Rosanda Suetopka • Navajo-Hopi Observer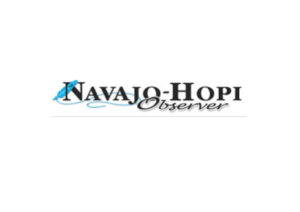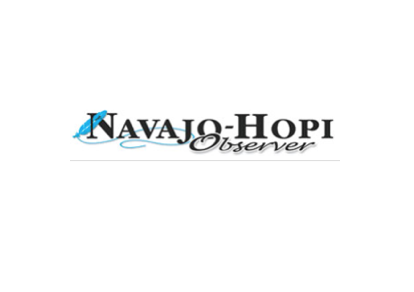 TUBA CITY, Ariz. — All throughout the country and especially in remote reservation areas, high school football teams are an extension of the communities in which they live.
Going to a local high school football game to watch young players put out their best effort under careful mentoring and guidance from local, sometimes alumni, high school football coaches is a great way to show community support and encouragement.
Tuba City High School (TCHS), the Warriors, have been a football team since the 1950s.
With grandparents, parents and friends turning out to cheer them on, share stories, and help celebrate during homecoming week events, the Tuba City Warriors have had some phenomenal gridiron success.
…Read the full article HERE
Other recent education stories by the Navajo-Hopi Observer:
Category: Education