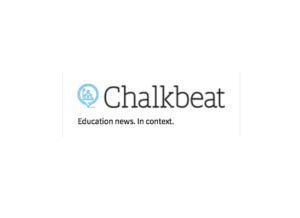 By Kalyn Belsha • Chalkbeat
The U.S. Department of Education provided Chalkbeat with copies of applications that were submitted for the Opening Doors, Expanding Opportunities grant program in 2017. The $12 million initiative was meant to help school districts start or continue efforts to make schools more socioeconomically diverse.
Chalkbeat looked at the proposals of the 17 largest school districts that applied to understand what districts wanted to do with this money.
Read the full article HERE
Category: Education