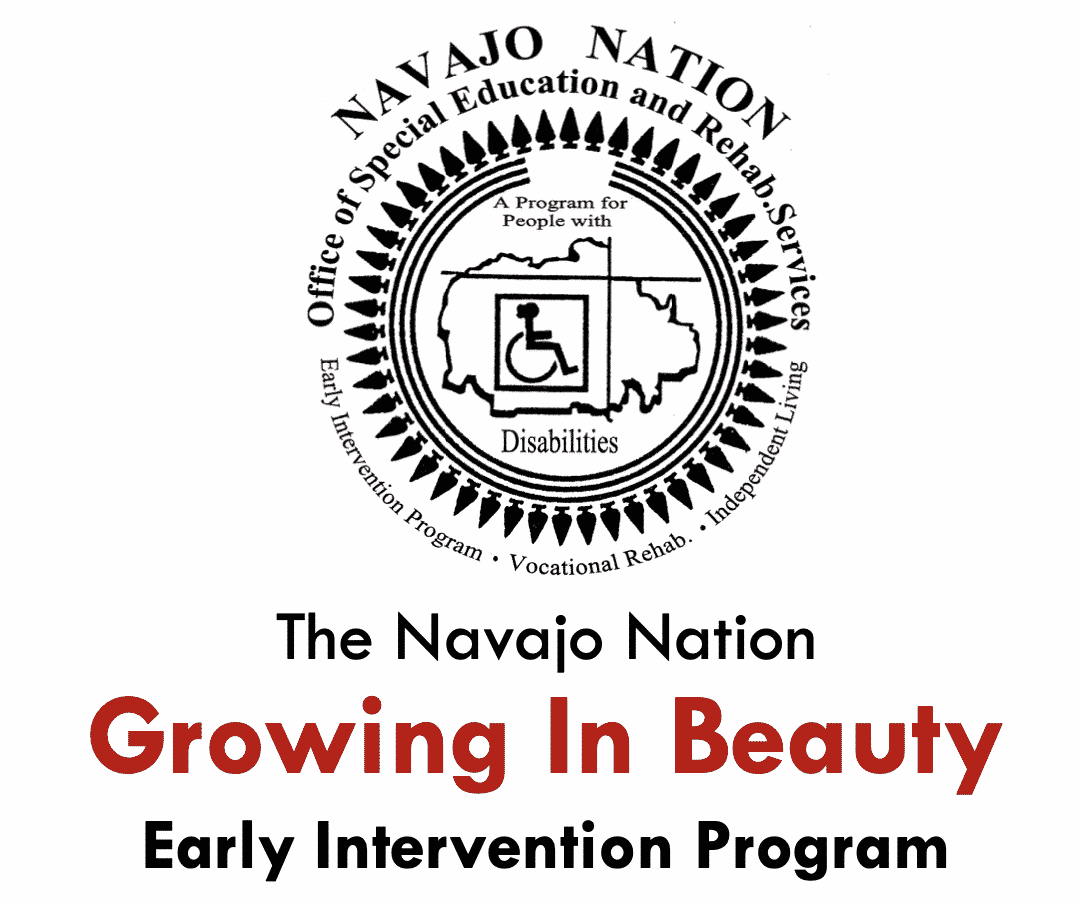 By Growing In Beauty Early Intervention Program
Growing In Beauty Early Intervention Program offers a variety of resources for families on the Navajo Nation.
Growing In Beauty's mission is to assure that all Diné children with a developmental delay or disability, between the ages of birth to five, grow into beautiful individuals.
'Where Every Family Has A Team'
Early Intervention supports a child's learning and development during the important time from birth to three years of age. The Navajo Nation Growing In Beauty program (GIB) helps children enter Arizona and New Mexico early intervention programs by conducting screenings and developmental evaluations. Developmental evaluations, including vision and hearing, are conducted by a team of professionals. New Mexico GIB program is funded in part by the New Mexico Depart- ment of Health-Family Infant Toddler (FIT) Program.
CLICK HERE or on the image for more information.
Category: Education, Educational Opportunities, Programs, Resources