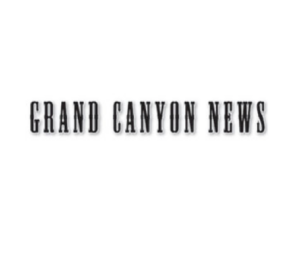 By Erin Ford • Grand Canyon News
GRAND CANYON, Ariz. — As the school year kicks off for Grand Canyon School, three new teachers will join the faculty in welcoming students back today.
Adrian Alvarez, a native of Phoenix who has spent the past few years in California, will be taking over the middle school science class. Alvarez has taught several years at the elementary level and as a behavioral tutor in a Head Start program for children on the autism spectrum. Although this will be her first year teaching only science, Alvarez said she fell in love with science while teaching the curriculum to her elementary students.
…Read the full article HERE
Other recent education stories by the Grand Canyon News:
Category: Education