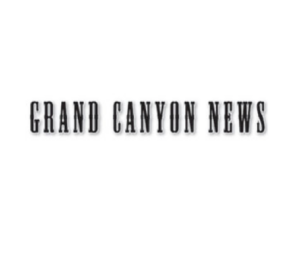 By Erin Ford • Grand Canyon News
GRAND CANYON, Ariz. — After a months-long process of gathering information, processing it and turning it into usable action items, the Grand Canyon Unified School District is moving forward with its three-year strategic plan to improve the students' education and experience.
As part of the plan, the district crafted a new mission and vision statement to reflect its goals moving forward. Thomas O'Connor, a consultant hired by the district to lead it through the process, said careful thought was put into word choice to best reflect parents', educators' and the administrations goals for Grand Canyon students.
…Read the full article HERE
Category: Education