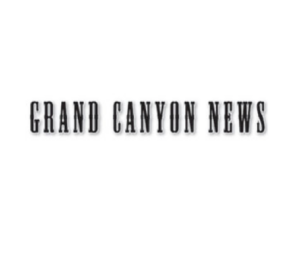 By the Williams-Grand Canyon News
GRAND CANYON, Ariz. — Arizona is blessed with a number of educators who inspire students in the fields of science, technology, engineering and math (STEM). Arizona Public Service Company (APS) and the Phoenix Suns are teaming up to help these teachers bring innovative hands-on STEM learning to 6,000-plus students through financial grants totaling $50,000.
The grants were recently awarded to 25 elementary and high school teachers across Arizona, including Grand Canyon, Phoenix, Flagstaff, Yuma, Prescott Valley and Casa Grande.
…Read the full article HERE
Other recent education stories by the Grand Canyon News:
Category: Education