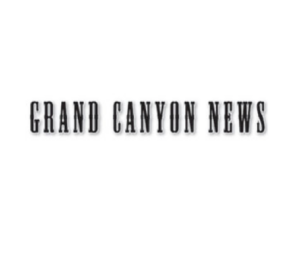 By Erin Ford • Grand Canyon News
GRAND CANYON, Ariz. — With the ink dried on the latest set of Arizona Department of Education letter grades, Grand Canyon Unified School District is celebrating a jump in grades. Grand Canyon High School climbed from a C to an A, while, Grand Canyon Elementary maintained its B grade.
Among local northern Arizona schools, they're sitting at the top of the class.
…Read the full article HERE
Category: Education