By Erin Ford • Grand Canyon News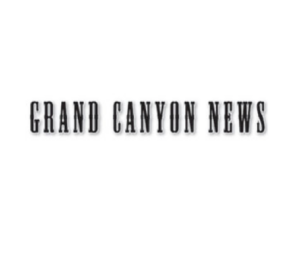 TUSAYAN, Ariz. — Grand Canyon School held a Title 1 finding meeting Oct. 10 to discuss what the district is doing to narrow the education gap in the community.
Title 1 funding is part of the Elementary and Secondary Education Act of 1965. Title 1 provides financial assistance to schools with high numbers or high percentages of children from low-income families to help ensure that all children have the same opportunities to meet education standards set forth by the states.
Grand Canyon, like other schools, receive their Title 1 funds based on the percentage of students who qualify for free or reduced lunches. The threshold for receiving the full allotment of funds is 40 percent, and Grand Canyon Superintendent Shonny Bria said the school averages about 55 to 60 percent on a yearly basis.
…Read the full article HERE
Category: Education