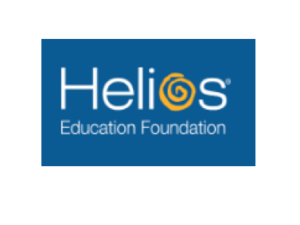 By Helios Education Foundation
A new, $7.5 million partnership will help the state's K-12 teachers deliver quality instruction and support for online and blended learning environments as Arizona grapples with the challenges of starting a school year during a global pandemic.
Arizona Governor Doug Ducey, Superintendent of Public Instruction Kathy Hoffman, Helios Education Foundation and Arizona State University today announced a collaboration to provide training and professional development for every teacher in Arizona. With financial support from the Governor's office, the Arizona Department of Education and Helios, ASU Prep Digital's Arizona Virtual Teacher Institute will provide both group and personal training to help Arizona teachers succeed in delivering online instruction.
Read the full article HERE
See more Arizona education news here:
Category: Education