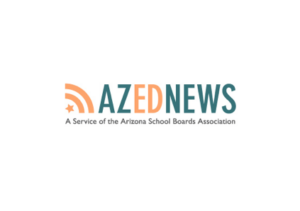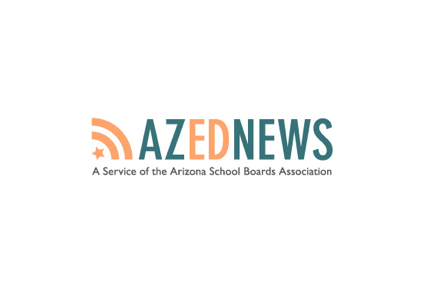 By Lisa Irish • Arizona Education News Service • Arizona School Boards Association
Arizona Gov. Doug Ducey said "the State of our State is strong, and it's only getting better," then said his budget proposal includes new investments in K-12 public education during his speech at the Arizona Capitol today.
"In total, we've pumped $4.5 billion in new investments into Arizona schools. With our latest budget, that figure will rise to $6.6 billion, and we've done all of this without raising taxes," Gov. Ducey said.
"In addition, an even larger investment in school counselors, cops on campus, and school safety. A stronger focus on Career and Technical Education and the trades. More money for the Arizona Teachers Academy, and Teach for America. And a full, complete and accelerated restoration of flexible funding – two years ahead of schedule," Gov. Ducey said.
Read the full article HERE
Also see:
See more Arizona education news here:
See more education legislative news here:
Category: Education