By Olivia Richard, Cronkite News  • Navajo-Hopi Observer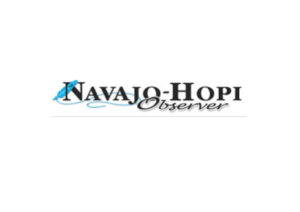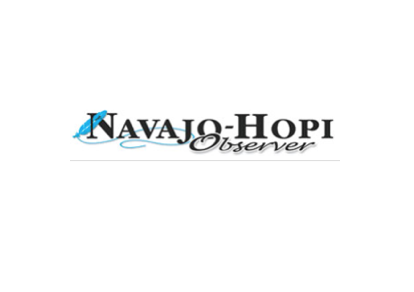 GRAND CANYON — Cadet Amaris Tracy climbed into the cockpit of a small plane, her face calm but her hands shaking slightly.
"I'm really excited to get to fly the plane for the first time," Tracy said, adjusting her headset. "At the same time, it's 5,000 feet up in the air and I don't really know what I'm doing.
"I'm really nervous — what if something goes wrong?"
After all, Tracy, 13, is only in the sixth grade. This was her first time in a plane — and this day, she'd be the copilot.
…Read the full article HERE
Other recent education stories by the Navajo-Hopi Observer:
Category: Education