Here are some upcoming FREE workshops by Raising Special Kids:

Early Childhood Education
Aug 17, 10 AM – 12 PM [Pinetop]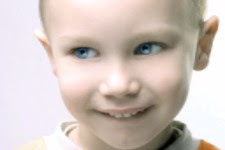 Learn the basics of the Individualized Family Service Plan (IFSP) and how to make a smooth transition from early intervention services to preschool at age 3. Participants will learn about the process of evaluation, elgibility and of services provided through an Individualized Education Program (IEP) by your local public school district. The discussion will include the transition process from preschool to Kindergarten and skills parents can help with at home.
Positive Behavior Support
Aug 17, 1 – 3 PM [Pinetop]
Sep 13, 5:30 – 7:30 PM [Flagstaff]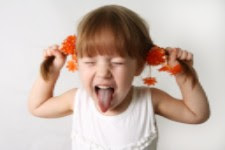 Learn how to reduce unwanted behavior and increase good behavior by using Positive Behavior Supports in your home and in the community. Understand the role you play in your child's behavior, and how to work with the school when behaviors get in the way of learning.
IEP Training
Aug 27, 10 AM – 12 PM [Flagstaff]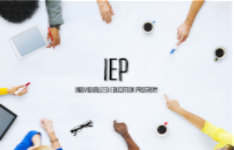 Have a better understanding of Special Education and the Individualized Education Program (IEP). The following topics will be discussed: the IEP document, the parent's role in the special education process, and how to prepare for, and be an effective participant at the meeting. You will learn who is a member of your child's IEP team, how to track your child's progress, and what to do if the team does not agree.