Presented by Educate Wild! at Northern Arizona Center for Entrepreneurship and Technology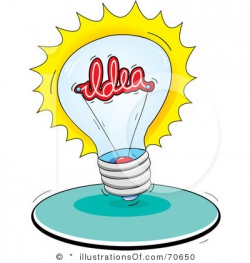 Thursday May 11, 2017
6:30 pm – 2 am
Learn to organize your thinking using visual methods during this free one-hour workshop!
Learn to clump, cluster, expand, and illustrate ideas with simple techniques and easy-to-draw icons. You do NOT have to be an artist to express yourself graphically, but you do have to be adventurous enough to try.   This workshop provides the opportunity to practice visual thinking and graphic self-expression in the safety of your own personal journal.  Start thinking out loud (on paper)!
Bring: paper and a writing utensil
RSVPs appreciated but not required.
Northern Arizona Center for Entrepreneurship and Technology
Confernece Room at 2225 N. Gemini Dr.
Flagstaff, AZ86001
Category: Education, Educational Opportunities, Events