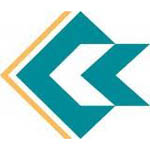 Coconino Community College is here to listen.
Community members are invited to attend a FREE community forum at CCC in Page.
Monday, Oct. 30, 2017 from 3:00-5:00 p.m.
The feedback received will help CCC learn how it is perceived, and used to develop programs, and to help CCC become a better institution that serves and meets community needs. CCC President, Dr. Colleen Smith and community leader, Kerry Blume will be facilitating the discussion.
…Read the full article HERE
Category: Education